Kerala: Panic grips locals after unknown-virus kills three in family
Kerala: Panic grips locals after unknown-virus kills three in family
May 20, 2018, 05:25 pm
2 min read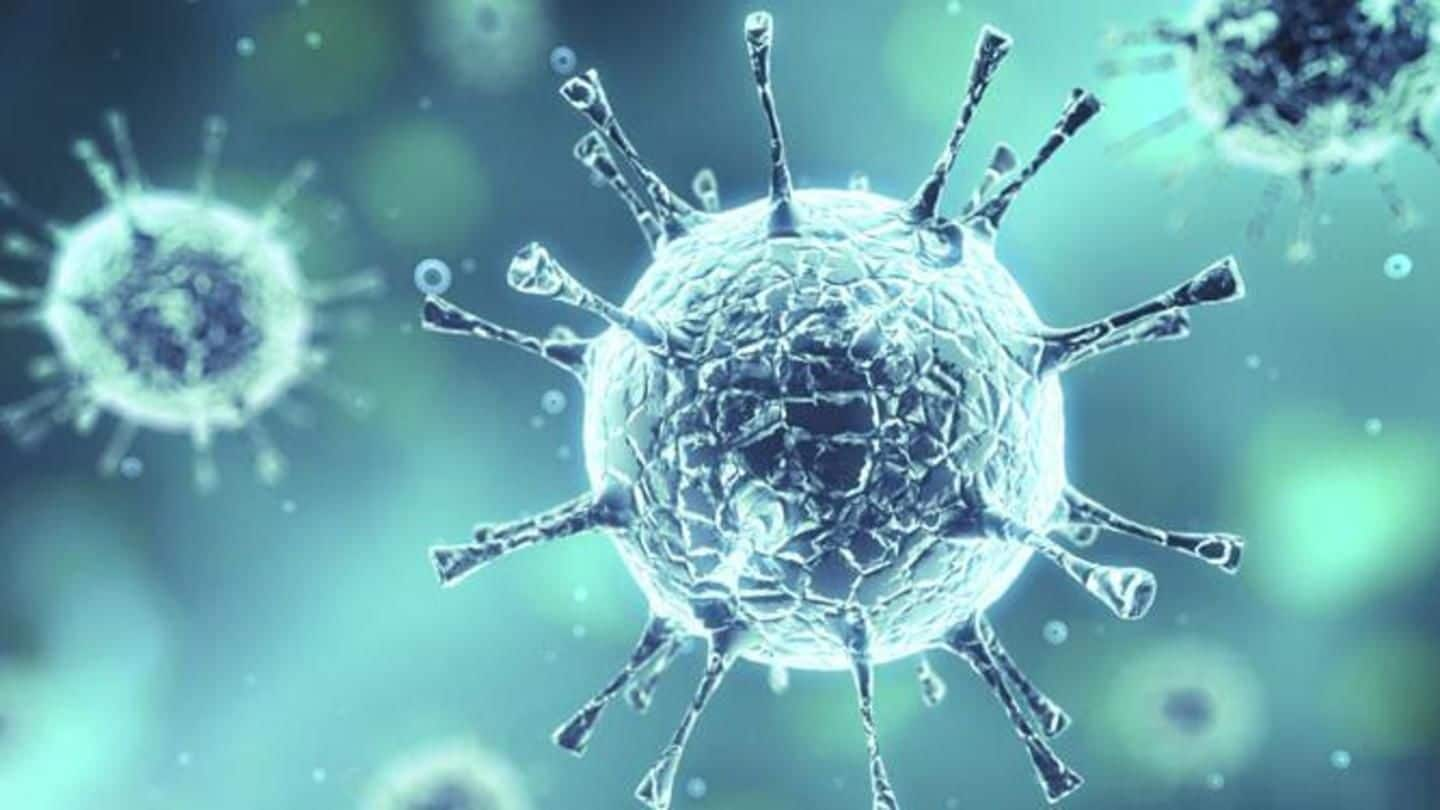 Three deaths in a family in Perambra in Kozhikode district of Kerala, after an unknown virus infected them, has frightened locals. A health department official said six people were critical and 25 were kept under observation. Health Minister KK Shylaja told reporters on Saturday there was no need for citizens to panic as virology experts from Manipal and Apollo Hospitals were examining it.
Virus may be damaging human brain reveals investigation
An isolation ward was opened in Kozhikode medical college hospital and a special team formed to take care of patients. The nurse who attended the deceased is also undergoing treatment. Preliminary investigation revealed the virus may be affecting the human brain. "The samples of infected people have been sent to the National Institute of Virology. We expect the results within two days," said Shylaja.
After outbreak, state asks Centre to help
Multiple reports pointed out Nipah- a new virus, whose natural hosts are fruit bats, was behind this. Capable of making both animals and humans sick, there is no vaccine available for NiV, according to WHO. Dr. Arun Kumar of the Manipal Centre for Research said nothing can be ascertained at this point in time. Meanwhile, the State also urged Centre to send a team of experts.
Health minister assures details of virus will be revealed soon
"People need not panic. It was only found in a family. We will be getting details of the virus soon. A special team of experts will be camping in the area on Sunday and will collect the details," said KK Shylaja.