This Sunday, thinking of giving up social media: PM Modi
Last updated on
Mar 03, 2020, 01:03 am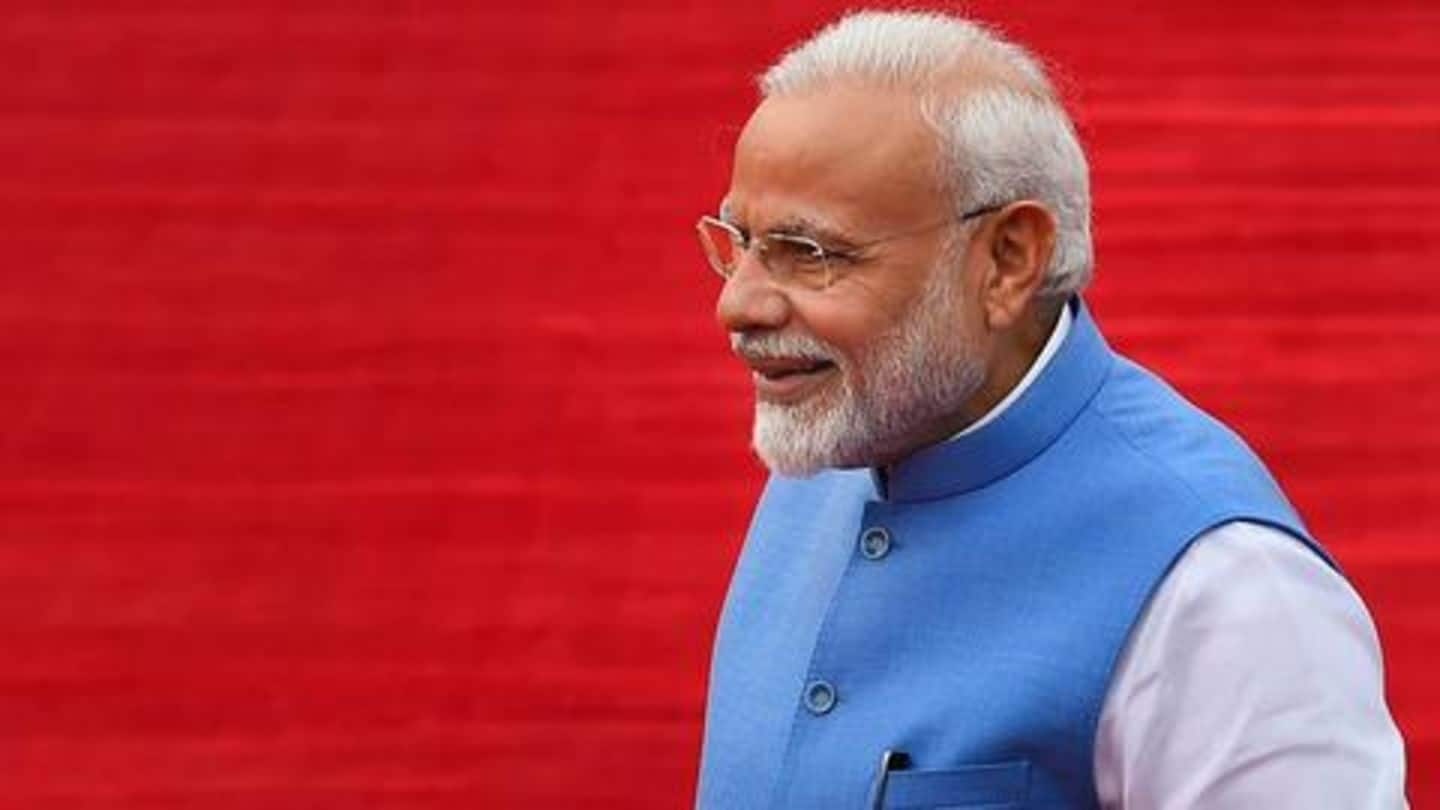 On Monday, Prime Minister Narendra Modi tweeted that he was deliberating of giving up his Twitter, Facebook, Instagram and YouTube accounts in a week. However, he didn't divulge the reason. Notably, he is one of the most followed leaders on most social media platforms, he has 53.3 million followers on Twitter, 44 million on Facebook, 35.2 million on Instagram and 4.5 million on YouTube.
Here is his tweet
This Sunday, thinking of giving up my social media accounts on Facebook, Twitter, Instagram YouTube. Will keep you all posted.

— Narendra Modi (@narendramodi) March 2, 2020
PM Modi was one of the early adopters of technology
PM Modi, who has not held a single press conference since assuming office, was an early adopter of technology. He would communicate with his supporters via social media. Ever since he made the announcement of leaving social media on Twitter, #NoSir started trending. At the time of writing, his tweet had garnered 37,000 RTs and 116k likes.
Rahul Gandhi was quick to comment on PM Modi's tweet
On his tweet, PM Modi received a plethora of replies from his fans, supporters and critics, and Rahul Gandhi was one of them. In his typical patronizing tone, Gandhi advised PM Modi to "Give up hatred, not social media accounts."
This reaction was super dramatic