India's lockdown extended till May 3, announces PM Modi
Last updated on
Apr 14, 2020, 10:14 am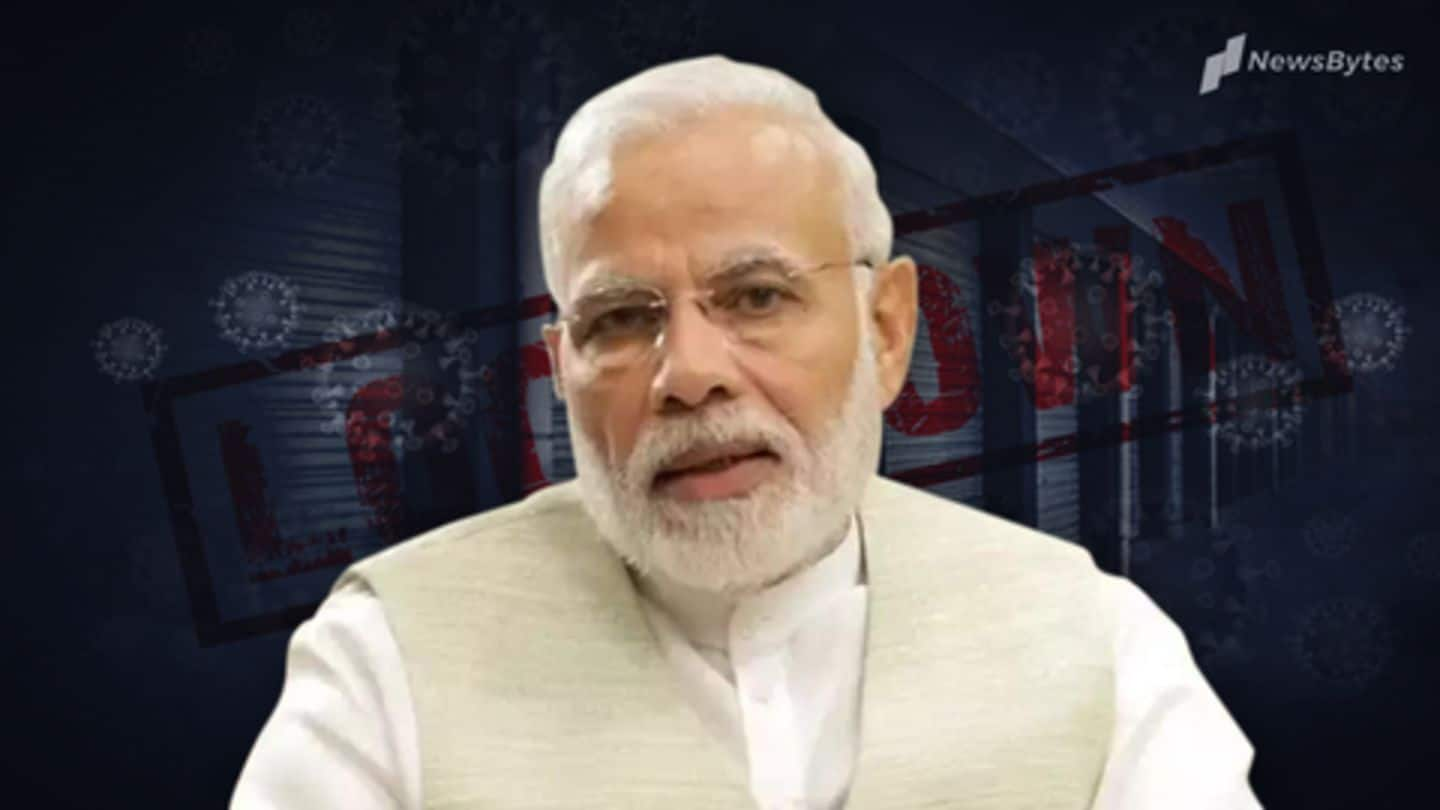 Prime Minister Narendra Modi addressed the nation today where he said the dedication shown by countrymen helped India minimize the effect of the pandemic. Underlining that social distancing worked wonders for India, he said the lockdown hurt the economy, but saving lives is important. "After accepting suggestions, it was decided to extend lockdown till May 3," PM Modi said. Here's more.
Coronavirus took lives, proved to be fatal for economy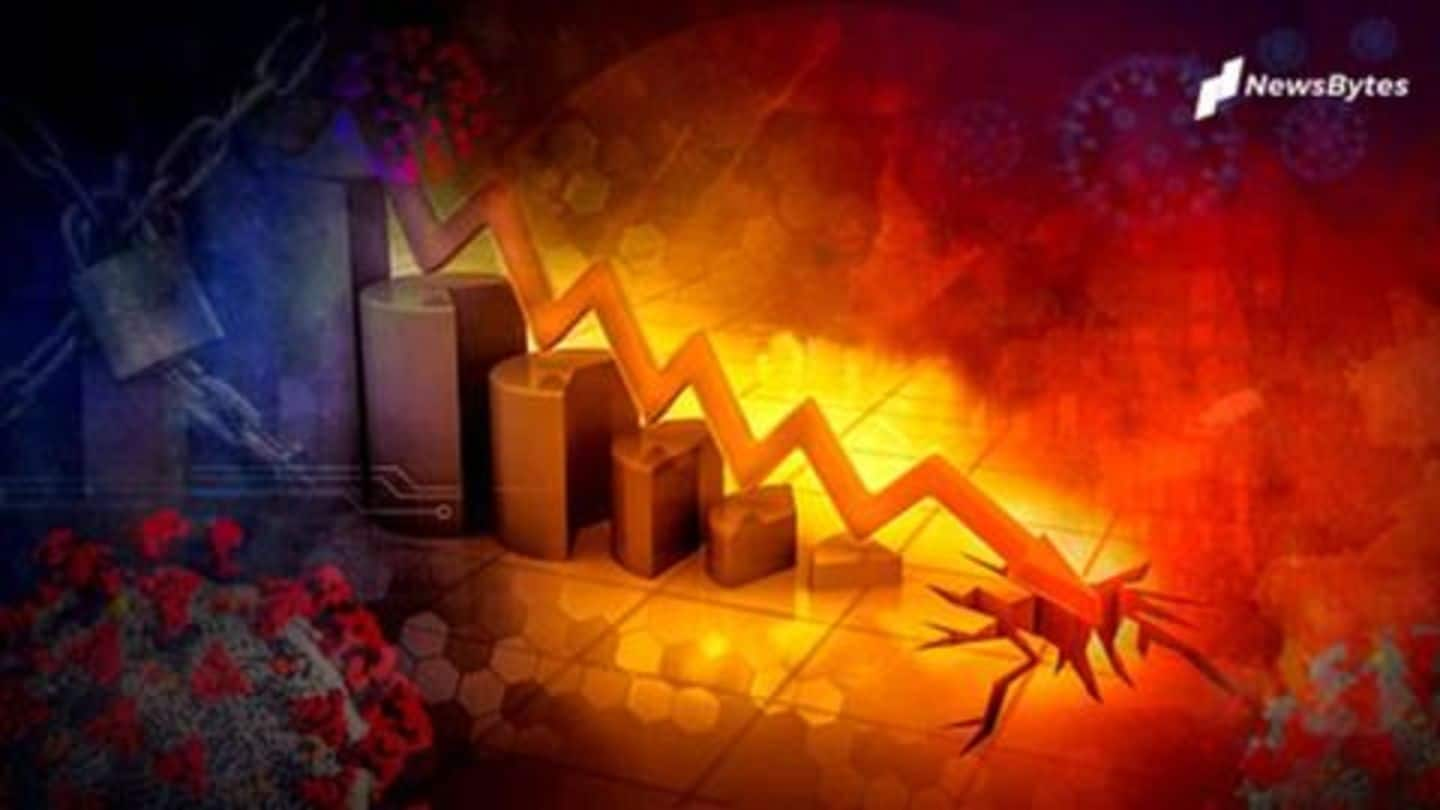 The pandemic, which has brought the world to its knees, has taken 358 lives in India and infected close to 10,500. It has also had catastrophic effects on the economy, which was already growing at its slowest pace for the last six years. There were some expectations that in the second bout of restrictions, some curbs will be lifted from industries.
Some of you faced trouble but saved the country: PM
At the beginning of his speech, PM Modi saluted countrymen for showing discipline. "I know most of you faced difficulties, some didn't have food, some are staying away from homes, but all your sacrifices are helping India," he said. Remembering BR Ambedkar on his birth anniversary today, PM Modi said, "This is the "we, the people of India" that the Constitution speaks about."
He appreciated citizens for celebrating festivals from homes
PM: The new year has started across many states.

The way people are celebrating these festivals within the confines of their homes, peacefully, it is very inspirational #COVID19 https://t.co/shxBjll7NR

— Poulomi Saha (@PoulomiMSaha) April 14, 2020
India's proactive approach helped us avert the crisis: PM Modi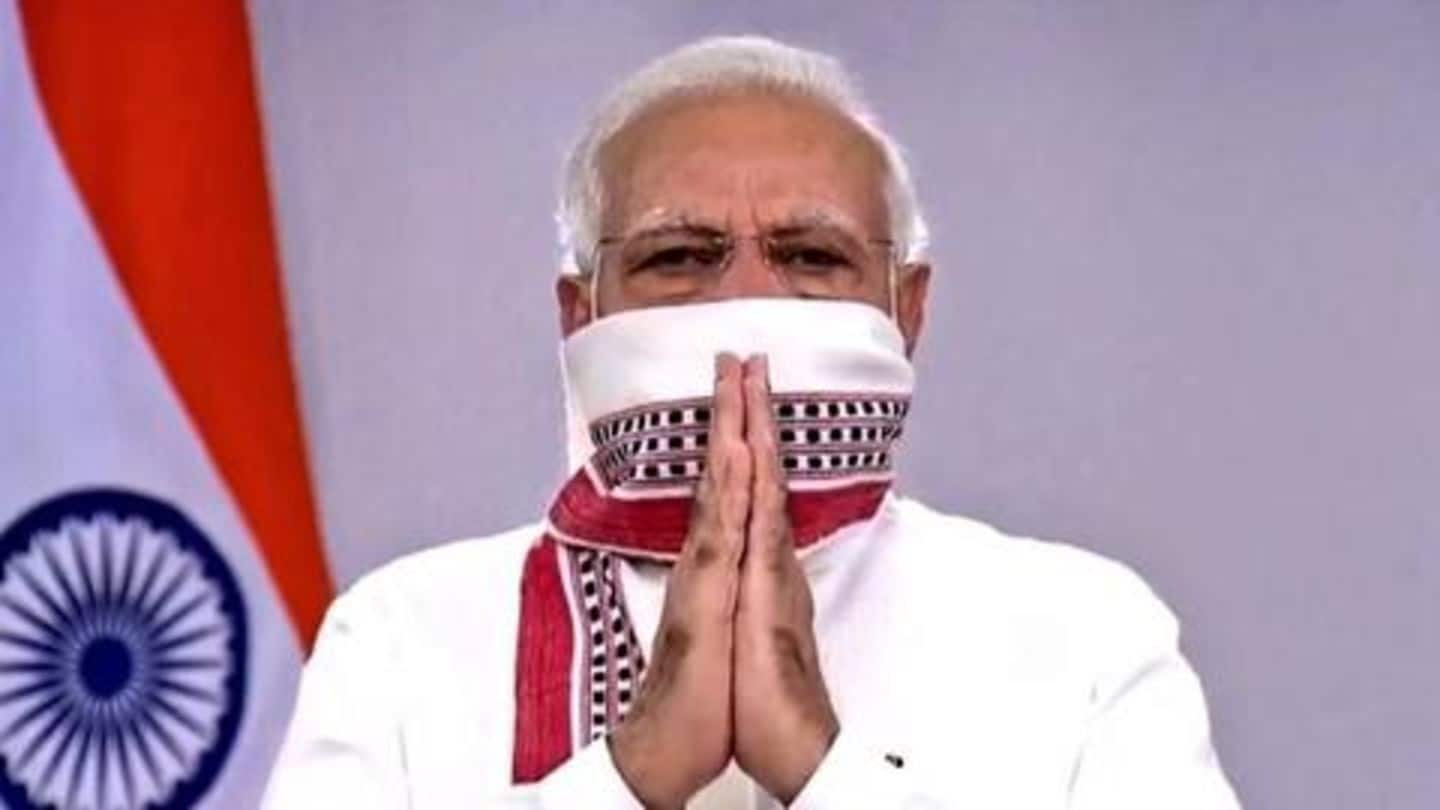 In his much-awaited speech, PM Modi noted that India performed better than other countries and took steps without waiting for the outbreak to reach superlative levels. "Before a single case of #COVID2019 in India, we already started taking decisive steps learning from the experience of other nations...We were proactive in screening incoming foreigners & quarantining those with symptoms," he added.
PM Modi requested Indians to stay indoors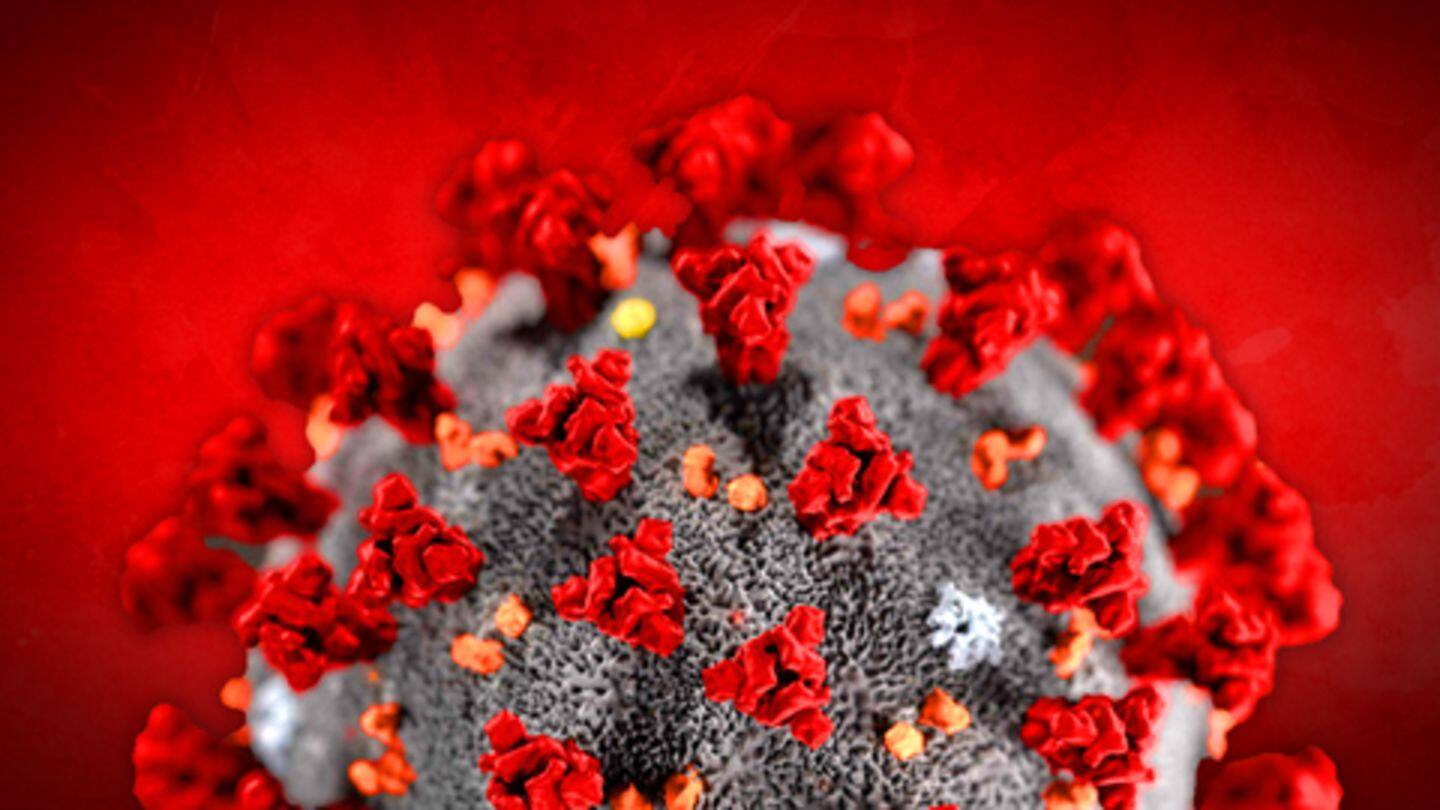 This was PM's fourth address to the nation on the health crisis. On March 19, he said he would ask for a few weeks from the countrymen while noting that they have never turned down his request. That day, he asked Indians to observe Janata curfew on March 22. Thereafter, on March 24, he announced the 21-day lockdown.
Days ago, he asked Indians to show solidarity
In his last address, PM Modi asked Indians to support each other. To show the same, he urged everyone to come to their balconies and light diya/candles on April 5 at 9 pm. Indians across the country participated in this exercise.
Jaan bhi, jahan bhi: PM Modi's new mantra
When he announced the world's biggest lockdown three weeks ago, PM Modi stressed on Jaan hai toh jahaan hai (the world exists if life exists). But in his interaction with chief ministers last week, he said Jahan was as important as Jaan, hinting that the economy also needs to restart. The lockdown has left millions jobless and hit the migrant workers the hardest.