Overhauling India's public health care system: Need of the hour
Last updated on
Aug 21, 2017, 05:23 pm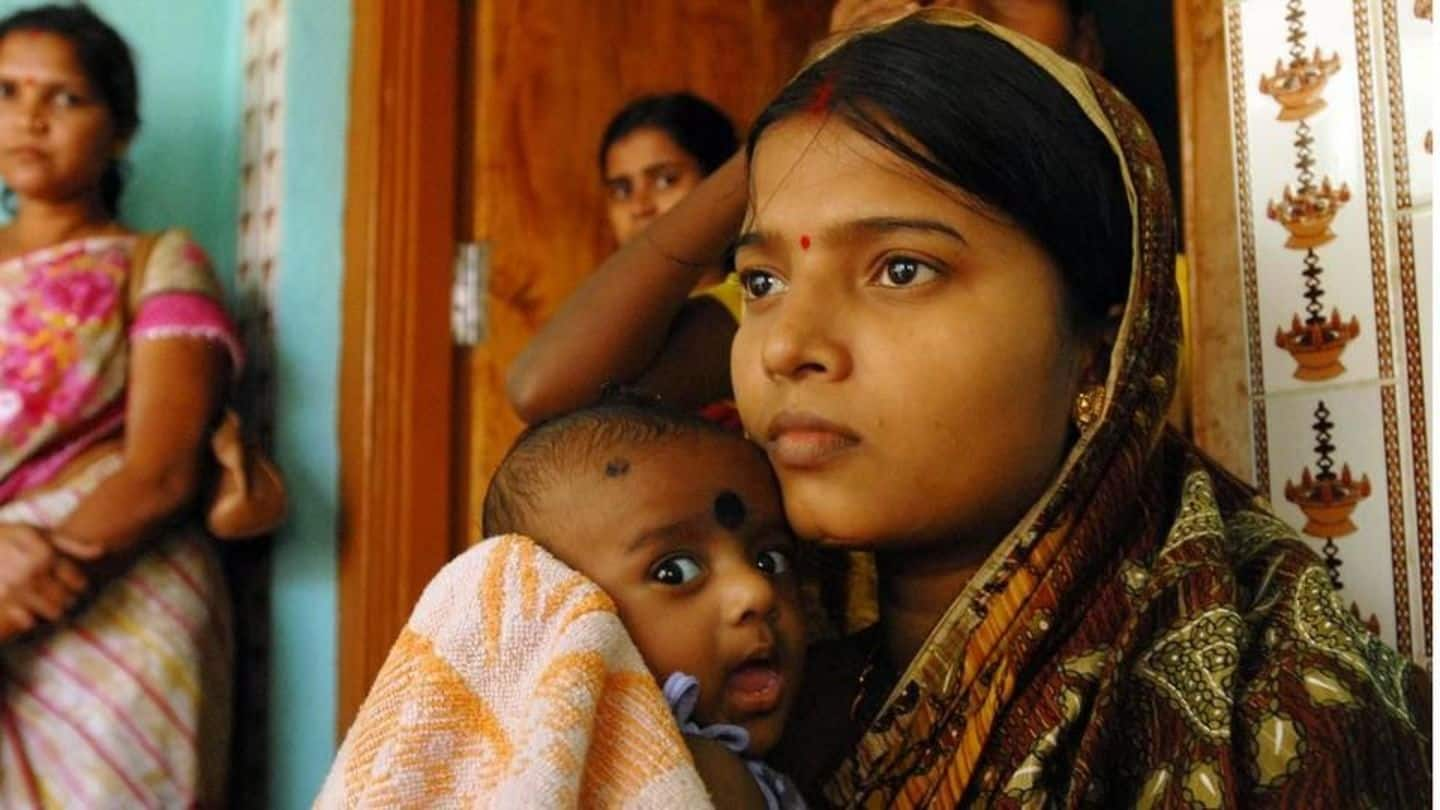 Gorakhpur recently witnessed the death of approximately 105 children due to Japanese Encephalitis (JE), infection and liver failure, among other related diseases. According to the National Vector Borne Disease Control Programme, JE is most endemic in Uttar Pradesh. According to a Business Standard report, as many as 20 deaths a day due to JE and related water- and vector-borne diseases is now considered "normal".
Such health tragedies have become a regular phenomenon in India
In Odisha, 102 children died of JE (2016). In Chhattisgarh, 11 women died after faulty sterilization surgeries (2014). In WB, 37 children died in a span of a week due to severe staff shortage (2013). In Andhra Pradesh, 10 infants died in 48 hours (2011).
Government expenditure on health is lacking and improperly allocated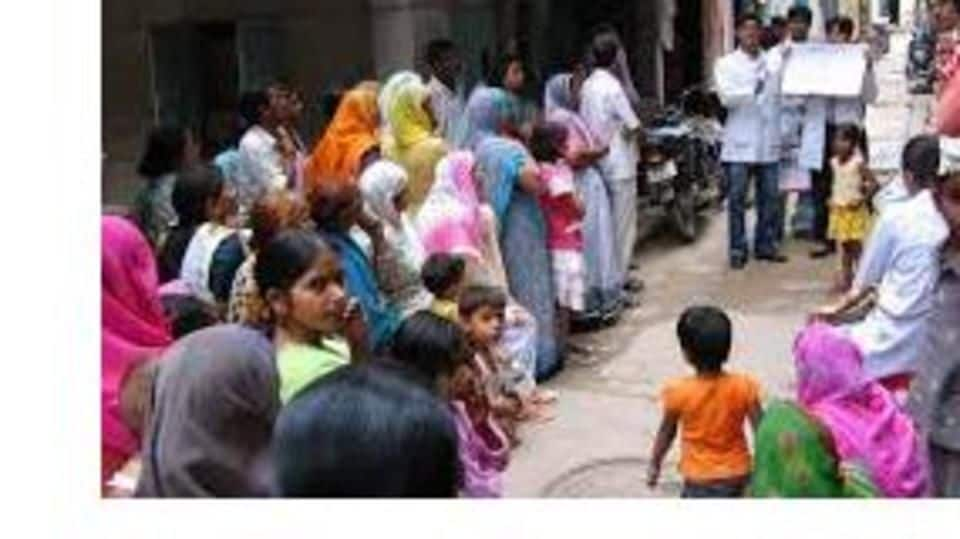 The Centre-state ratio of health care expenditure is 2:1. There is an urgent need to improve coordination and management of health care resources among them. Further, even though the overall health budget increased (2.27% of Union health budget), it is mainly focused on human resources (rising share on salaries and campaigns) and medical education. Efforts should be made to improve funding to government hospitals.
Health care can even drive people below poverty
An estimated 6% of the population falls below poverty line due to the high expenditure they incur on paying for health-related expenses. This is also exacerbated by the fact that out-of-pocket spending on health in India is among the highest in the world (70%).
Moreover, existing facilities are incongruous with growing demand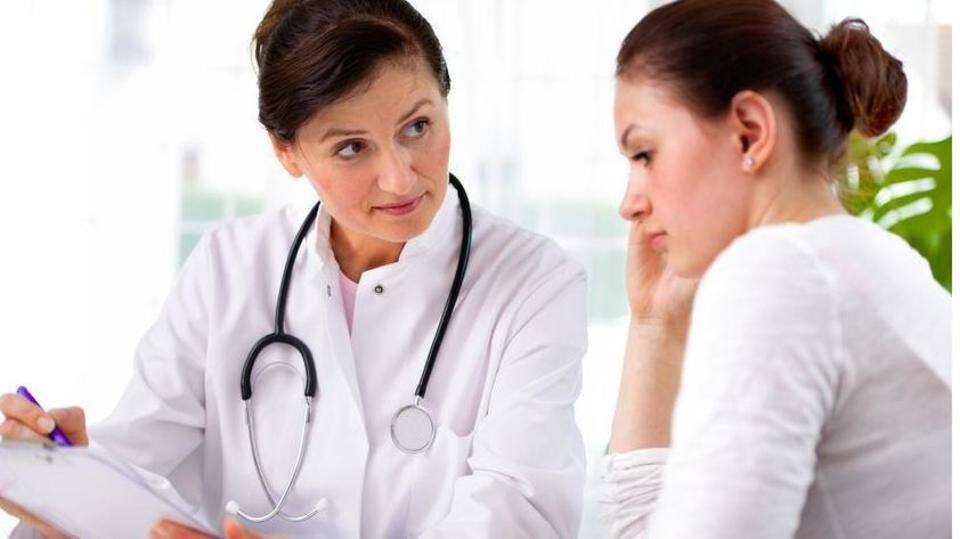 Considering the growing population, a consonant increase in infrastructure is required. The best health care professionals are dominant in the urban areas (considering higher returns) with the rural areas facing immense shortage. Approximately 76% of Indians have not yet accessed health care insurance. The variety of diseases calls for according better training to medical professionals.
So what can be done to improve the dismal scenario?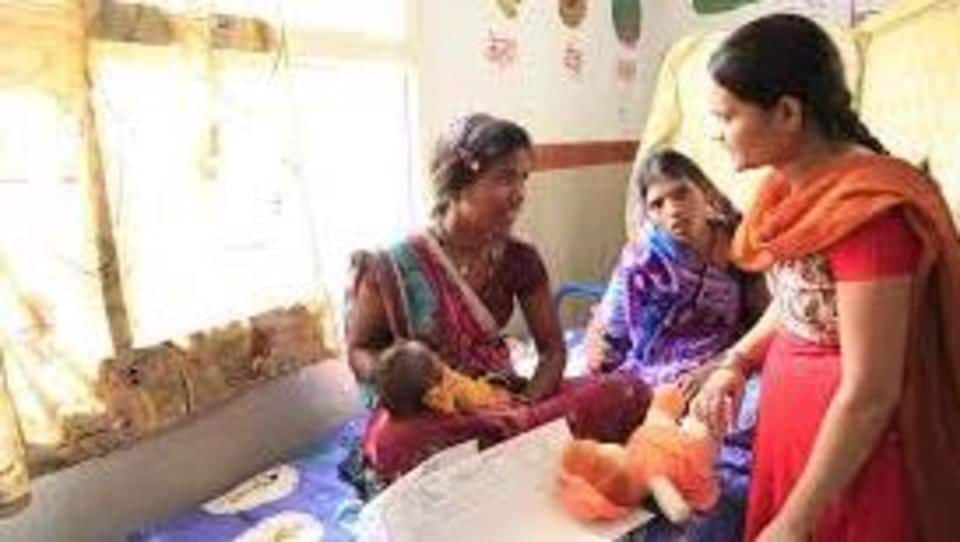 A prerequisite is to ensure exclusive planning as per the health care requirements of a particular state instead of a one-size-fits-all approach. Further, there is a necessity to reduce bureaucratic interference and improve sanitation. Moreover, for promoting inclusive growth in this field, innovative strategies should be encouraged.