JEE, NEET may be held again in December
JEE, NEET may be held again in December
Jun 22, 2018, 12:59 pm
2 min read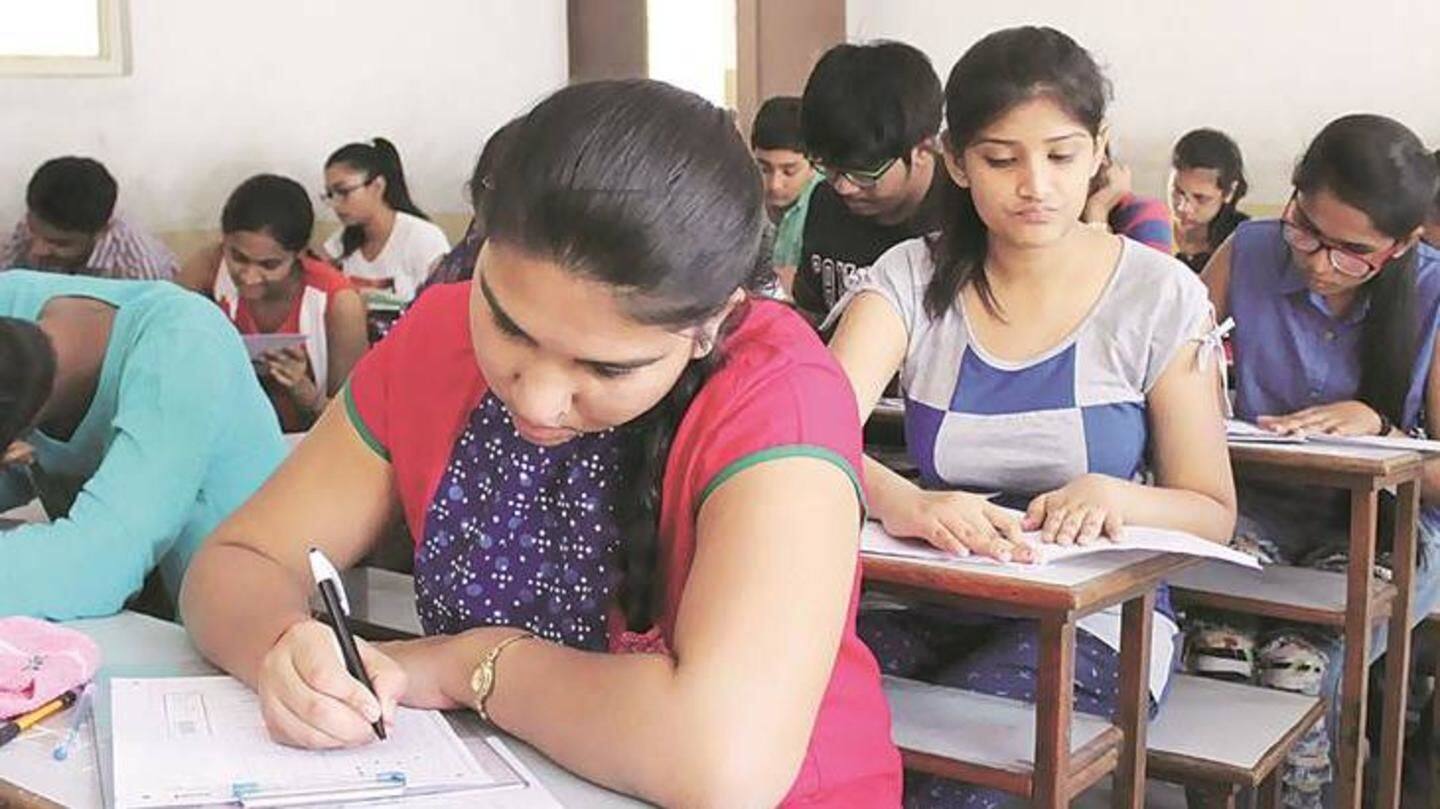 With the formation of a new testing body, competitive exams like the Joint Entrance Exam (JEE) and the National Eligibility Cum Entrance Test (NEET) may be held twice a year, starting this December. The primary goal is to give more chances to the lakhs of students who appear these tests each year. The National Testing Agency will begin by taking over such exams conducted by CBSE.
What's this new body about?
The Cabinet approved the NTA, an autonomous body, in November. It will eventually take over the responsibility of conducting exams like NET, CTET and more. The current exam organizers, including CBSE, AICTE, IITs and IIMs, will be able to focus on improving their own quality of education. NTA has received a one-time grant of Rs. 25cr; it will become self-sustainable after that.
The chairman and CEO will be appointed by the HRD
The representatives of member institutions form the board of the NTA. It will be led by a chairman, an eminent educationist appointed by the HRD Ministry, and a CEO, the director general, who will also be chosen by the Center.
How will the NTA help students?
For one, the twice-a-year exam model will reduce burden on the 40L students who appear the entrance exams every year; many tend to waste an additional year or more to reappear exams, which currently take place once yearly right after Class 12 finals. It is also expected to bring about a standardized difficulty level; state board students often face hardship clearing the CBSE-themed paper.
The IITs have their suspicions about NTA's capabilities
Despite the obvious advantages, the IITs are doubtful. "The NTA is yet to become completely operational and we are not very sure about handing over the charge to them. We have been given time and we will decide by then," an IIT director said.