New-born, who was strangled, flushed down train's toilet, miraculously lives
New-born, who was strangled, flushed down train's toilet, miraculously lives
Dec 23, 2018, 11:42 am
2 min read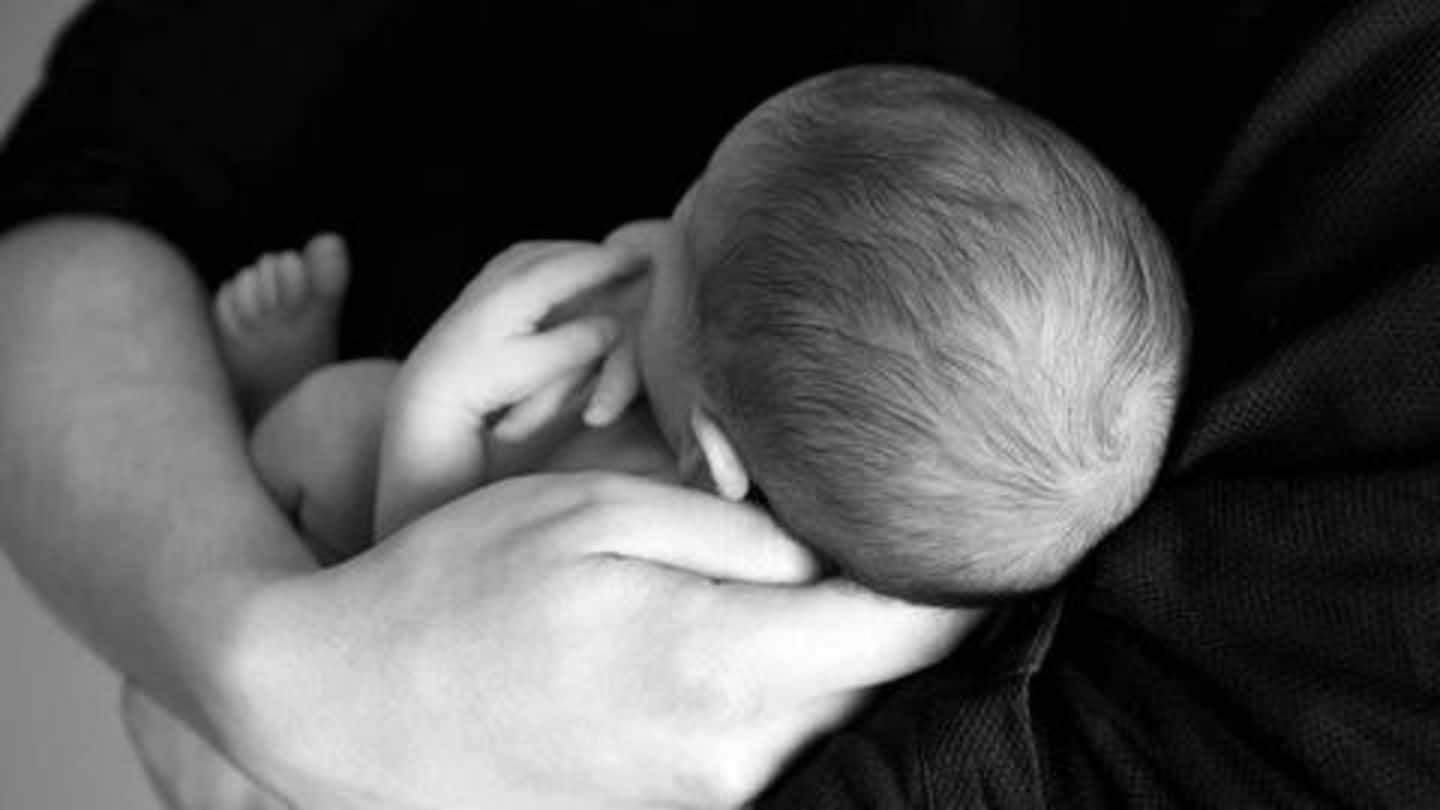 On Saturday, the sweepers in Amritsar were shocked to see a new-born baby flushed down one of the toilets of Howrah Express, which they were cleaning. Much to their surprise, the baby was alive. They rescued him and gave him medical aid. The baby, believed to be a day old when he was found, is out of danger, HT reports. Here's what happened.
Man who overlooks cleaning explained series of events
Sabhi, who overlooks the cleaning of trains in the yard, said he got a call from one of the sweepers around 2:30 PM to inform about the child, found in AC compartment D-3. He immediately rushed towards the train. Sabhi said a part of the dupatta was lying outside the toilet and when they pulled it, they were astonished to find a living child.
Baby was taken to hospital, he was shivering in cold
Sabhi and others took the baby out, cleaned him and informed Railway Police. The baby was taken to Amritsar civil hospital. Dr. Sandeep of the hospital said the baby was shivering with cold when he was admitted. They immediately used a heater to warm him. "Four doctors, specialized in children, have been working to cure the baby, who is now out of danger," he said.
Meanwhile, police swung to action, registered a case
When the baby was found he was naked and it appeared he was strangulated. Station house officer (SHO) of Amritsar GRP, Balbir Singh said a case under IPC Section 317 (exposure and abandonment of child under twelve years, by parent or person having the care of it) has been registered against unidentified persons. The police are looking through CCTV footage for evidence.
It's a miracle he survived: Singh
"The train reached at Amritsar railway station at around 10:30 AM and then went to washing platform. It seems the boy remained in the toilet for more than four hours- that too in severe cold weather. His lucky survival has left us stunned," said Singh.