Terrorists on loose put New Delhi on high alert
Last updated on
Oct 08, 2016, 02:48 pm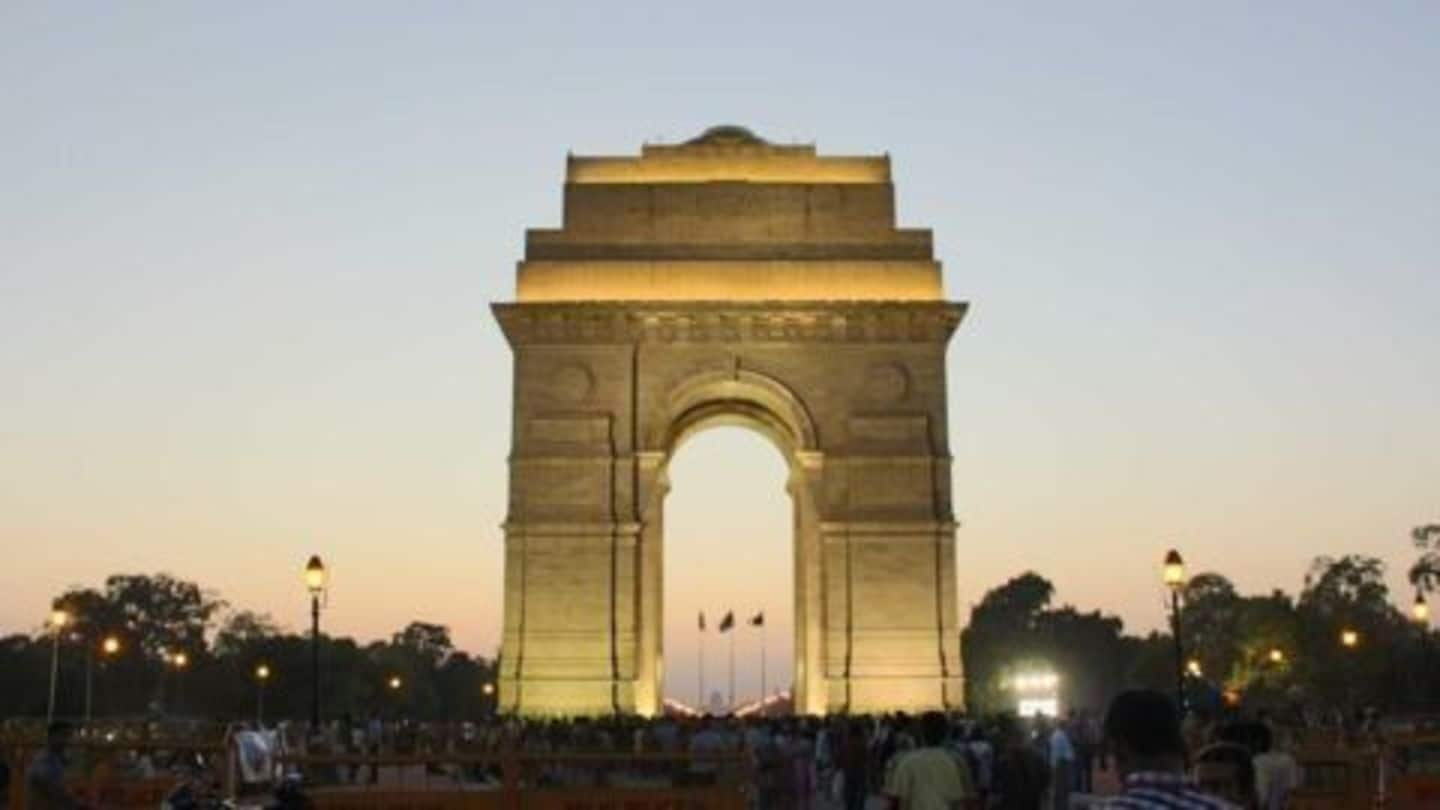 According to security agencies, two terrorists may have entered Delhi to carry out suicide attacks. Delhi police have been appealing to shopkeepers and passengers on buses, metros and trains to report anything unusual or suspicious to authorities. Security has been beefed up in most of central and north Delhi and surveillance has been increased around India Gate and Connaught Place.
Simmering tensions between India and Pakistan
Tensions between India and Pakistan have significantly escalated in recent weeks. On September 18, 19 soldiers were killed when an Indian Army base was attacked by Pakistan-based terrorists. Under immense public pressure to retaliate, India carried out surgical strikes along the Indo-Pak border eliminating terrorists on Pakistan's side. Post surgical-strikes, many places in India are on high-alert as security agencies expect terror-attacks in retaliation.
Delhi vulnerable to attacks
For ten days, Delhi has been on high alert. Due to the ongoing festival season of Navratri and Durga Puja, security was beefed up at crowded places. Specific inputs have been received concerning suicide attacks or bomb blast at high-value targets in Delhi-NCR areas.
Intelligence inputs
According to latest intelligence inputs, two operatives suspected to be from Jaish-e-Mohammed, a jihadist group active in Kashmir, were headed towards Delhi in a commercial vehicle. According to sources, intelligence agencies believe the vehicle is a transport truck carrying fruits to a wholesale market in Delhi. Traffic cops have therefore been asked to stop vehicles entering Delhi that are not destined for Delhi.
Preventive measures
Police units have been asked to ensure readiness of long and short-range weapons during patrolling. Nearly 30-40 SWAT commandos have been deployed in the city. Delhi police has also activated the 'eyes-and-ears scheme' that involves locals in policing.
Security measures put into place
Police chiefs of surrounding states have been instructed to keep a watch on vehicles entering Delhi from western India. Toll plazas around Delhi are under a strict vigil and special surveillance teams have been deployed at temples. Delhi police have intensified patrols in crowded markets such as Chandni Chowk, Paharganj and other such areas. Sensitive areas like Embassies and Chanakyapuri are seeing increased security.
Blasts in Delhi
Delhi has been hit by terror attacks in 2005 and 2008. On 29 October 2005, three explosions in the city killed 62 people whereas on 13 September 2008, a massive five blasts happened at multiple locations within a span of few minutes, killing 30 people.