Jodhpur: Two doctors fight during emergency surgery, newborn dies
Jodhpur: Two doctors fight during emergency surgery, newborn dies
Aug 30, 2017, 12:06 pm
1 min read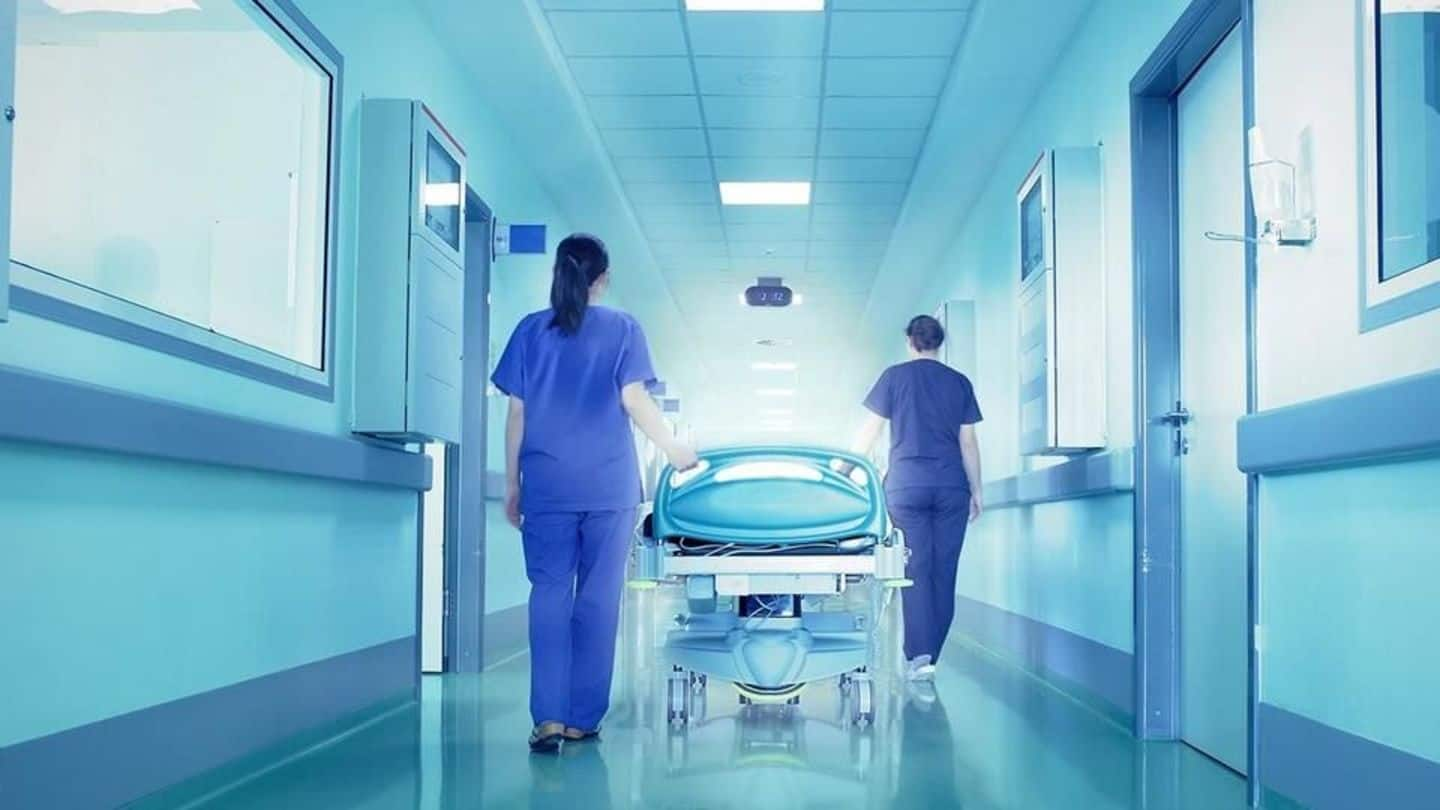 In a shocking incident, two doctors at Jodhpur's Umaid Hospital were caught on camera fighting and abusing each other as an unconscious pregnant woman lay on the operating table for a Caesarean surgery. When the baby was finally delivered, it died. Ironically, the procedure had been scheduled in an emergency because of the foetus' weak heartbeat. The two doctors have been suspended.
Watch video: Doctors indulge in verbal spat during emergency surgery
On August 29, the woman was rushed to the OT for an emergency caesarean surgery. But during the procedure, a fight broke out between Dr Ashok Nainwal and anesthetist ML Tak, reportedly over whether the patient had eaten before the operation. "You stay within your limits," Dr Nainwal shouts at Tak. A nurse and a doctor are seen trying to stop them.
Umaid Hospital has assured disciplinary action
The hospital administration has assured disciplinary action would be taken against both the doctors. They will also probe the reasons for the baby's death, the superintendent of Umaid Hospital said.