Madras HC resurrects writer Perumal Murugan
Last updated on
Jul 05, 2016, 09:10 pm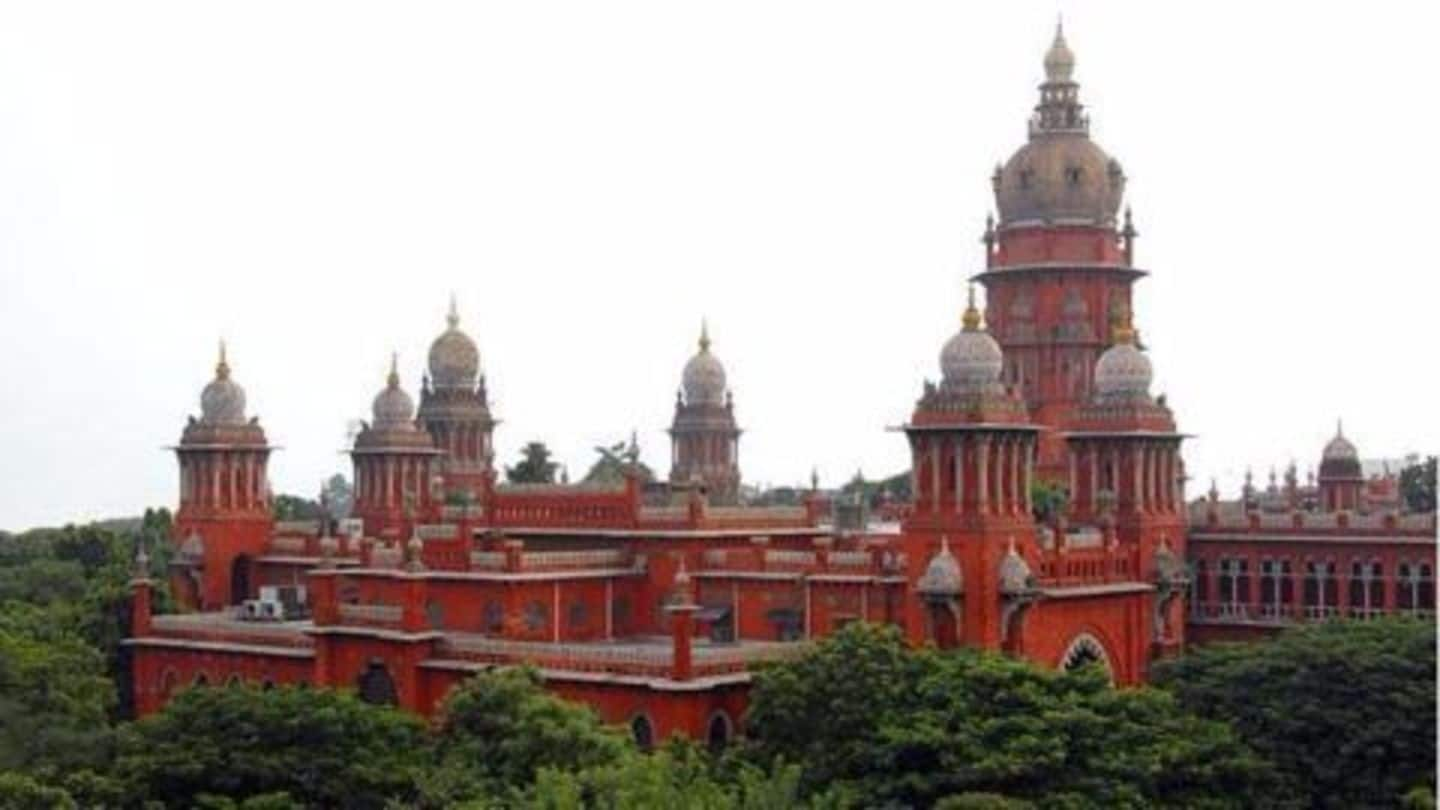 Madras High Court quashed the criminal case against author Perumal Murugan who had been ostracised by the Hindu community for his controversial book. The plea filed by residents of his hometown to initiate criminal proceedings against him was also dismissed. Murugan had agreed to issue an apology and remove the 'controversial' portions from book. The HC bench said Murugan was free to distribute books.
Who is Perumal Murugan?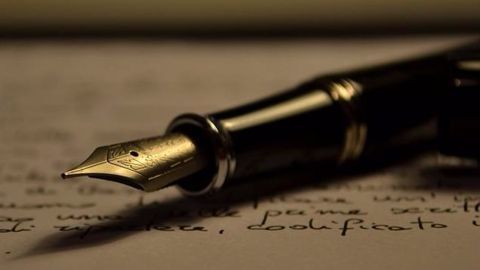 Perimal Murugan is a Indian author and literary chronicler who writes in Tamil. He has written six novels, four collections of short stories and four anthologies of poetry. His novel Madhorubhagan was translated and published in Engilsh as One Part Woman, which attracted many protests from Hindu and caste based outfits. He is known for his strong comments on caste.
The book that created noise
Madhorubhagan (One Part Woman)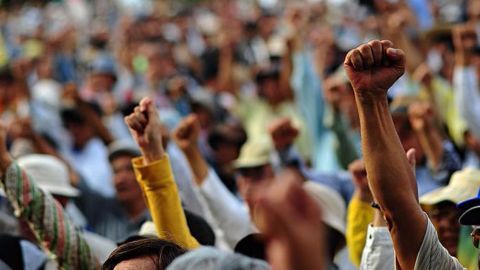 Madhorughagan was first published in Tamil in 2010. It is a fictional book about a poor and childless couple who try different methods to conceive a child. The book was based on ancient and supposed cultural practice among Tamil Hindus. The book used actual names of places and communities. This attracted protests from different Hindu communities and other organizations.
Perumal, the writer is dead!
In January 2015, Perumal Murugan announced that he will be giving up writing after protests from Hindutva for his novel. He said that Perumal Murugan the writer is dead. He is no God, he is not going to resurrect himself. He will live as a ordinary teacher.
Let the author write. Painter, paint.
Chief Justice S K Kaul's landmark judgement ended the exile of painter M F Hussian in 2008. After eight years he again delivered a judgement which upholds the freedom of expression. He concluded the judgement saying, "Let the author be resurrected to what he is best at. Write."