Bombay HC reserves order on Arnab Goswami's interim bail plea
Last updated on
Nov 09, 2020, 05:07 pm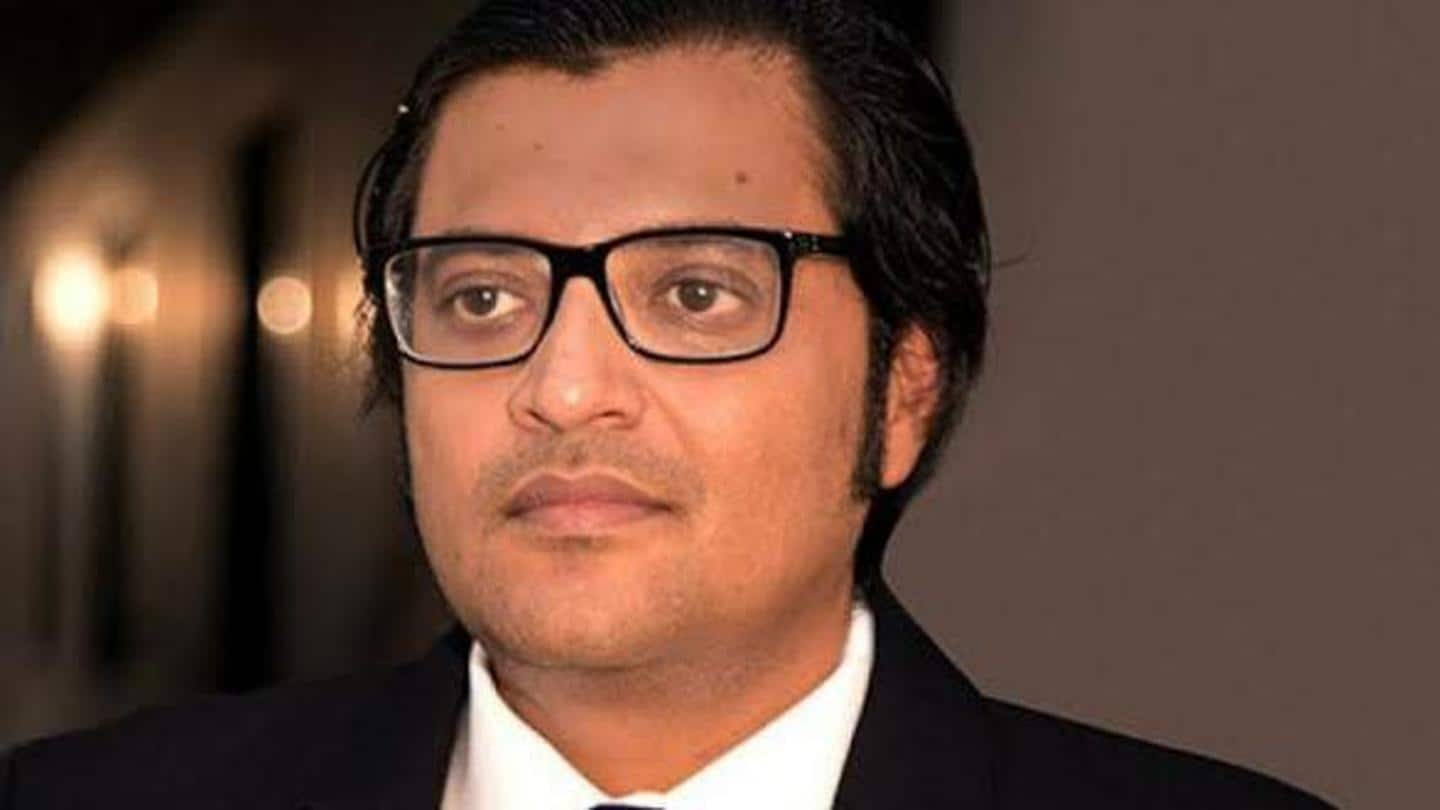 The Bombay High Court on Saturday reserved its order in the habeas corpus plea by Republic TV chief Arnab Goswami, challenging his arrest by the Mumbai Police in a 2018 abetment to suicide case and seeking interim bail. After a six-hour-long special hearing, a division bench of Justices SS Shinde and MS Karnik refused to issue an immediate order on interim relief. Here's more.
Court was hearing plea by Goswami and other accused
While hearing the plea by Goswami and the other accused in the 2018 case, Justices Shinde and Karnik had informed the lawyers that if the arguments on interim relief were not completed on Saturday, the bench wouldn't hold a sitting on Sunday. They said that if the arguments weren't finished, they would instead post the case for further hearing on November 23 after vacations.
Harish Salve requests for ad-interim bail to Goswami
During the hearing, senior advocate Harish Salve, who was appearing for Goswami, requested the bench for ad-interim relief to the Republic TV Managing Director and Chief Editor, who was arrested on November 4. However, the division bench refused to pass an immediate order for interim bail. It said that it would pass an order at the earliest but did not give any date.
HC allows Goswami to seek bail from lower court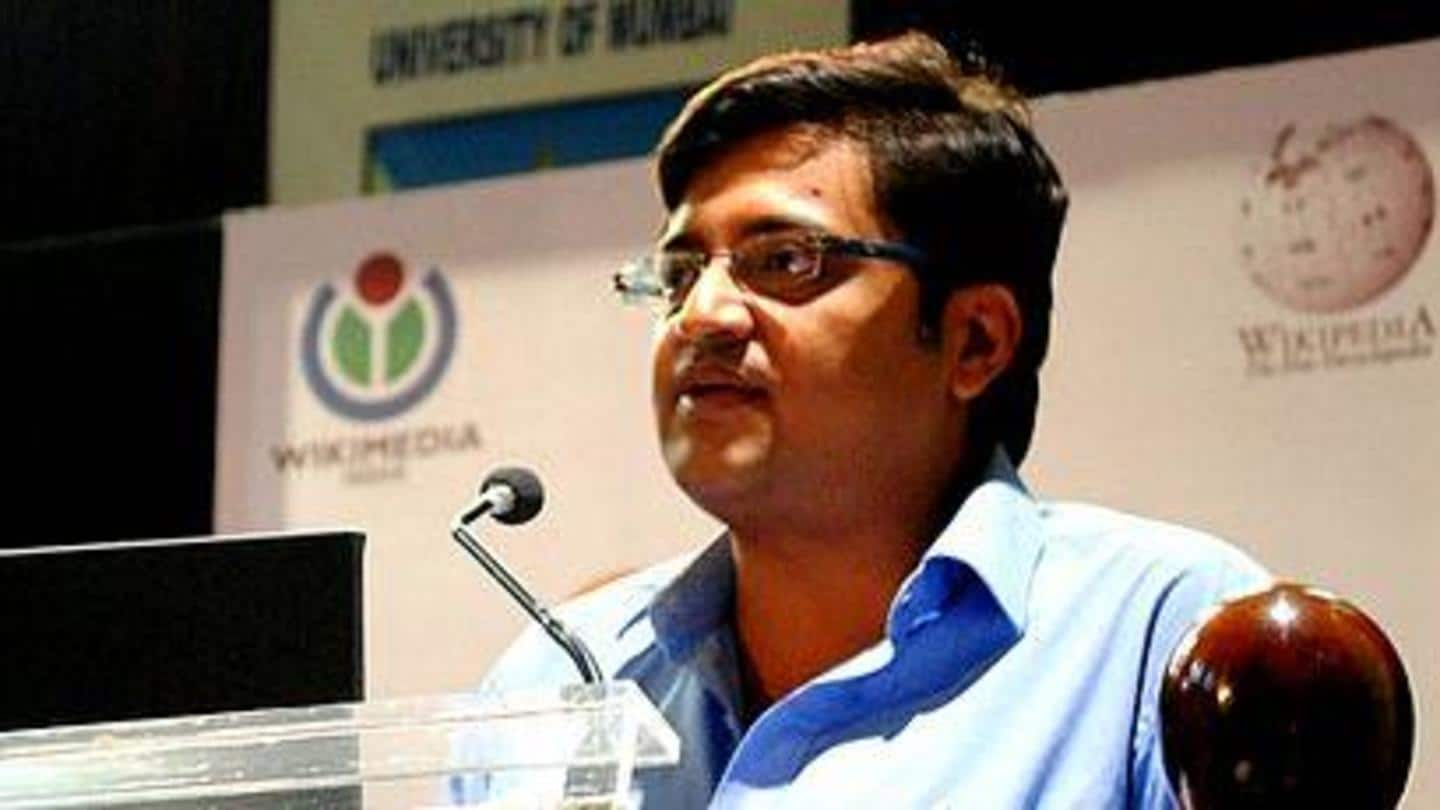 The high court has, however, allowed Goswami to approach a lower court to apply for a bail petition, saying he can invoke a bail under Section 439 of the Criminal Procedure Code (CrPC) for interim relief. The court said he can seek bail from the sessions court, also ordering that the sessions court must decide within four days on the same, if approached.
'We can't pass order today': Justice Shinde
Justice Shinde turned down Salve's requests for ad-interim relief to Goswami, saying, "We can't pass order today." The court stated, "We will pass the order at the earliest," adding, "Meanwhile we will clarify that pendency of the petition will not bar the petitioner from approaching the sessions court for bail and if such an application is filed, it should be decided within 4 days."
Sessions court to hear police's plea on November 9
Meanwhile, a sessions court in Alibaug on Saturday posted a revision plea filed by the Maharashtra Police for hearing on November 9. The police's revision plea challenges the magistrate's order of judicial remand to Goswami instead of police custody.
Why was Goswami arrested?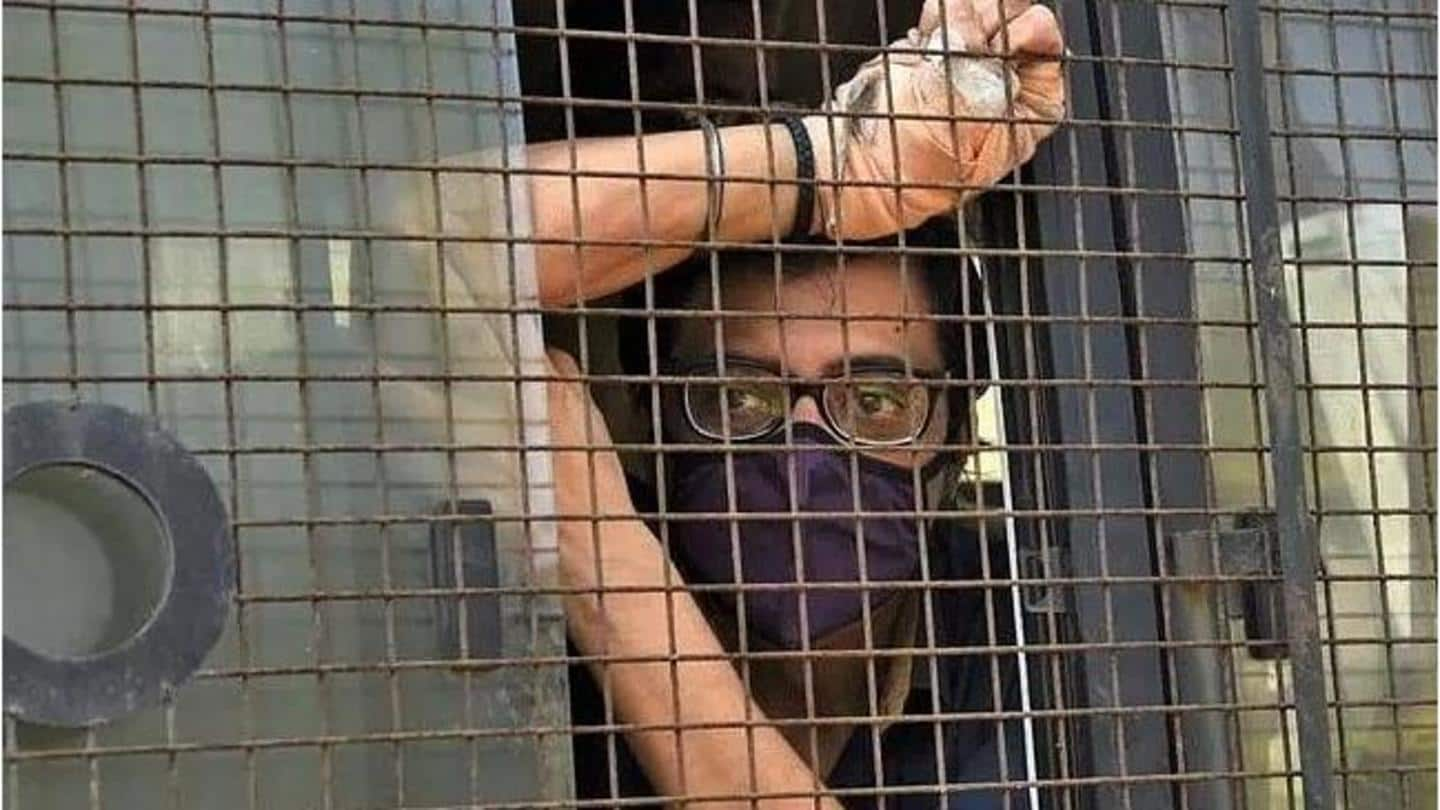 On November 4, Goswami was arrested by the Maharashtra Police and sent to 14-day judicial custody. He was arrested in connection with a case registered for the suicide of architect-interior designer, Anvay Naik, and his mother, Kumud Naik. The mother-son duo had reportedly ended their lives in 2018 over the alleged non-payment of dues by the companies belonging to the accused in the case.