SC bans sale of firecrackers in Delhi, NCR
Last updated on
Nov 25, 2016, 02:42 pm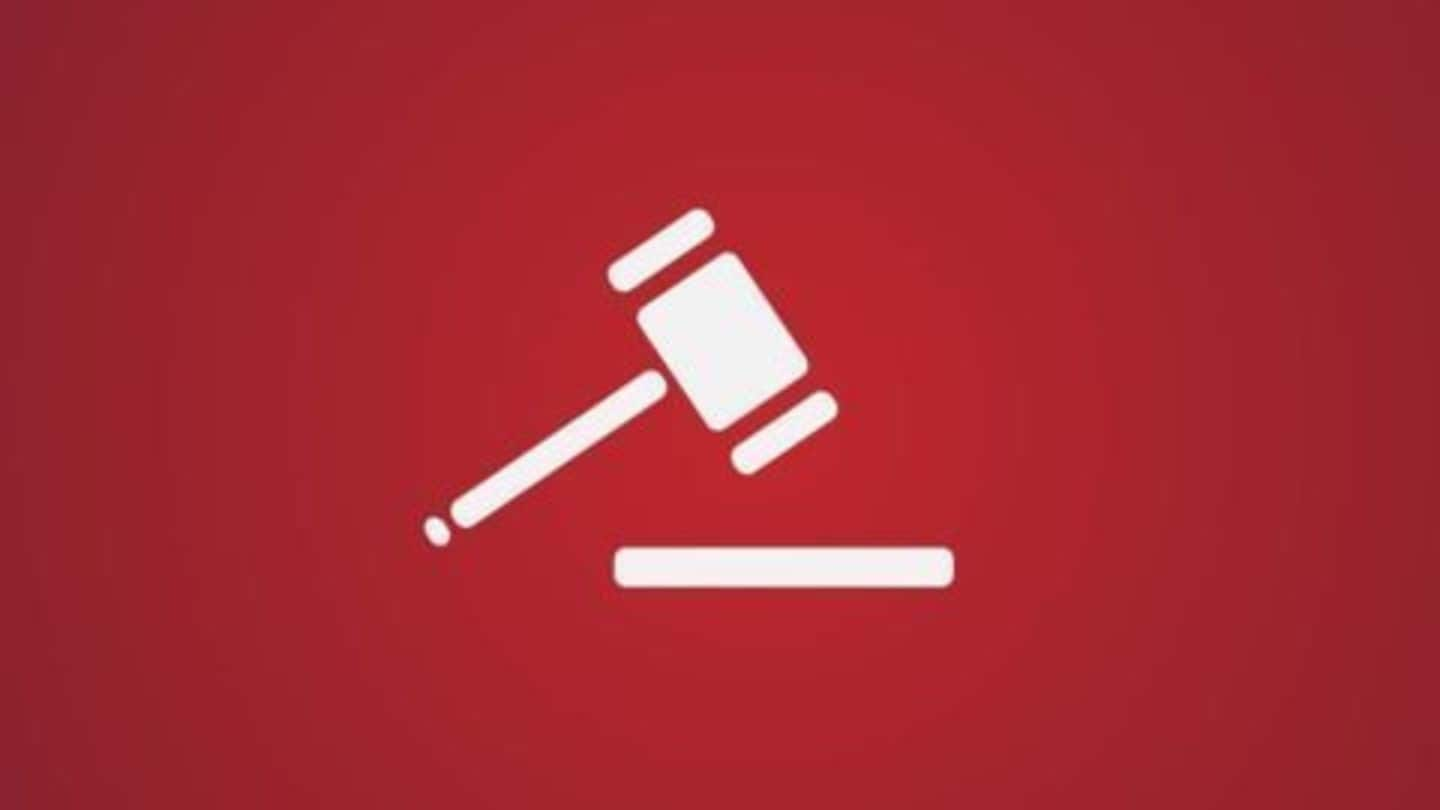 The Supreme Court has imposed a blanket ban on the sale of firecrackers in Delhi and the NCR area; the move is seen as a response to the capital's growing pollution woes. The court order means that licenses of all firecracker retailers and wholesalers in the region are rendered void. The ban will be in place until further orders.
The timeline is brewing!
The timeline is brewing!