Delhi Rail Division bars officials from using WhatsApp on duty
Delhi Rail Division bars officials from using WhatsApp on duty
Oct 05, 2017, 04:25 pm
2 min read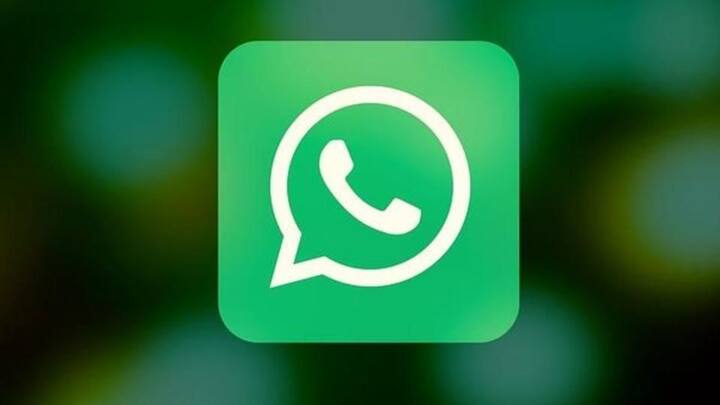 The Delhi division of the Indian Railways has issued a circular prohibiting its staff from using WhatsApp and YouTube while on duty. The circular identifies WhatsApp as a 'major distraction' during train operations which threatens passenger safety. The order says violators would be dealt with strictly. Similar orders will be issued to all railway divisions.
Rail Minister Goyal prioritizes safety
The Indian Railways is under pressure from Railway Minister Piyush Goyal who has given officials one week to clear all issues and prioritize safety. He has ordered around 200 officers serving in headquarters to go on field duty to strengthen existing safety mechanisms.
Move comes as railways experiences a series of train accidents
A Railway official said: ''It was noted that several staff associated with the safety department or the operational staff were indulging in WhatsApp and Youtube during working hours." Hence, they have been asked not to use such apps "and perform their duty with greater efficiency and alertness." The order comes even as the Railways continue to be plagued by series of recent rail accidents.
Who all are covered under the new order?
The new order applies to all maintenance and safety staff, including trackmen, gang men, guards on railway crossings, loco pilots and train guards. Station managers and superintendents who direct train operations at their stations also can't use WhatsApp on duty. Drivers and guards must constantly be in touch with each other and station masters. They must watch the tracks for trains, obstructions, and signals.