Nobel laureate Richard Thaler says demonetization was badly implemented
Nobel laureate Richard Thaler says demonetization was badly implemented
Nov 20, 2017, 12:25 am
1 min read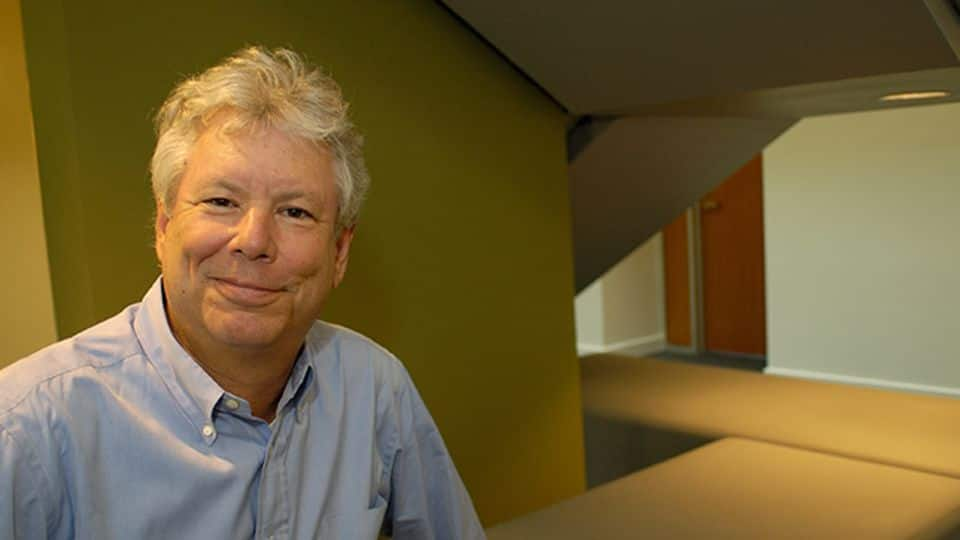 The winner of the 2017 Nobel Prize in Economics, Richard Thaler has said that the Modi government's decision to demonetize high value currency notes was a "good" idea, but its implementation was "deeply flawed". The behavioural economist's opinions came to the fore when Swaraj Kumar, one of Thaler's students at the University of Chicago, approached the Nobel laureate about his views on the demonetization.
A screenshot of Thaler's conversation with Kumar
Details about Richard Thaler's views on demonetization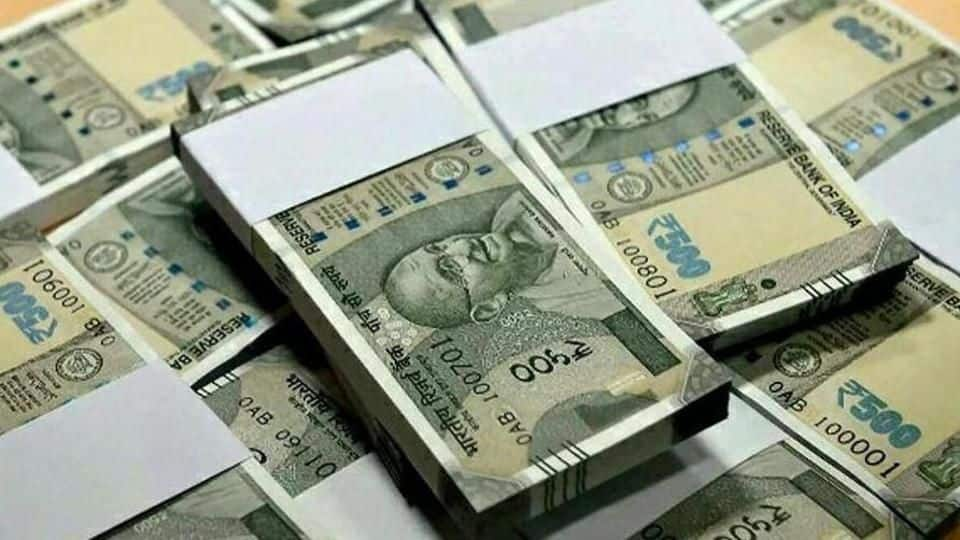 Kumar had emailed Thaler, asking for his views on the demonetization move. After Thaler replied, Kumar uploaded a screenshot of the conversation on Twitter. The tweet was later retweeted by Thaler's own Twitter handle. However, Thaler's initial views on the demonetization were positive wherein he had hailed PM Modi's ambitious move calling it a "good start on reducing corruption".