Now, get an e-PAN within 10 minutes: Here's how
Last updated on
Jul 10, 2019, 01:13 pm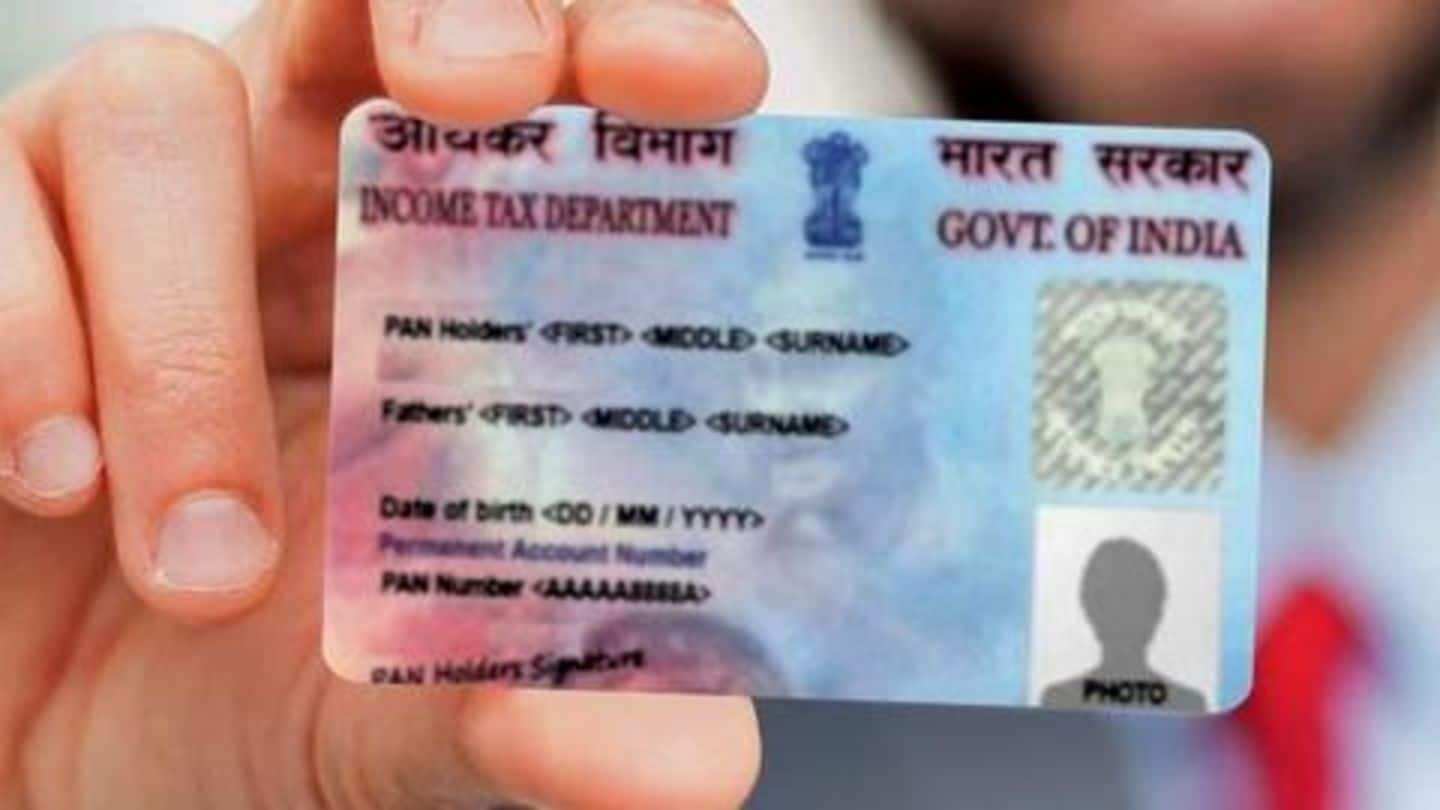 In a bid to make it easier and faster to get new Permanent Account Number (PAN) card, the Income Tax department has come up with a plan, under which e-PAN (electronic PAN) cards shall be allotted to applicants instantly, ie. within 10 minutes. The service will be provided via PAN/TAN Processing Center, to be set up by the Central government. Here are the details.
New PAN/TAN Processing Center will issue e-PANs on real-time basis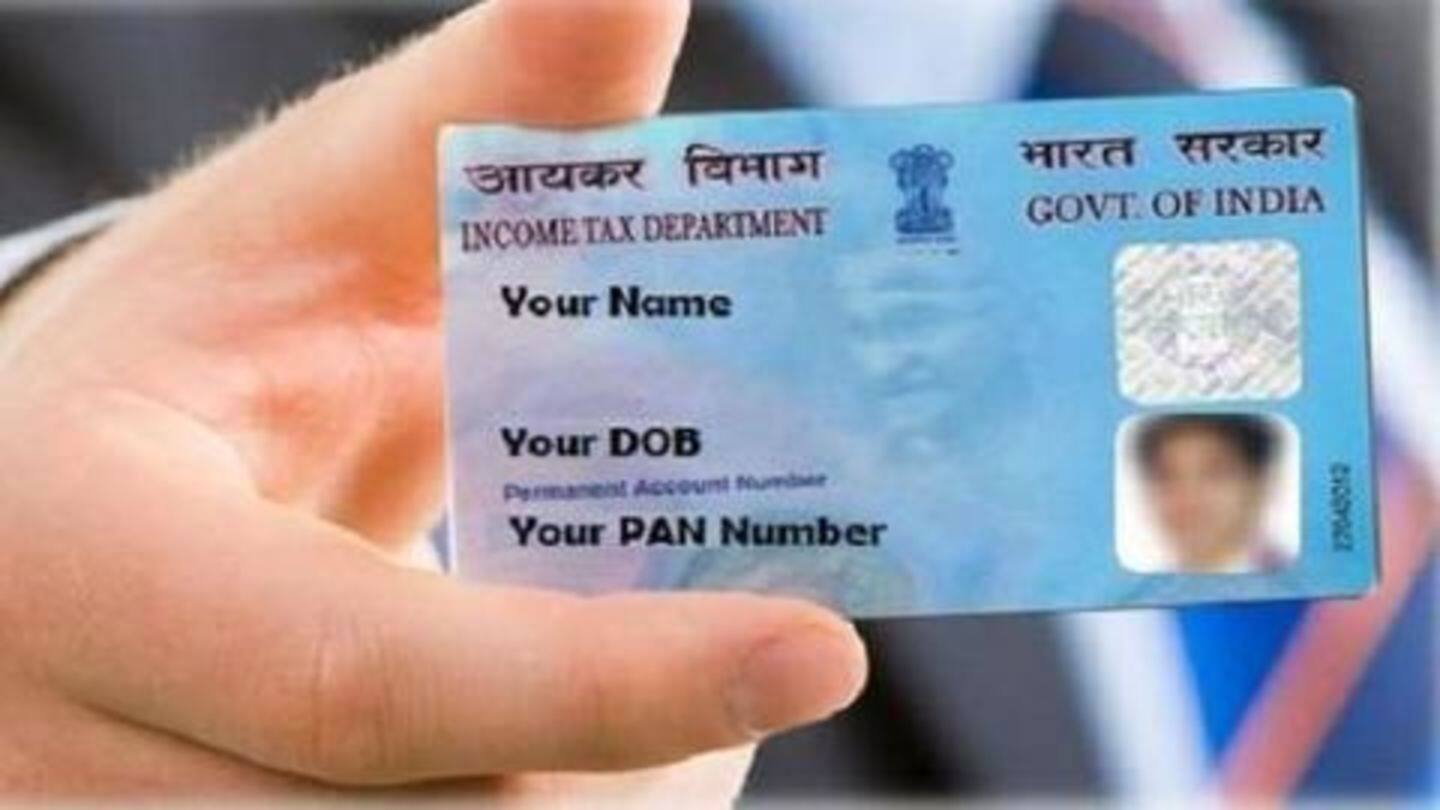 Minister of State for Finance, Anurag Thakur has told the Lok Sabha that the government is planning to set up a new PAN/TAN Processing Center, that shall allot e-PANs to applicants on real-time basis. "Real Time PAN/TAN Processing Center is being contemplated for future with the objective of allotment of e-PAN through Aadhaar based e-KYC on near to real time basis," said Thakur.
But, what is an e-PAN?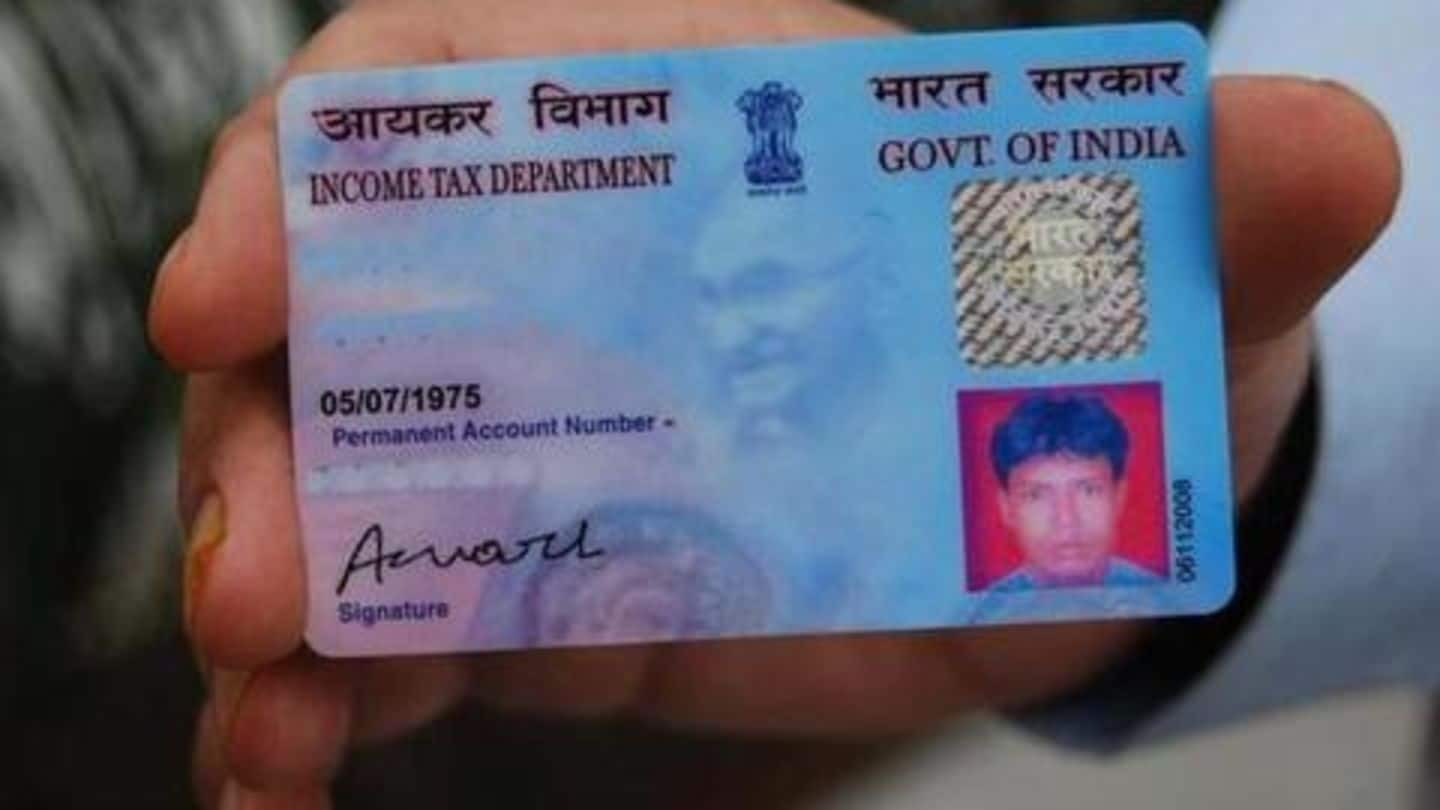 An e-PAN card is an electronic (virtual), digitally-signed PAN card, that can be issued in place of your regular PAN card, using the Aadhaar-based KYC procedure launched by the Income Tax department. The service is beneficial as it saves both the applicant's time and money. However, it is available only for individual PAN applicants, and not companies, firms, or trusts.
Is e-PAN equally valid as the physical PAN card?
According to a notification issued by the Central Board of Direct Taxes in December 2018, digitally-signed electronic PAN cards in PDF format with a QR code are equally valid as physical PAN cards.
You can also apply for e-PAN online: Procedure here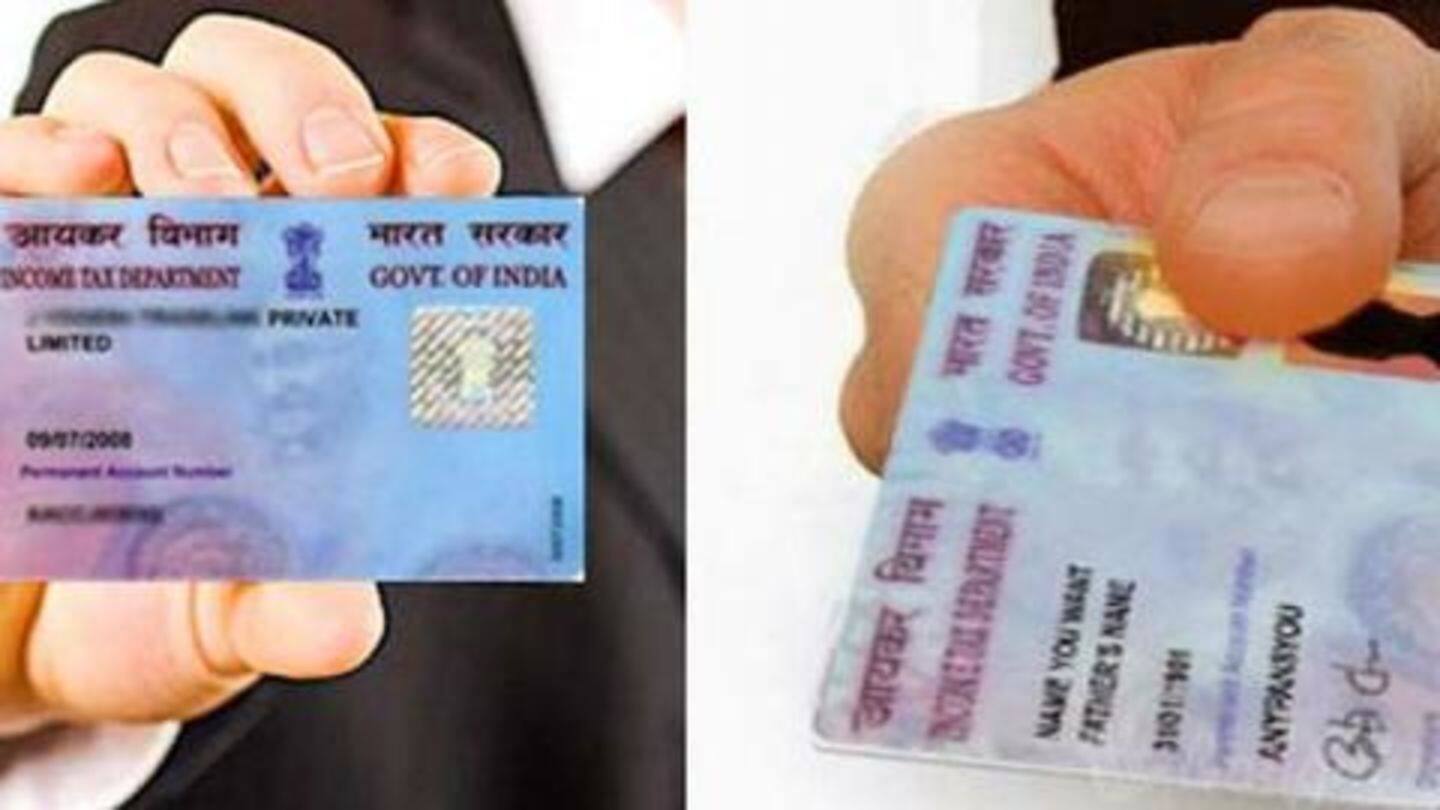 Notably, you can also apply for an e-PAN online. To do so, log on to the e-filing portal of the Income Tax department, and click on 'Apply instant e-PAN' link. Following this, read all the guidelines carefully and click on 'Next' button. Post that, enter the necessary details as per your updated Aadhaar card, check the acknowledgement box, and click on 'Submit' button.
Final steps for online e-PAN application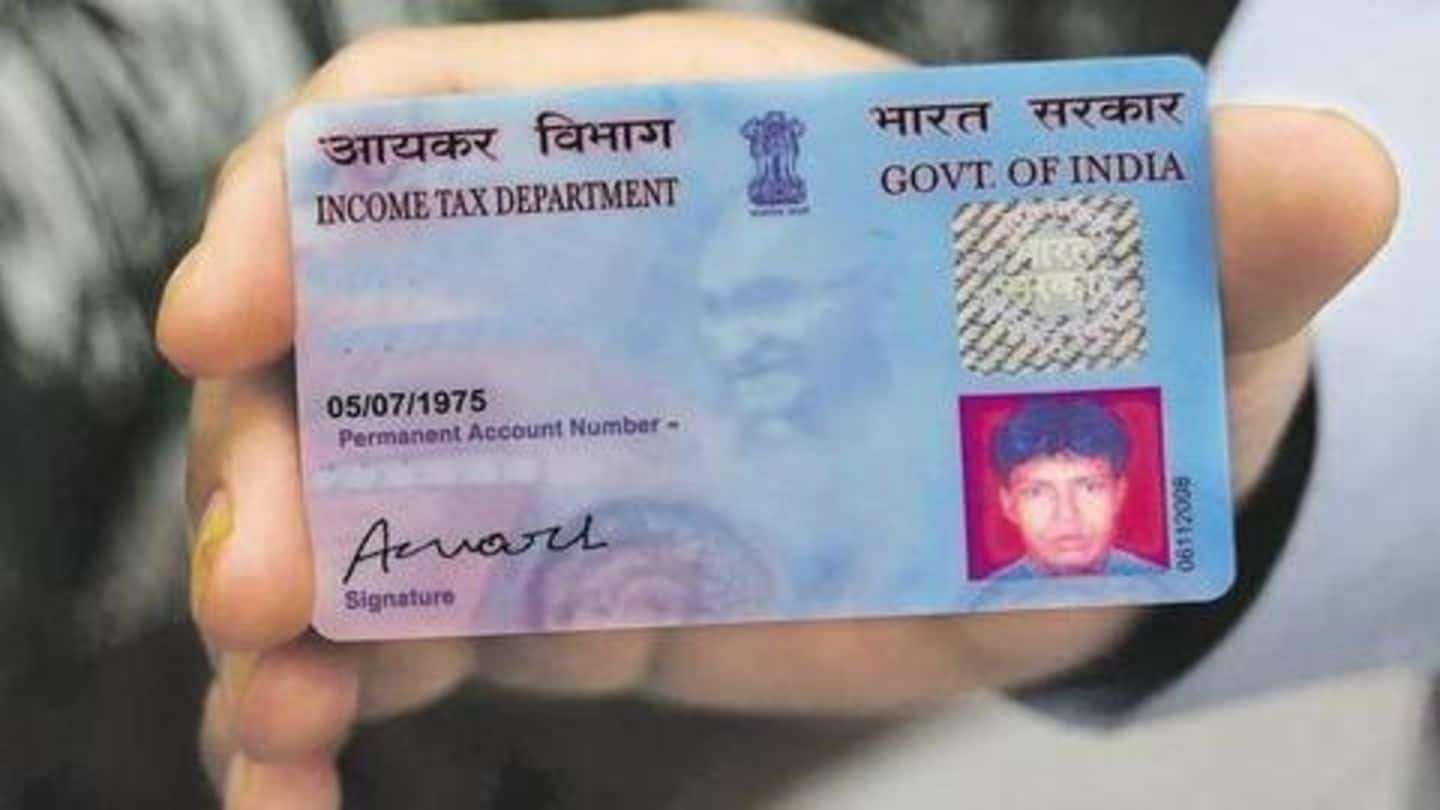 The process of e-PAN application is now initiated. You will be required to scan and upload copies of your signature and a photograph. This marks the completion of your online e-PAN application. A 15-digit acknowledgement number will be assigned to you and communicated via SMS and e-mail. You can use it to check your application status, using 'Check Instant e-PAN Status' link.
Further, allotment of physical PAN to also become less time-consuming
Furthermore, the Income Tax department is making efforts to bring suitable upgradation in the allotment process and infrastructure. This will help bring down the time taken for allotment of physical PAN cards as well.
Separately, PAN and Aadhaar can now be used interchangeably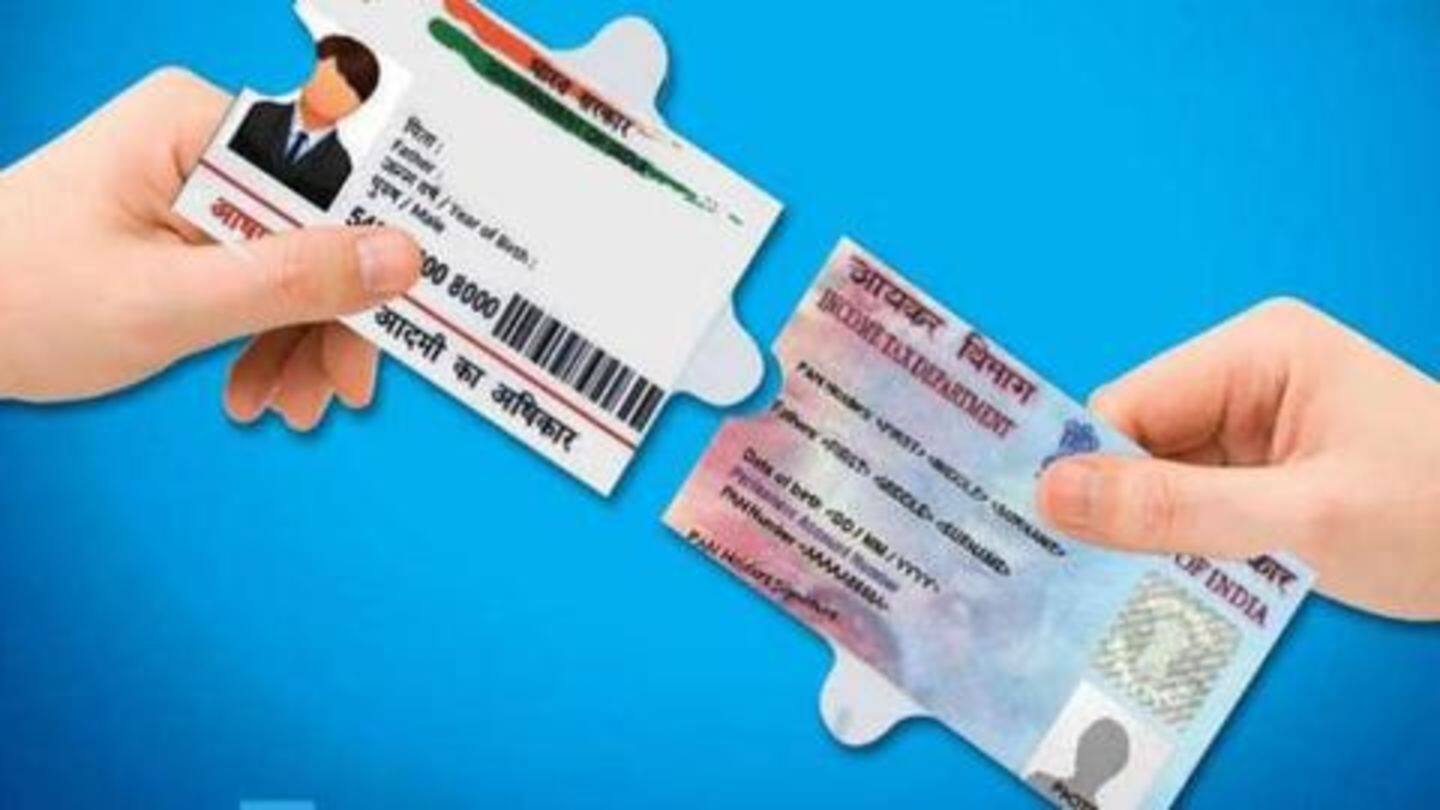 Separately, PAN and Aadhaar cards can now be used interchangeably, after the announcement of the new Union budget by Finance Minister Nirmala Sitharaman. This means that your Aadhaar number can be quoted (in place of PAN card) to file Income Tax returns, and also for such services where quoting of PAN is currently necessary, such as buying/selling financial instruments like MF, gold, etc.