From December 1, spend more for flying out of Delhi
From December 1, spend more for flying out of Delhi
Nov 22, 2018, 09:51 am
2 min read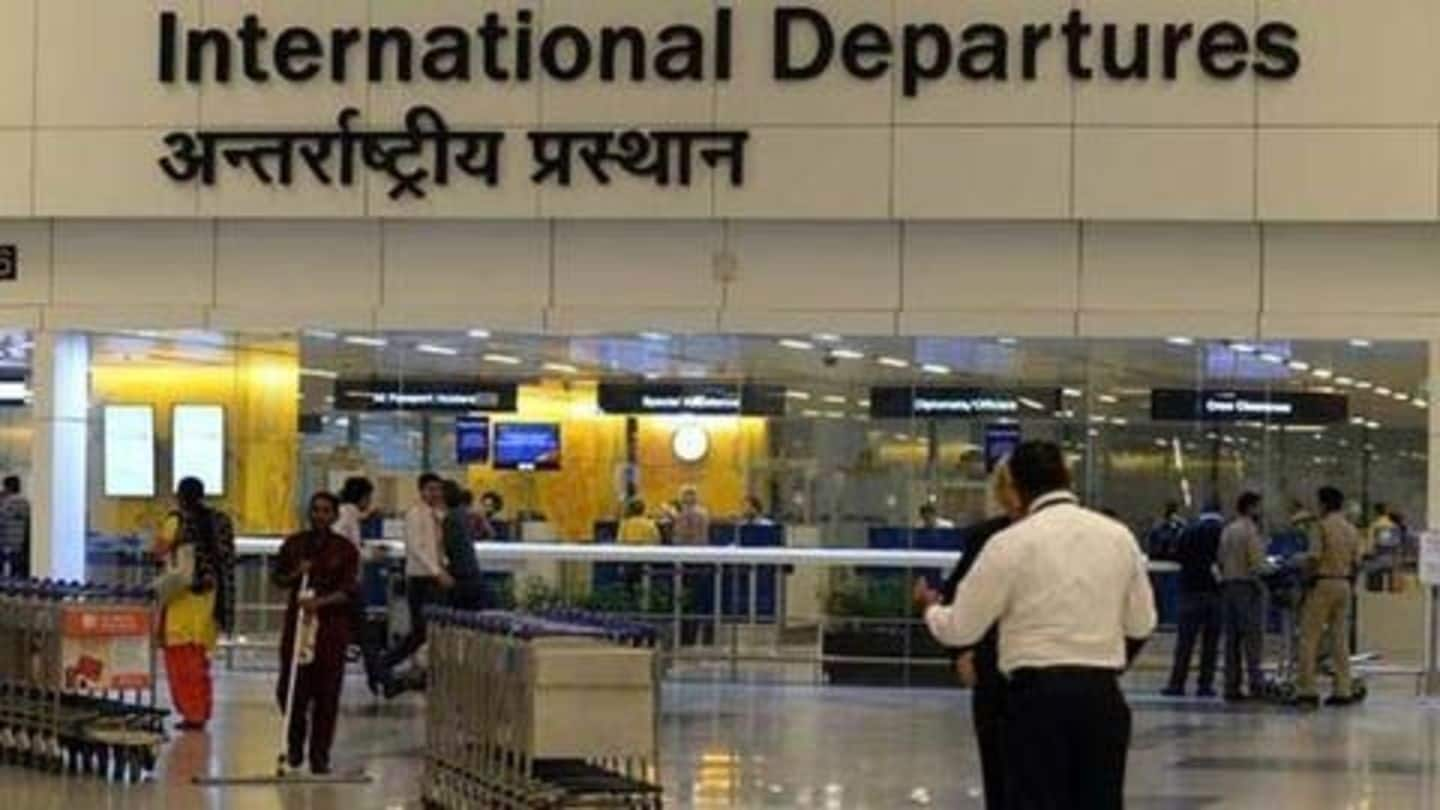 Passengers flying out of Delhi airport will have to spend more as Airports Economic Regulatory Authority (AERA) has approved the revision of service charges. Currently, Delhi International Airport Limited (DIAL) charges Rs. 10 on domestic tickets and Rs. 45 on international tickets, as passenger service fee. With the revision, Rs. 77 will be charged on tickets purchased with Indian currency from December 1.
On November 19, rates were revised
For tickets which are purchased using foreign currency, a charge of "USD 1.93" (around Rs. 137) will be levied. The order dated November 19 read, "The authority decides to allow DIAL to charge the rates equivalent to BAC (Base Airport Charge) plus 10 percent effective from December 1, 2018." The Delhi airport is managed by DIAL.
Experts believe revision of charges will not impact passengers
Experts opined that the hike will have a minimum effect on passengers. Yatra.com's COO (B2C) Sharat Dhall said, "The hike in user development fee is expected to have a minimal impact as it translates to increase of only about 1-2 percent on an average domestic fare and even less on an International fare." He added if oil prices remain unchanged, fares won't be increased.
AERA also revised FTC, brought it down
Notably, AERA also revised the Fuel Throughput Charge (FTC). From December 1, the FTC will be Rs. 500 per kiloliter. Currently, the rate is Rs. 688.17 per kiloliter The Indira Gandhi International Airport is India's biggest aerodrome. During the period 2017-18, it handled 63.5 million passengers. Reportedly, the airport witnesses 1,300 flight movements daily.