Kapil Mohan, creator of India's iconic Old Monk rum, dead
Kapil Mohan, creator of India's iconic Old Monk rum, dead
Jan 09, 2018, 10:28 am
2 min read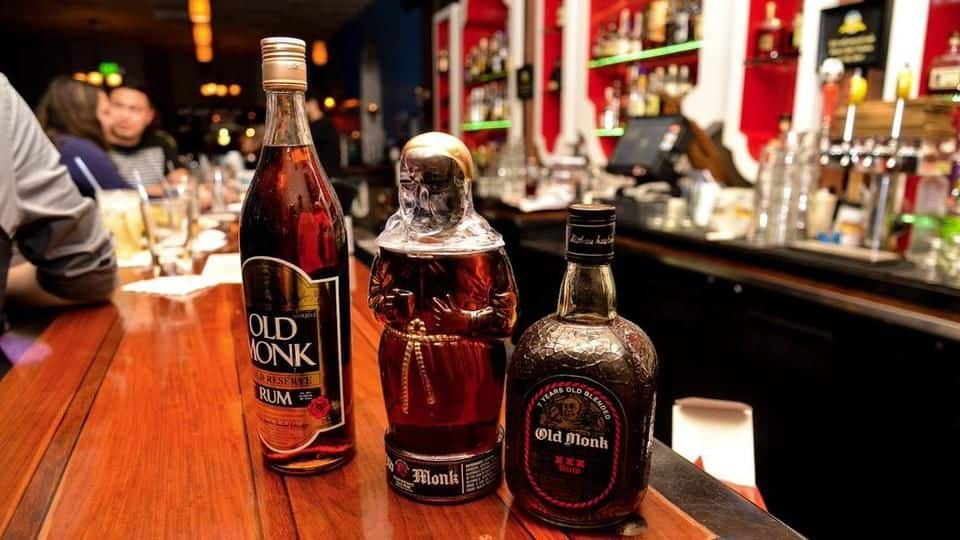 Kapil Mohan, the creator of India's iconic Old Monk rum and former chairman of Mohan Meakin Ltd, passed away on January 6 at his Ghaziabad residence, reportedly after a cardiac arrest. He was 88, and is survived by wife Pushpa. The Padma Shri awardee had been unwell for several years and had handed over functioning of his companies to nephews Hemant and Vinay.
A brief glimpse into the legendary businessman's life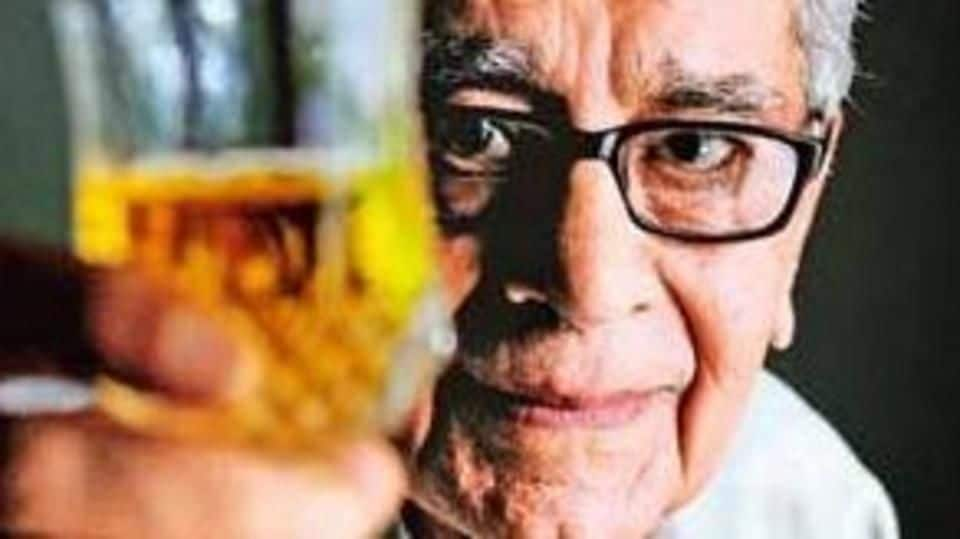 Mohan retired from the Indian Armed Forces as a brigadier. During 1956-66, he was the managing director of Trade Links Private Limited. After his brother died in 1973, he took over Mohan Meakin's operations and diversified its original alcohol business into cereals, fruit juices and mineral water. He was also a director of other companies like Arthos Breweries, Solchrome Systems India and more.
India's first brewery that made Lion beer and Old Monk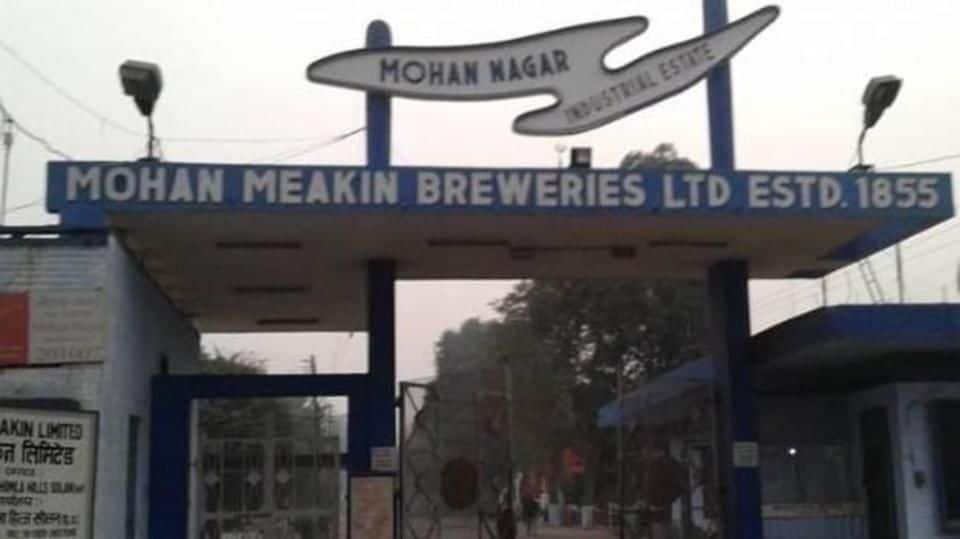 In the 1820s, Edward Abraham Dyer set up India's first brewery, Dyer Breweries, which launched Asia's first beer, Lion. HG Meakin bought two of its breweries in 1887 and added more. The Meakin and Dyer breweries were eventually merged. In 1949, Narendra Nath Mohan acquired a majority stake in Dyer Meakin Breweries, later passing it on to sons VR Mohan and Kapil Mohan.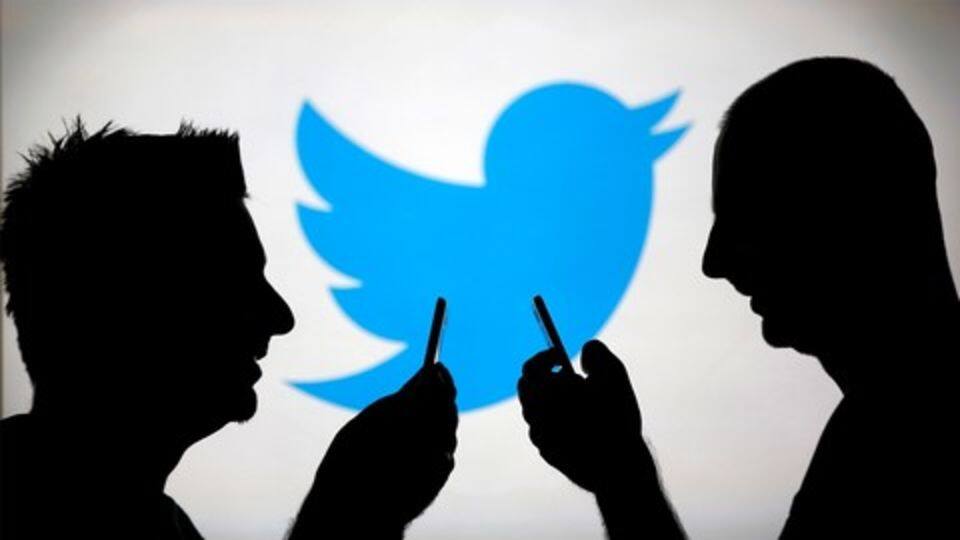 Social media users paid their tributes to the Old Monk creator. "Kapil Mohan..will remain alive as long as Coke is there to give company ," said @vkgdrawnear. One thanked him for bringing "meaning, solace and ambition to generations of cash-strapped students". "Another legend which gave an outstanding brand with we Indians can boast about outside India," tweeted @singhabinav.
A poem in tribute to the businessman
India's favorite rum on the verge of death?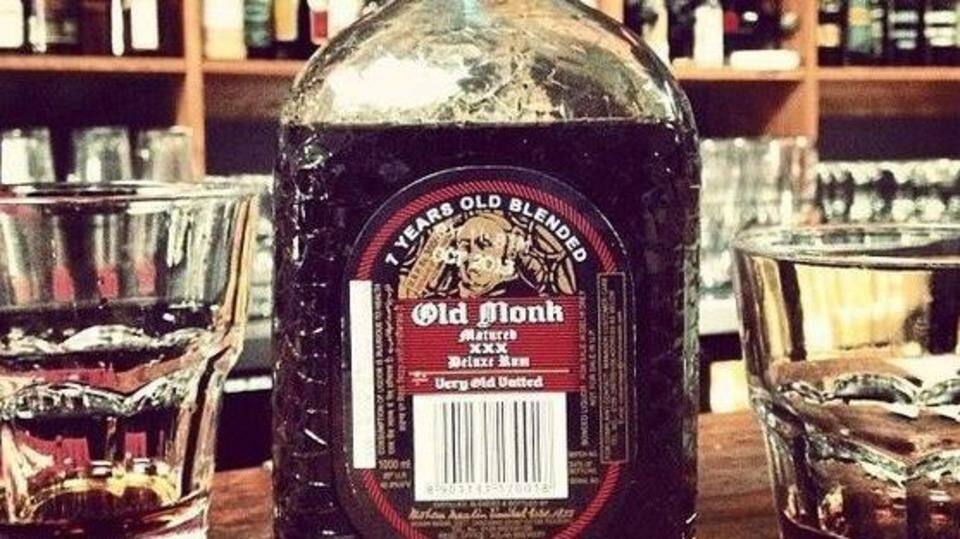 Old Monk, launched in 1954, remained the world's largest selling dark rum as well as the biggest Indian Made Foreign Liquor brand for a long time. However, sales have dipped in recent times: during 2010-14, there was a 54% decline. In 2013, it was replaced by McDowell's No.1 Celebration Rum as the top-selling brand. There are rumors the company might stop producing Old Monk.