#CareerBytes: Best online courses for Chartered Accountancy (CA) preparation
#CareerBytes: Best online courses for Chartered Accountancy (CA) preparation
Written by
Ramya Patelkhana
May 02, 2019, 12:44 pm
2 min read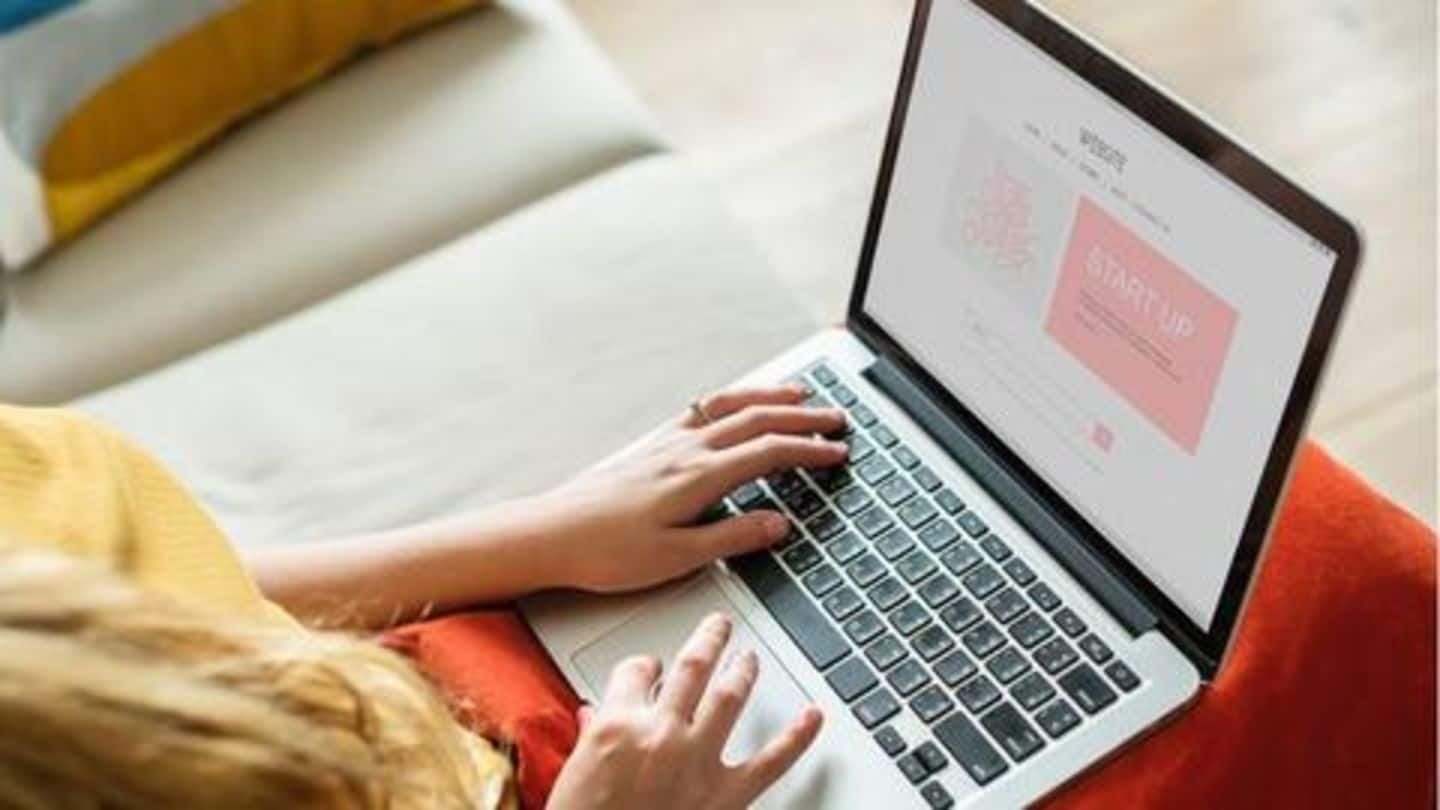 Chartered Accountancy (CA) is one of the most sought-after and toughest professional courses in the country. The Institute of Chartered Accountants of India (ICAI) provides the three-level CA program comprising Foundation, Intermediate, Final courses. Though the career path for becoming a CA is considered challenging, it is a very promising career. Here are some online programs to prepare for CA exams.
Unacademy offers hundreds of courses for CA preparation
Unacademy is one of the largest and most popular online education platforms in the country. It offers courses/content useful for aspirants to crack various competitive exams. On Unacademy, experienced and certified tutors provide hundreds of courses for cracking the CA exams at all three stages, including for old and new syllabus, covering various concepts in a comprehensible way for aspirants to boost their preparation.
KonceptCA is one of the best websites for CA preparation
KonceptCA is a popular educational website dedicated to CA preparation and coaching. It provides study material, practice papers, educational videos, etc. to help aspirants prepare for the CA exams. KonceptCA currently focuses on CA CPT, CA Foundation, and CA Intermediate and provides paid courses to prepare for the same. The website will soon start courses for CA Final too.
#3: SuperProfs offers paid programs for CA preparation
Leading online learning platform SuperProfs also offers paid programs for CA Foundation, CA Intermediate/IPCC, and CA Final (Old/New), under which it also provides study notes and material for students. However, it also has some free study material and audio lectures on CA courses.
CAKart is another website dedicated to CA preparation
CAKart is another useful website dedicated to CA preparation. It offers video classes, books, material, and other important information and notifications too. It offers paid online and offline courses and coaching options for various levels of CA exams. It has free books, test papers and other related study material. CAKart also offers an Android mobile app for preparation on the go.
#5: OnlyVidya offers various courses to prepare for CA exams
OnlyVidya is another website that offers various courses to prepare for various competitive exams and programs, including Chartered Accountancy. It has paid courses covering various concepts at all CA levels like CPT, Intermediate, IPCC, Final Old Syllabus, and Final New Syllabus.