Indians are increasingly searching for online dating, more than matrimony
Indians are increasingly searching for online dating, more than matrimony
Written by
Shubham Sharma
May 12, 2019, 07:03 pm
2 min read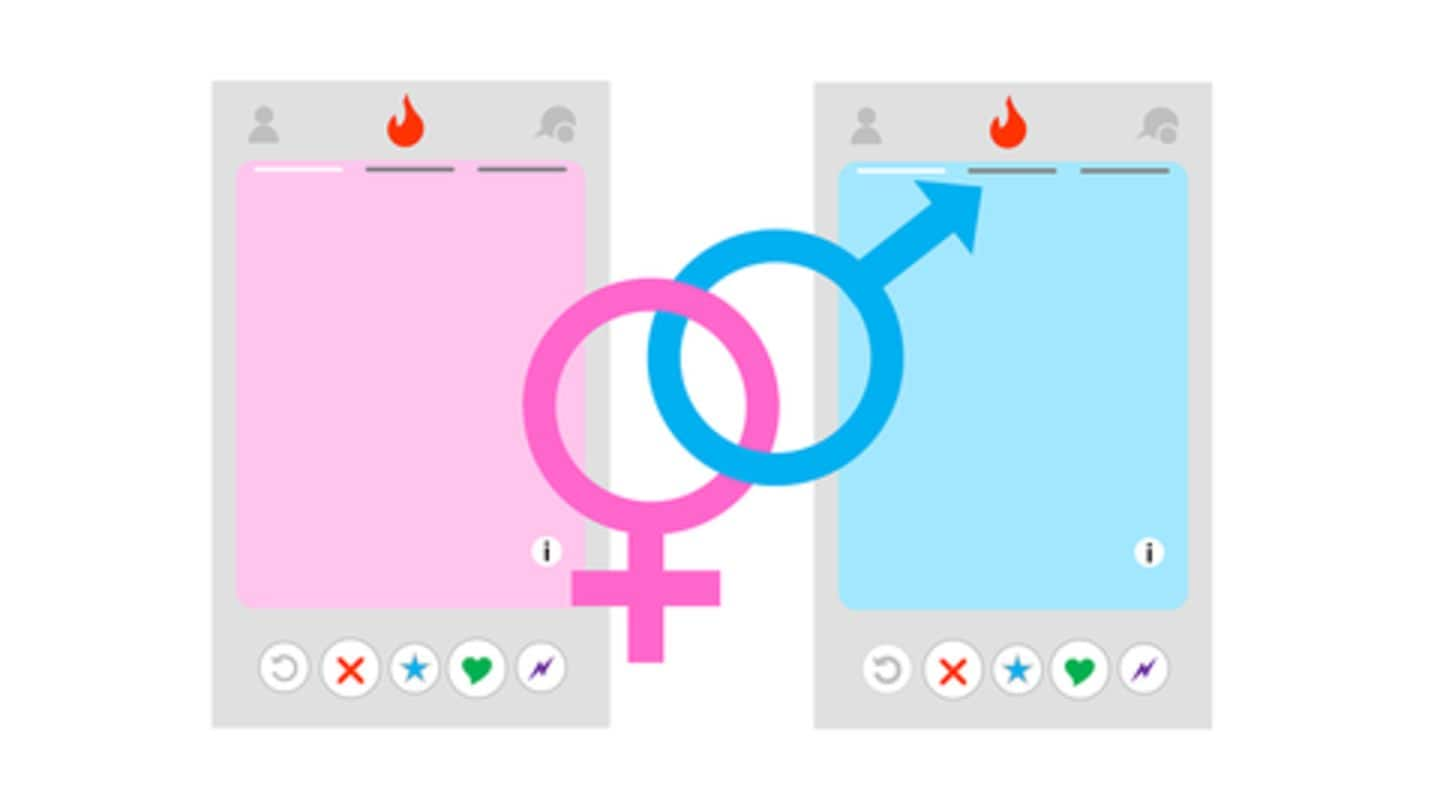 Google recently released its "Year in Search - India: Insights for Brands" report, giving a glimpse of Indian internet consumption. The report highlights search stats with respect to several industries and shows that more and more Indians have started turning towards online dating rather than matrimony sites. Plus, interestingly, they all love to order pizza online. Here are the details of the report.
In 2018, Google said, dating-related searches in India grew by a whopping 40% over the last year. The queries are growing much faster than those for matrimony, the report added, noting that there was a 37% increase in searches for dating brands (Tinder, Bumble) in India. Meanwhile, the queries for matrimonial sites - like Shaadi.com - grew by as little as 13%.
Overall, however, matrimonial searches stay on top
While dating-related searches continue to grow, the queries for matrimony still remain on the top with three times more search volume than those for dating services. This shows that the trend is shifting to meeting real people online, finding love before moving towards marriage.
Also, food-tech sector has grown exponentially
Indian searches from 2018 have also shown the exponential growth of food tech and hyperlocal services. Google said that one out of every two food tech searches is for aggregator companies like Swiggy, Zomato, Foodpanda, and FreshMenu. More importantly, the report also reveals that Indians love pizza; it was the most searched in 9 out of 11 states with the highest food tech queries.
Video content consumption also grew
The report from Google revealed YouTube video searches tripled in 2018, with people turning to video for almost everything, be it cleaning/cooking lessons, learning about cars, beauty tips, or entertainment. Video entertainment content (33% of online video searches) also accounts for the largest volume of mobile internet usage. In fact, a person watches 36 minutes of video entertainment content on their phone every day.
Hope to inform brands, marketers
With its report, which includes many more details about Indian search trends, Google wants to give detailed insight to marketers and brands to target their products. Vikas Agnihotri, the Country Director of Google India, said this report creates a growth opportunity for companies. "This enables brands to create relevant experiences to engage and retain customers on a platform that they spend considerable time on."