Centre eases norms, allows 100% FDI in aviation
Centre eases norms, allows 100% FDI in aviation
Jun 21, 2016, 05:14 am
3 min read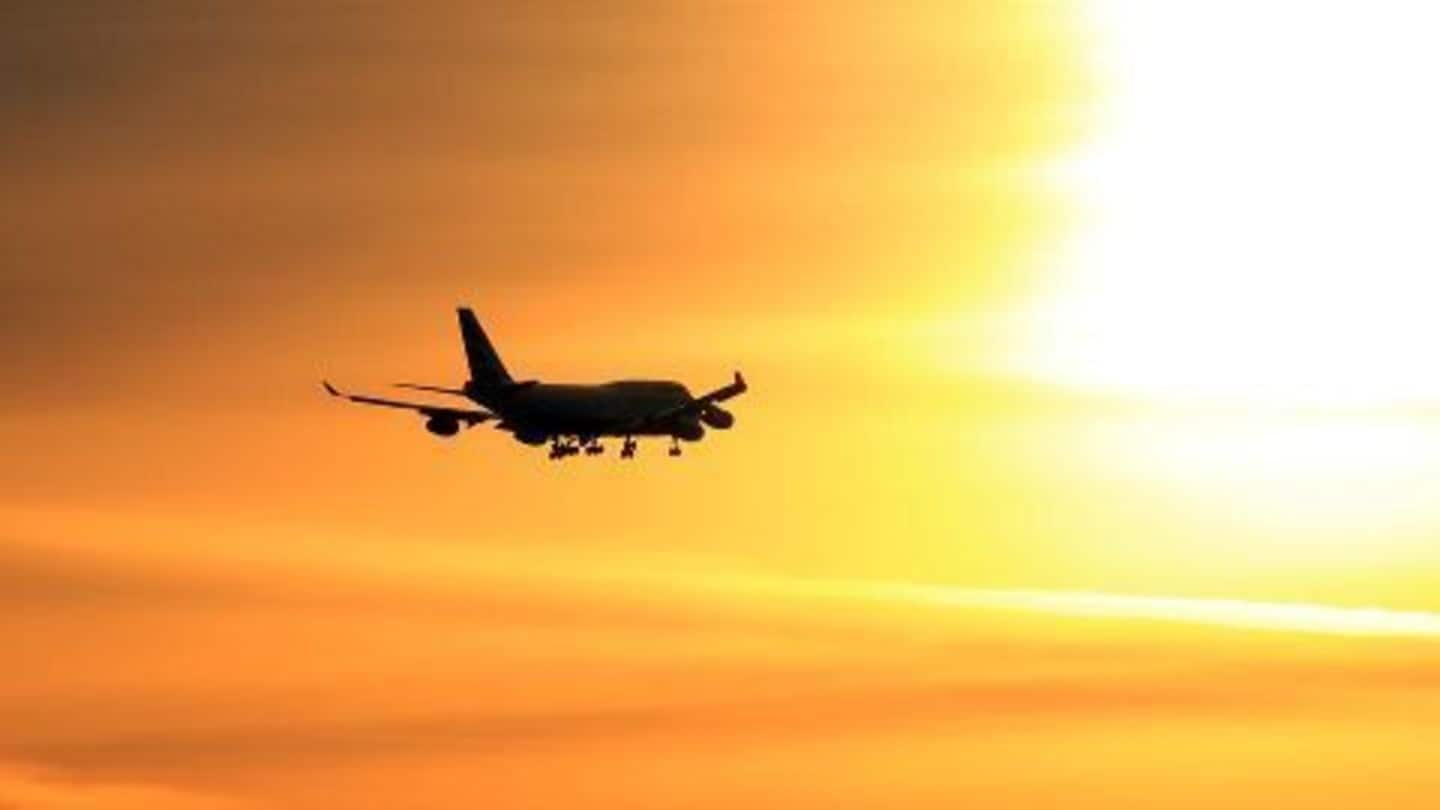 Unveiling significant reforms, the Centre allowed 100% Foreign Direct Investment in Indian airlines; foreign investors, other than overseas airlines, can now have 100% stake in local airlines. After the National Civil Aviation Policy, the NDA government came up with a measure to boost the aviation sector. The announcement came amid concerns over local carriers' control and ownership, where foreign firms have a substantial stake.
Foreign Direct Investment (FDI) is an investment made by a company into another company, which is based in another country. The foreign investor company gains a significant level of control or influence on the other company.
UPA's decision to allow FDI in aviation
For several years in India, there had been distrust about security implications of allowing foreign investments in the aviation sector. In 2012, the first step towards allowing FDI in local carriers by foreign airlines was taken but capped at 49%. The UPA government's decision paved the way for establishing two new carriers–AirAsia India and Vistara, and also Etihad Airway's investment in Jet Airways.
The Consolidated FDI Policy of 2015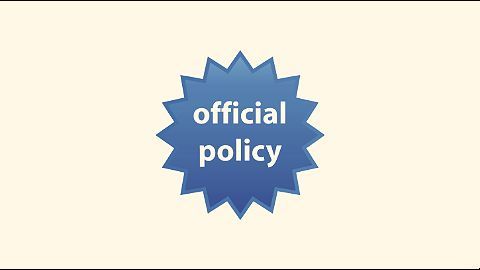 FDI in airports was allowed 100%; for greenfield airports under automatic route, and existing projects under automatic route till 74% and Government route beyond. FDI in scheduled air transport service/domestic scheduled passenger airline was allowed 49% (100% for NRIs) through automatic route. FDI in non-scheduled air transport service was permitted 74% (100% for NRIs) through automatic route up to 49% and Government route beyond.
100% FDI for NRIs will continue
The official release said that for NRIs, 100% Foreign Direct Investment will continue to be allowed through the automatic route whereas, foreign airlines will not be allowed to make investments exceeding 49% in the Indian airlines.
Meeting chaired by PM Modi
The decision to ease FDI norms for the aviation sector was taken at a meeting chaired by Prime Minister Narendra Modi. The proposal to enhance the FDI limit in the Indian airlines was present in the civil aviation policy's draft but not in the final document approved on 15 June. Centre also allowed 100% FDI in brownfield airport projects under the automatic route.
100% FDI for non-airline firms only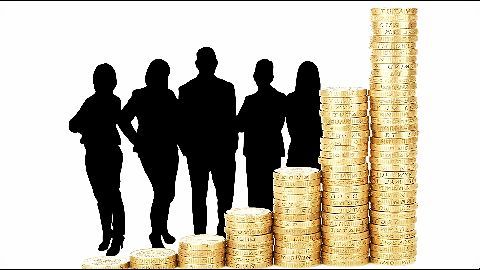 An official release stated, "100% FDI will be allowed in scheduled transport service/domestic scheduled passenger airline and regional air transport service." However, 100% FDI in local airlines would be authorized only for non-airline firms. Government's approval would be required for anything that exceeds 49% and below that will be done through the automatic route; as of now, 49% FDI is allowed in scheduled airlines.
Brownfield airport projects
The official release said, "With a view to aiding in modernisation of the existing airports to establish a high-standard and help ease the pressure on the existing airports, it has been decided to permit 100% FDI under automatic route in brownfield airport projects."
Air India needs to up the game
Air India's hold over overseas routes might recede gradually as stronger foreign investors could set up ventures or buyout existing ones in India. Air India needs to shape itself up, or it's likely that international players would take over the aviation sector. Only a few nations have allowed 100% FDI in aviation; Indian aviation needs funds and well-funded airlines which are possible through FDI.