Can't silence us: Fresh letter condemns sedition case against celebrities
Can't silence us: Fresh letter condemns sedition case against celebrities
Oct 09, 2019, 10:58 am
2 min read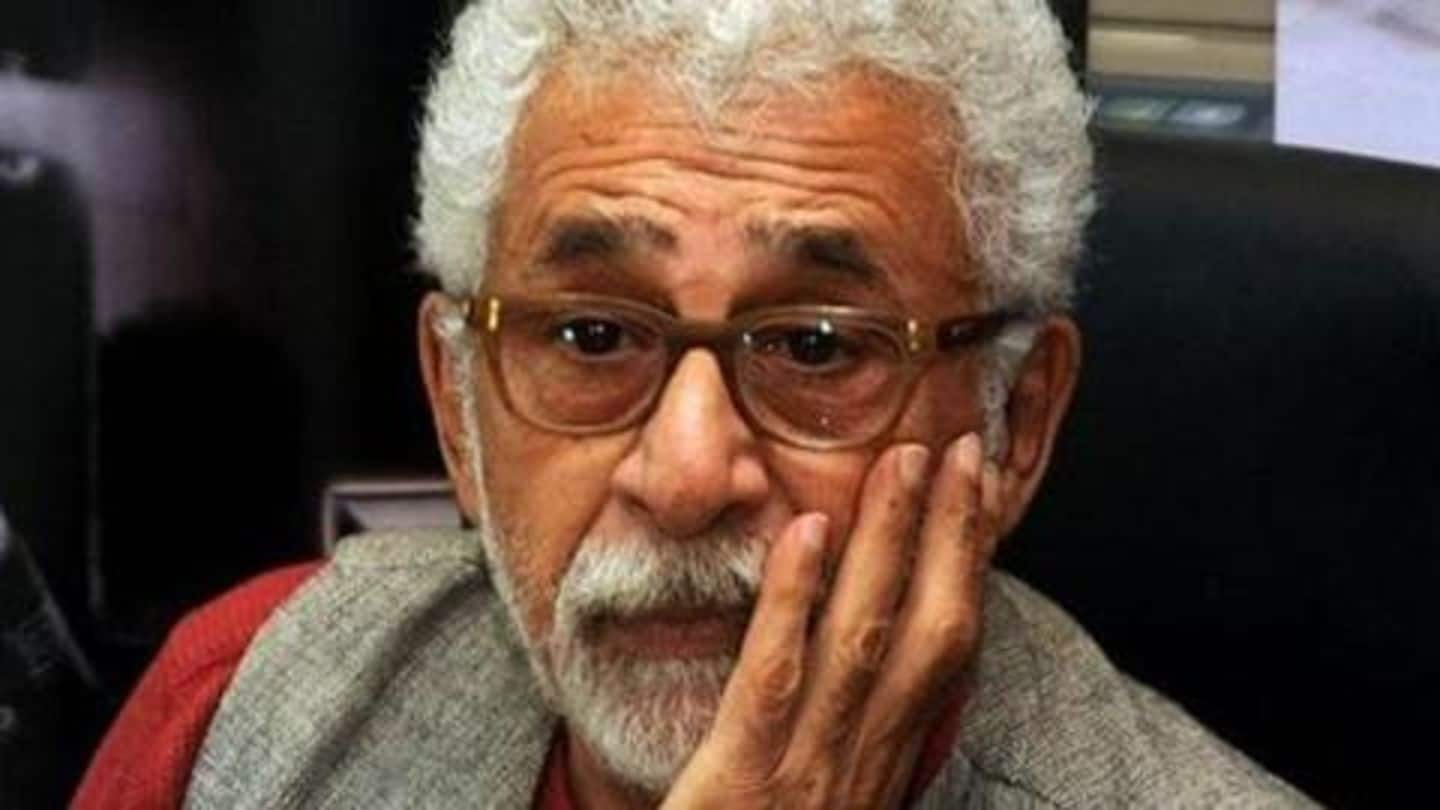 Three months ago, 49 celebrities wrote a letter to Prime Minister Narendra Modi about the rise in mob lynching incidents, but they were slapped with sedition charges. They were accused of ruining India's "image". Fortunately, the "seditious" celebrities have the support of over 180 personalities, who feel the FIR against them is entirely wrong. You can't silence dissent after all, even if it's selective.
First, a quick recap of what happened so far
In July, celebrities like Anurag Kashyap, Adoor Gopalkrishnan, Mani Ratnam, and Aparna Sen, wrote a letter to PM Modi saying that "Jai Shri Ram" was being used as a war-cry and urged him to do something to protect the ethos of the country. The letter was written days after a man named Tabrez Ansari was lynched in Jharkhand by an unruly mob.
Case was filed after lawyer approached court
Notably, a lawyer of Bihar's Muzaffarpur, Sudhir Kumar Ojha, took offense at the opinion of the celebrities. He filed a petition in court and last week Chief Judicial Magistrate Surya Kant ordered an FIR, evoking the draconian sedition law. The FIR provoked condemnation from many.
Our colleagues fulfilled their duties, said personalities
Those who were booked found support of several renowned personalities, who wrote a fresh letter on Monday. "An FIR has been lodged against 49 of our colleagues in cultural community simply because they fulfilled their duty as respected members of civil society by expressing concern about mob lynching in our country," the signatories said in the letter. How is this not harassment, they asked.
Not only did the berate the harassment, but they also endorsed the first letter. "That is why we share their letter here once again and appeal to cultural, academic and legal communities to do the same. This is why more of us will speak every day. Against mob lynching. Against the silencing of people's voices. Against the misuse of courts," the letter added.
Meanwhile, police said there is no reason to "panic"
While the letter raised questions about free speech, Bihar police said there should be no concerns. Bihar police chief Guptesvar Pandey told NDTV that they took cognizance of the matter and filed the case on magistrate's order. "I can assure you that an investigation will be done as per the order, and there's no cause of worry or panic," he went on.