Passengers injured while boarding/de-boarding trains eligible for compensation, rules SC
Passengers injured while boarding/de-boarding trains eligible for compensation, rules SC
May 10, 2018, 11:51 am
2 min read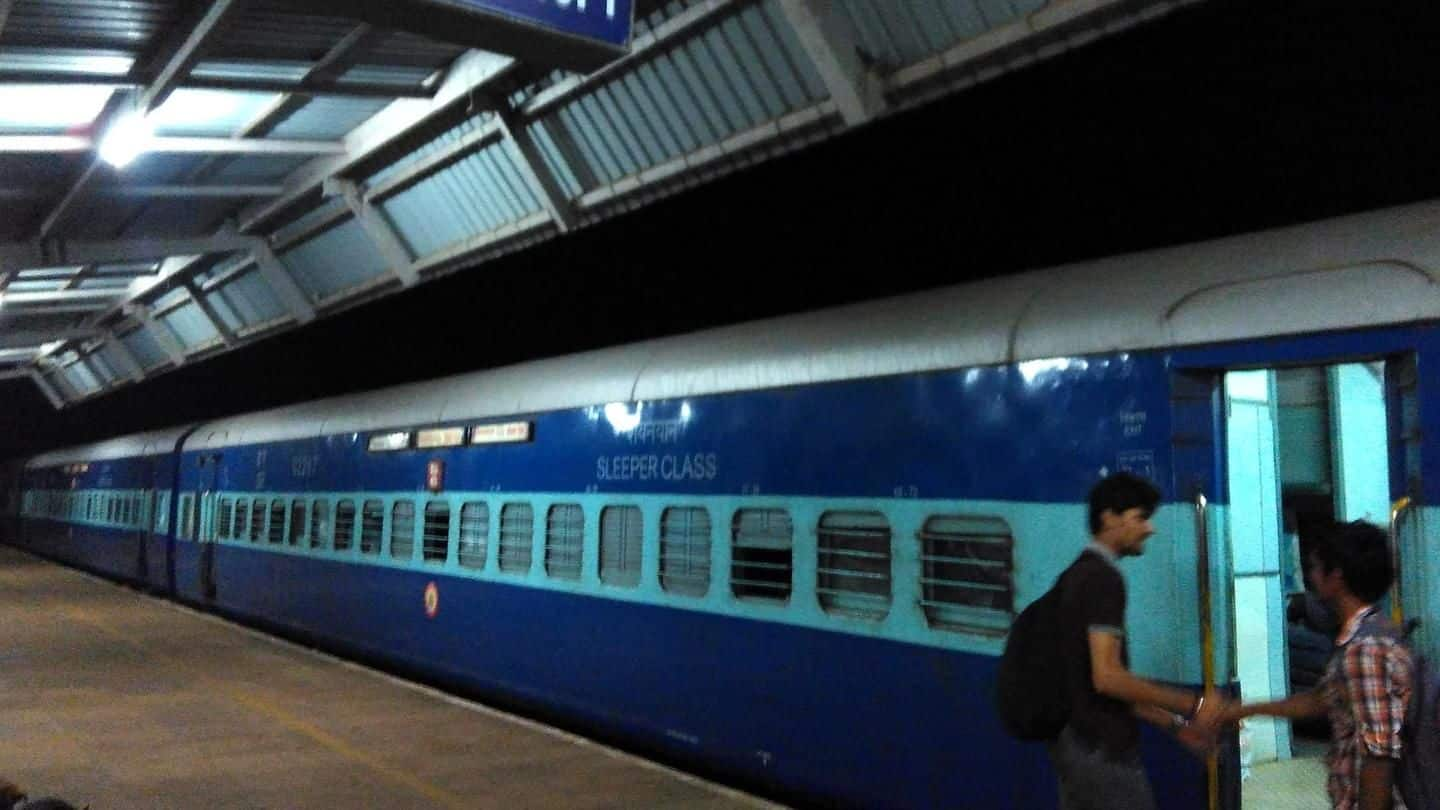 The Supreme Court ruled death or injury of passengers while boarding or de-boarding a train is an 'untoward incident' and the victim is liable for compensation. It said such cases will not be considered only as passenger's negligence. The apex court, however, observed the presence of a body on railway premises doesn't make the deceased a bonafide passenger eligible for the compensation.
SC says death or injury will be an 'untoward incident'
"... it (death/injury) will be an 'untoward incident' entitling a victim to the compensation and will not fall under the proviso to Section 124A (suicide, self-inflicted injury) merely on the plea of the negligence of the victim as a contributing factor," read the apex court's judgment.
Burden of claimant will be shifted to Railways: SC says
An absence of ticket on hurt passengers doesn't disqualify them from claiming compensation. They can show requisite documents to make a case, the court cleared. "The initial burden will be on claimant which can be discharged by filing an affidavit of relevant facts and burden will then shift on Railways and issue can be decided on facts shown or the attending circumstances," the court said.
Court heard 16 year old case
The bench comprising of justices Adarsh Kumar Goel and Rohinton F Nariman was hearing a plea filed by the Centre challenging Patna High Court's decision that ordered Rs. 4 lakh compensation to the wife of deceased who fell while boarding a train on August 20, 2002. An eye-witness filed an affidavit saying the deceased bought a ticket while the Railway tribunal alleged otherwise.