PM Modi hails NRIs, PIOs on Pravasi Bhartiya Divas
Last updated on
Jan 08, 2017, 01:21 pm
Prime Minister Narendra Modi hailed NRIs and PIOs in his speech at the 14th Pravasi Bhartiya Divas convention in Bengaluru, saying "the Indian diaspora represents the best of Indian culture, ethos and values." He clarified that engagement with overseas Indians "has been a key area of priority." He concluded his speech saying, "the 21st Century belongs to India."
What is Pravasi Bharitya Divas?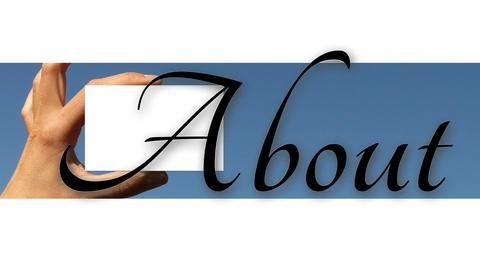 Pravasi Bhartiya Divas is an initiative started under the Vajpayee government in 2003 to honour Indians living overseas; the date, 9 Jan, was chosen to mark the return of MK Gandhi from South Africa. It was celebrated annually from 2003-2016, until it was made biennial in 2016. Each year has a special theme and this year's is "Redefining Engagement with the Indian Diaspora."
PBD 2017: Objectives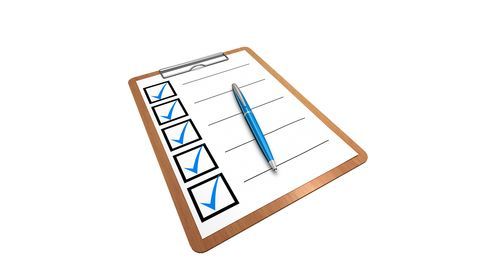 The theme for this year's PBD is "Redefining Engagement with the Indian Diaspora." The objectives for this year include strengthening networking with Indian diaspora and to facilitate a platform for improving the Indian diaspora network. However, the main agenda for PBD this year is to deepen engagement with the youth diaspora by introducing technological means of outreach and networking.
Modi's speech: Key highlights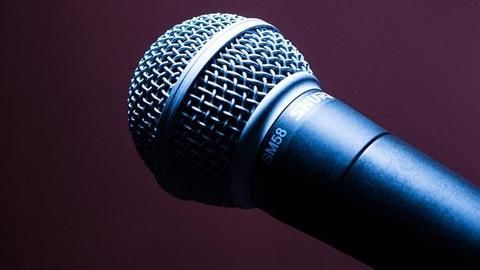 PM Modi spoke on the demonetization issue, saying only a handful of people with vested interests criticized the move. He called for greater investments in the country saying FDI stands for First Develop India. He added that the government managed to convert brain-drain to brain-gain. He lauded External Affairs Minister Sushma Swaraj for being "proactive and prompt in reaching out to distressed Indians abroad."
Modi welcomes remittances by diaspora
PM Modi welcomed the remittances made by the Indian diaspora, saying, "remittance of close to sixty nine billion dollars annually by overseas Indians makes an invaluable contribution to the Indian economy."
New initiatives on the anvil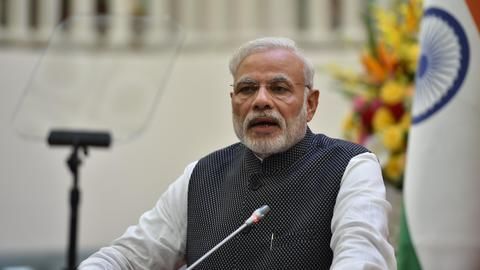 Modi stated that the government would soon launch the Pravasi Kaushal Vikas Yojana targeted at unskilled youth who seek jobs abroad. He also promised strict action against illegal recruitment agencies in a bid to safeguard migrant workers. He added that the government would soon improve facilitation for those seeking economic opportunities abroad.