Gujarat shocker: 'Porn addict' rapes 46-year-old mother, arrested
Gujarat shocker: 'Porn addict' rapes 46-year-old mother, arrested
Apr 22, 2018, 03:05 pm
1 min read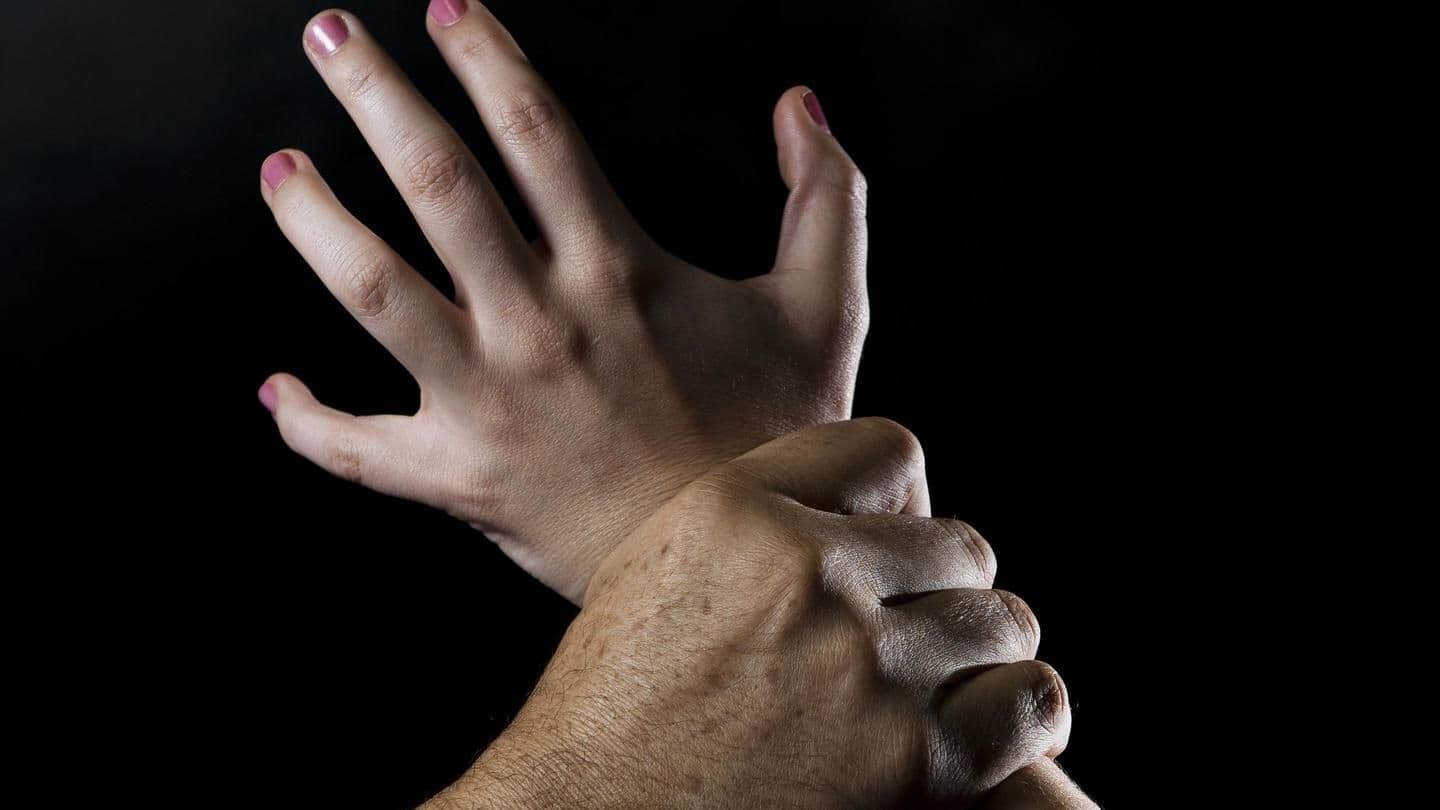 In a disturbing incident sure to hang humanity's head in shame, a 22-year-old man raped his biological mother, 46, in Jal Chowk near Patan town, Gujarat. The crime was committed on Thursday. The accused had entered his mother's room on the pretext of drinking water. The now-arrested man was addicted to pornography, and watched sex films till late everyday.
Accused asked mother for 'sexual favors' more than once
According to police, the man used to watch obscene videos in front of his 20-year-old sister and mother, and had often asked the latter for sexual favors, she alleged. After the horrendous deed, he even tried choking his mother. He gagged her as she called for help. But her neighbors didn't pay much attention as arguments between the son and mother were frequent.
Woman told husband about son's deed
After garnering courage, the woman told her husband, who works as a mason, of the shameful incident. The father contacted his elder son in Ahmedabad and on his advice lodged a complaint against the accused. The accused son was booked under IPC Sections 376 (rape) and 504 (intentional insult). The woman was sent for medical examination, and further investigation is on.