Kolkata: Plastic-bags contained medical waste, not 'decomposed' babies as rumored
Kolkata: Plastic-bags contained medical waste, not 'decomposed' babies as rumored
Sep 03, 2018, 01:48 pm
2 min read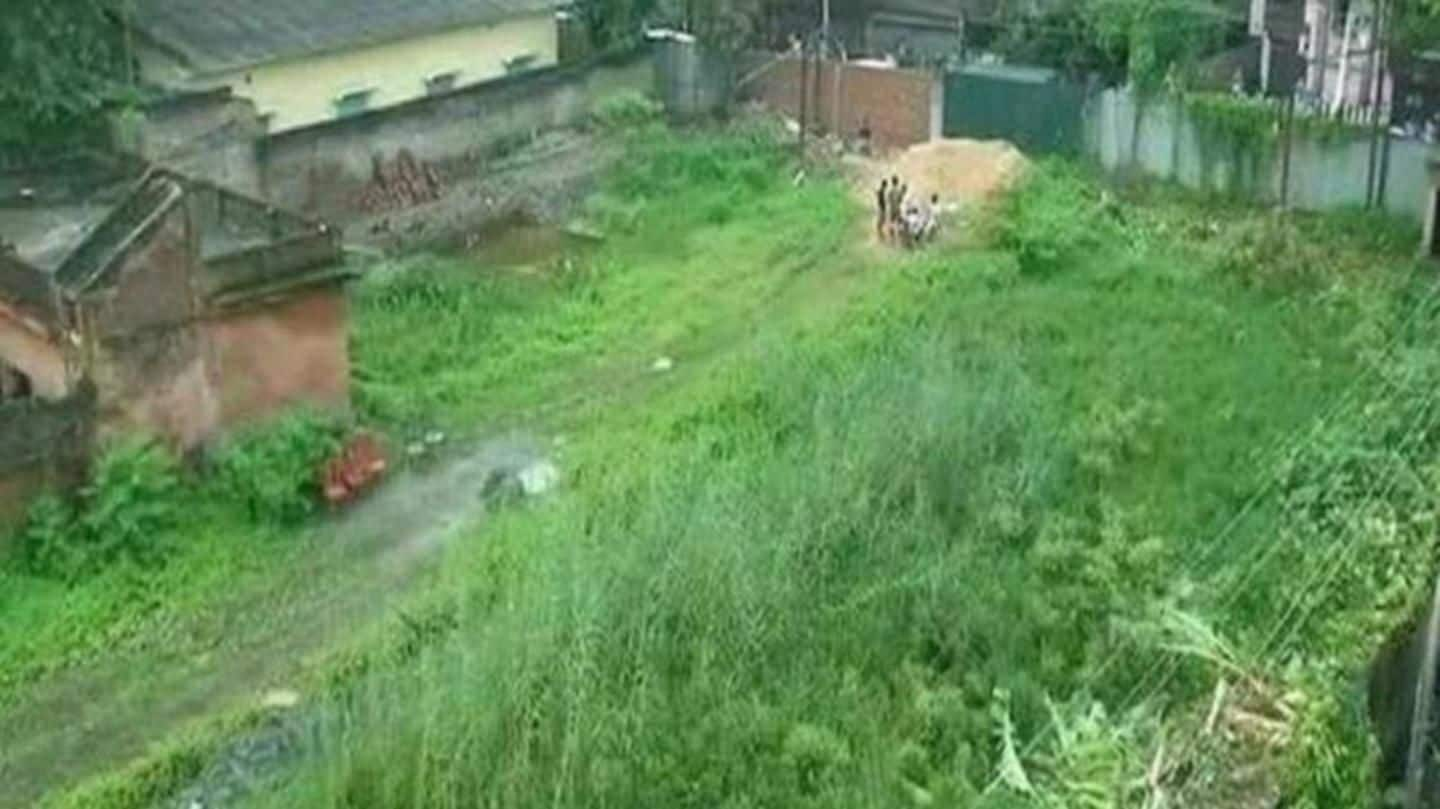 An investigation has found that the alleged bodies of newborn babies, found in plastic bags, was actually medical waste. On Sunday, panic gripped Kolkata after the city's mayor declared 14 newborn babies were found in an empty plot in Haridevpur area. But probe found otherwise. The Deputy Commissioner of Police (Haridevpur), Nilanjan Biswas, said doctors didn't find a single human tissue.
Statements of police officers, city mayor, led to panic
On Sunday evening, the two bags led to officials jumping to conclusions, and police speaking about an illegal abortion racket. A press conference was held and an officer said they would investigate if the bodies were premature or not. "We will send the plastic bags for post-mortem," the officer said. Earlier, mayor Sovan Chatterjee revealed graphic details about the alleged abortion and dead babies.
Earlier, mayor revealed graphic details about the alleged crime scene
"I was told in the morning by the local councillor Shoma Chakraborty that this area had turned into a jungle and while clearing it for development, several infants were found, wrapped in plastic, preserved with chemicals so there is no smell," the mayor said.
Probe puts an end to conspiracies
However, the investigation revealed there was no sinister plan at work. The unopened packets were sent to MR Bangur hospital, and it was learned it contained just medical waste. A doctor said there was no question of a post-mortem. "Doctors who opened packets found no human tissue. They found dry ice. An examination is on to determine the exact nature of the material," said Biswas.