State-run banks mull performance-linked pay for employees at the top
State-run banks mull performance-linked pay for employees at the top
Jul 27, 2018, 04:50 pm
2 min read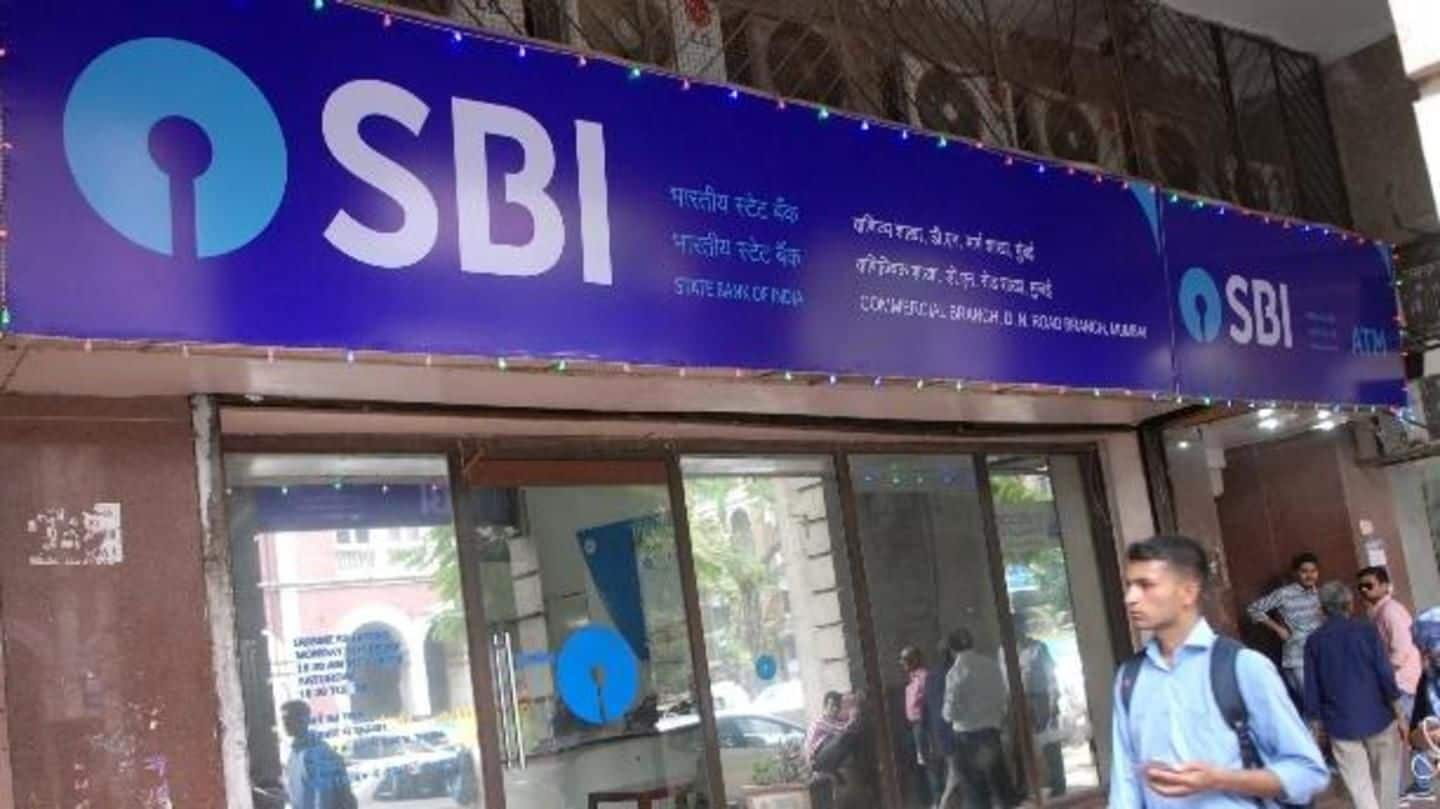 In a rare move, state-run banks State Bank of India (SBI), Punjab National Bank (PNB) and Bank of Baroda (BoB) are mulling a performance-linked salary structure for employees at the top. This will only be applicable to employees above the general manager level. Sunil Mehta, PNB CEO, said there will be fixed and variable components, like in private banks. However, the move needs the government's approval.
Currently, salary decided after discussions among management, unions, IBA
Currently, salaries and allowances across public sector banks are decided after consultation with the Indian Banks' Association (IBA), United Forum of Bank Unions and the bank's management. PNB is now "seriously thinking" of launching such a performance-based pay structure, Mehta told Business Standard. "But it will evolve slowly." Sources said SBI and BoB are also working on a compensation framework.
How a performance-linked compensation system works
A performance-linked pay structure can work in different ways, and will depend on the employee's contributions and the organization's growth. It is generally specified in the employment contract. It may be open-ended (without caps) or close-ended (with upper limits). The former is usually applicable to revenue-generating activities (e.g. sales), and the latter to support functions (e.g. operations, administration etc.). Many private banks have similar compensation frameworks.
A similar proposal had come last year too
The Banks Board Bureau had recommended such a structure last year, suggesting fixed and variable components for senior management. It suggested the short-term variable component be in the form of performance-linked incentives, and capped at 50% of the fixed component. The long-term component should be in the form of employee stock options, it said.
We aren't in corporate sector, want one-rank-one-pay: Union
Union leaders aren't happy with the move. "Our demand has been one-rank-one-pay. We aren't in the corporate sector, where people are hired for a particular job. It'll be difficult to evaluate performance in all positions," said Ravinder Gupta, Joint General Secretary, All India Bank Officers' Confederation. Currently, unions are protesting restriction of wage negotiations up to Scale-III officers, and a 2% hike for employees recommended by IBA.