Rajasthan's sex ratio at birth improves; PCPNDT Act hailed
Rajasthan's sex ratio at birth improves; PCPNDT Act hailed
May 28, 2018, 03:29 pm
2 min read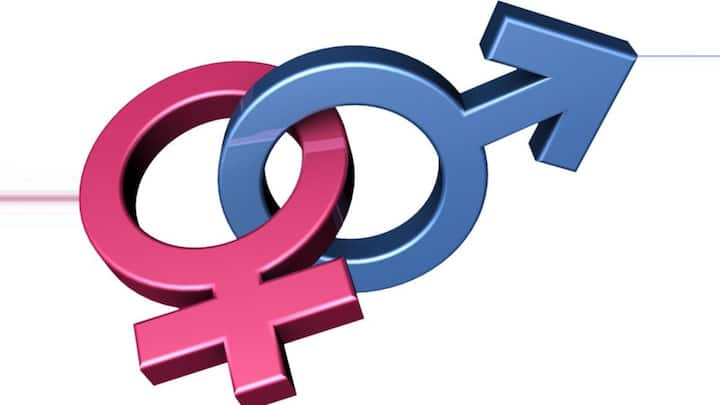 Due to the effective implementation of Pre-Conception and Pre-Natal Diagnostic Techniques (PCPNDT) Act, Rajasthan has recorded a significant growth in its sex ratio at birth (SRB) from 888 in 2011 census to 950 in 2017-18. A total of 14.5 lakh births were examined in FY 2017-18. In 2015-16, Rajasthan's SRB was recorded at 929, while in 2016-17, it was 938. Here are more details.
94 decoy operations were conducted
Health Minister Kalicharan Saraf said 94 decoy operations have been conducted in last four years, with the maximum of 42 operations being conducted in 2017. So far, 19 decoy operations were performed this year. Saraf said 276 people, including 170 doctors, have been arrested for their alleged role in female feticide. In Rajasthan, 2,968 sonography machines are registered and regular inspection is carried out.
Rajasthan government took measures to improve the situation
Rajasthan government had taken various measures to improve the situation, including decoy operations, prosecution of those held for sex determination, among others, Naveen Jain, Director, National Health Mission, Rajasthan said. "We have created a terror among those involved in illegal activities and as a result of it, the state's sex ratio at birth is significantly improving," he asserted.
Rajasthan emerged as a model state in implementing PCPNDT Act
Rajasthan has emerged as a model state in the implementation of the PCPNDT Act, Jain said. He has also lauded a "strong network of informers" in bringing down the rate of female feticide in the state.