Rajasthan: Bacteria kills six in 7 days, health-department on alert
Rajasthan: Bacteria kills six in 7 days, health-department on alert
Aug 25, 2018, 06:20 pm
2 min read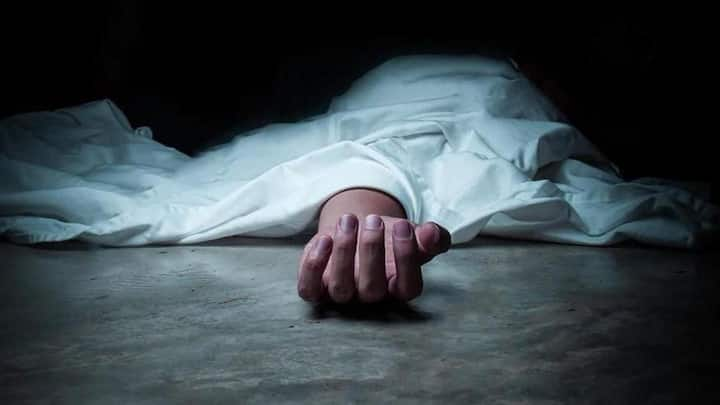 The health department in Kota, Rajasthan, is on high alert after six people lost their lives to scrub typhus (a disease caused by bacteria) in seven days. On Thursday, officials collected samples from patients admitted in various hospitals of the city, which will be tested in a central lab. Out of the 38 samples collected, 9 tested positive. Notably, six people have died between August 13- 20.
What are the symptoms of scrub typhus?
Caused by Orientia tsutsugamushi, scrub typhus is also known as bush typhus. The bites of infected chiggers may result in this disease. The symptoms include fever, headache, body aches, and rash. Sometimes the symptoms aren't clearly visible, a government doctor explained.
Chief medical officer says survey planned at deceased's home
So far Jalwar's district Jagannath (50) and Anita (25); Bundi district's Morepal (18), Ramratan (54) and Dhaniya (18), and Kota's Gopalibai (76) have died. Speaking about the deaths, Dr RK Lavania, Kota's chief medical and health officer (CMHO), said the reports of the deceased arrived after they passed away. He said teams have been sent to the homes of the deceased for a survey.
After deaths, medical staff swings to action, conducts tests
Further, Dr Lavania admitted there was a delay in conducting tests, but cited low inflow of samples at the central lab as one of the reasons. He added a probe on the delay has been launched. Now, the officials have been directed to collect samples and submit reports daily. Dr Lavania also said medical staff will fog affected areas and take preventive measures.