Granted parole for daughter's wedding, Rajiv Gandhi's killer leaves prison
Published on
Jul 25, 2019, 01:43 pm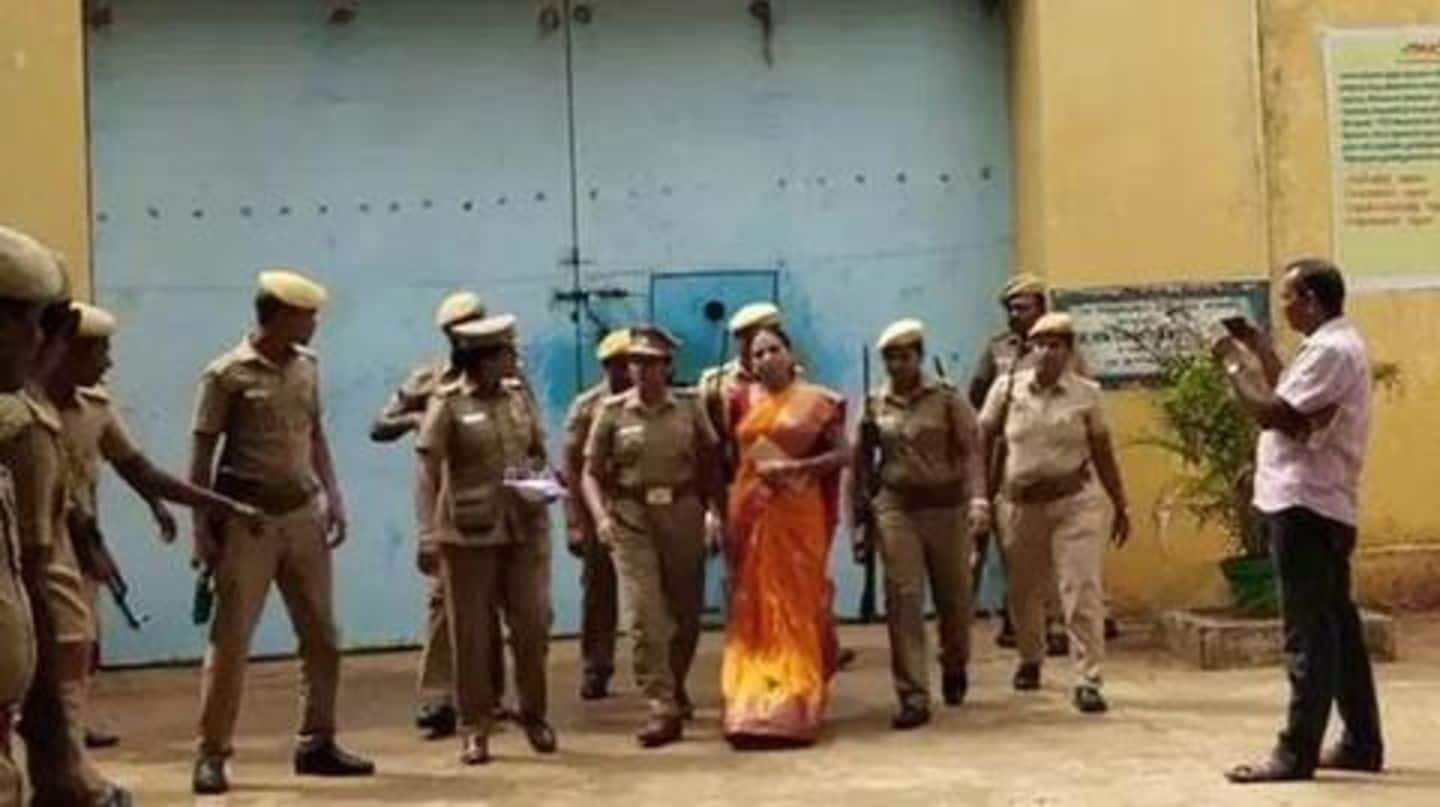 Nalini Sriharan, who is serving a life sentence in connection to Rajiv Gandhi's assassination case, walked out of prison on Thursday. The life convict, who has been in prison since 1991, was granted one-month parole for her daughter Harithra's wedding. As she left the prison's premises in Vellore, Nalini was received by her mother, a retired nurse. Here are more details.
Nalini represented herself in Madras HC, sought parole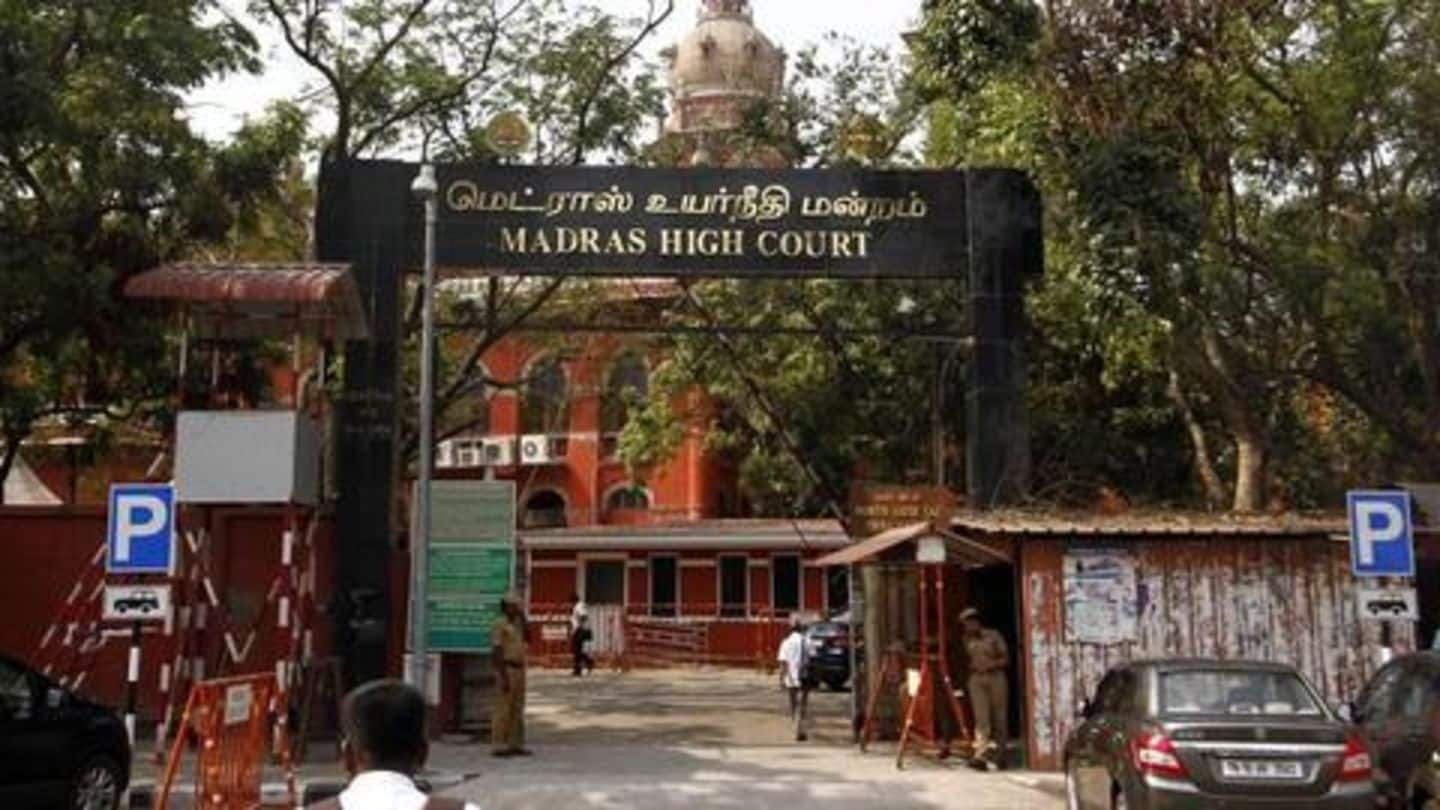 Earlier this month, the Madras High Court granted Nalini parole for 30 days. Representing herself in the court, she made a tearful appeal. Carrying a bundle of papers, Nalini, who was dressed in a pink saree, thanked the court for letting her speak for herself. She spoke in Tamil and English. She claimed she was being wrongfully punished in the assassination case.
In court, Nalini said she has to fulfill her responsibilities
To note, Nalini had sought six-months parole to arrange money for her daughter's wedding. "I could not look after my daughter. I did not fulfill my responsibilities to my father before he died. Now I've to meet my family for my daughter's wedding. I've to arrange for finances," she argued. Harithra, who studies medicine in the UK, is expected to join her next week.
In 2016, Nalini got 12-hours relief to attend father's funeral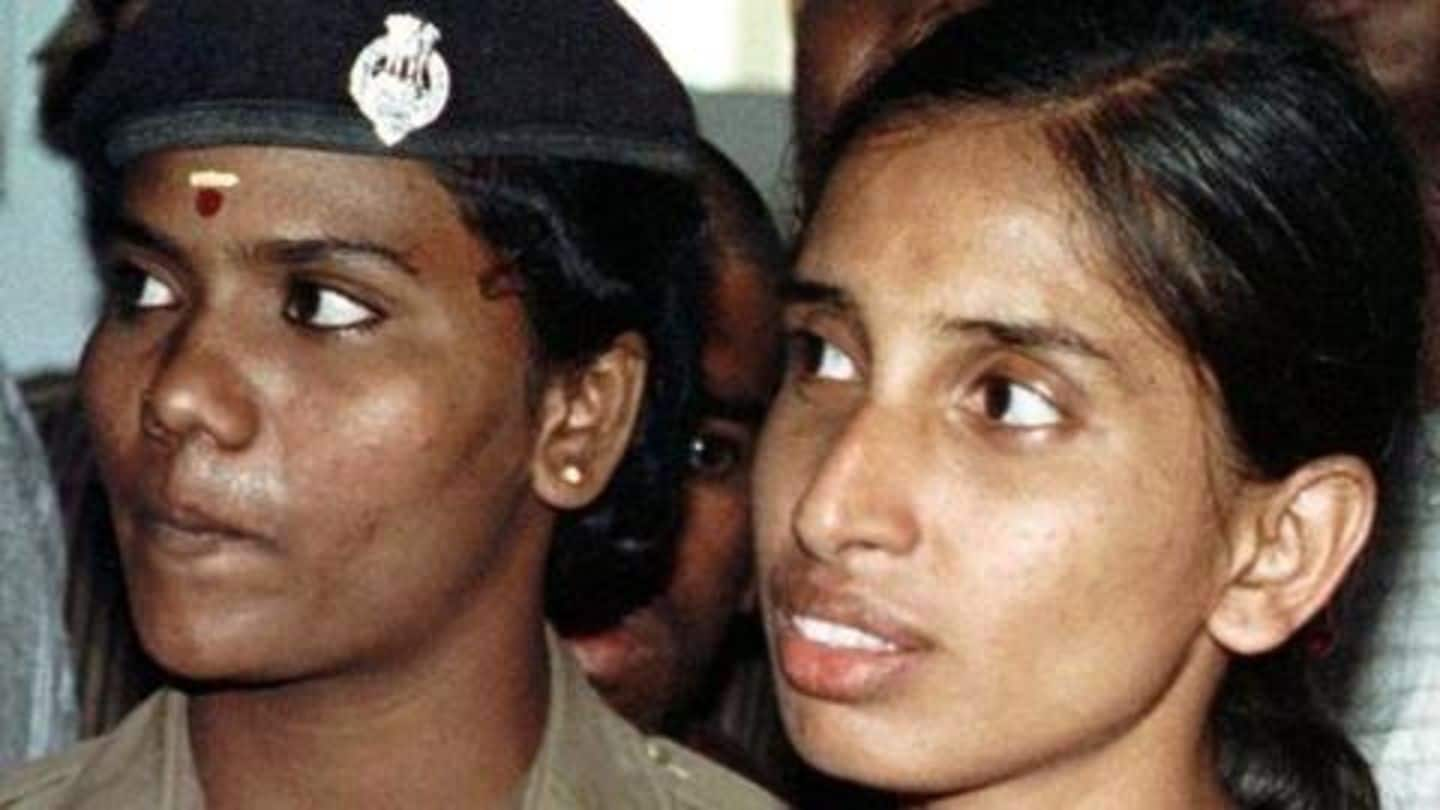 This is the first time that Nalini has been granted parole for such a long time, since her imprisonment 28 years ago. In 2016, she was granted 12-hour parole to attend last rites of her father P Sankara Narayanan. Notably, she was asked to pay Rs. 16,000 as security at the time. When she apprised the court about it, she got some relief.
Court exempted Nalini from paying security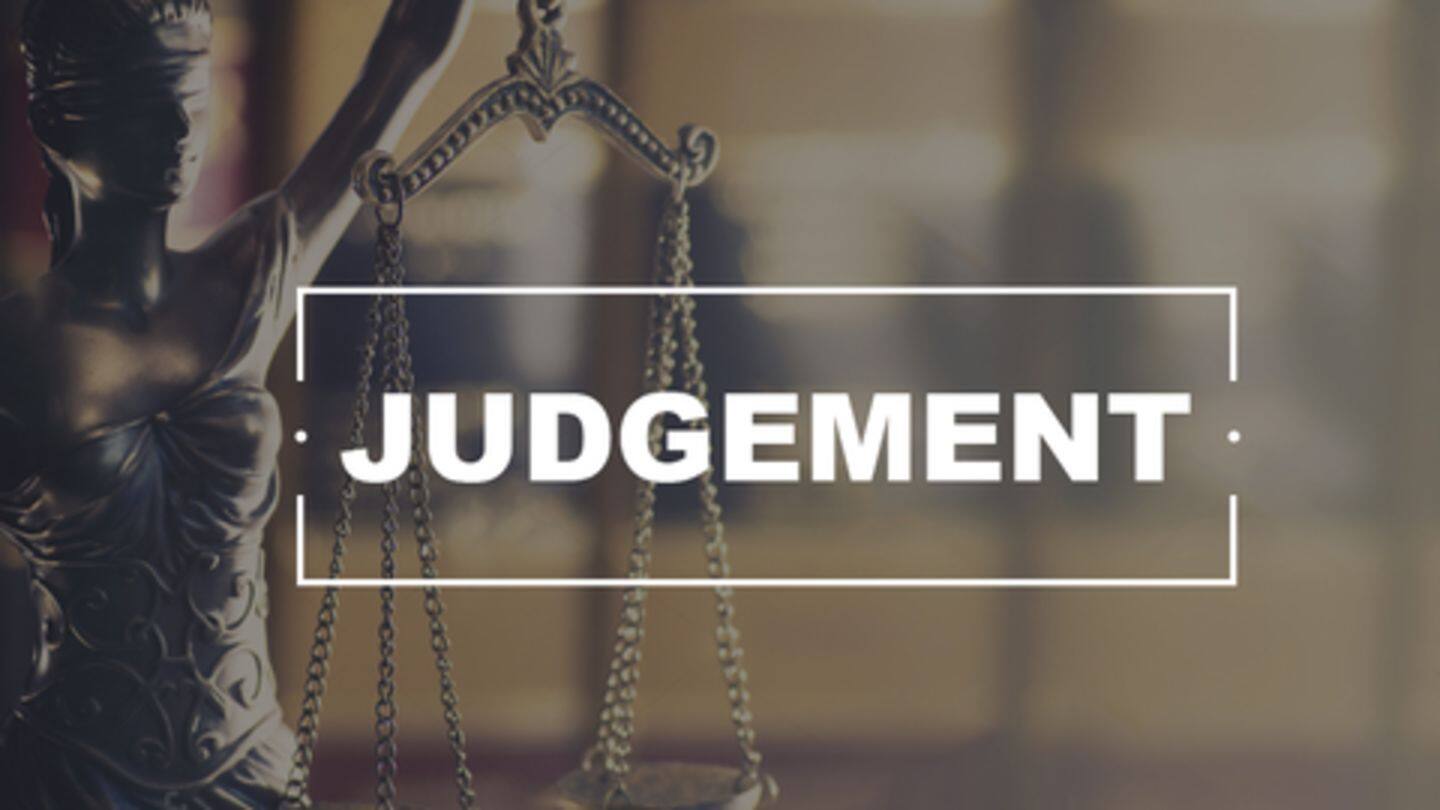 Noting that she isn't a woman of means, the court exempted Nalini from paying security. Before pronouncing the verdict, Justice MM Sundaresh, one of the two judges who heard the case, said, "According to the government rules, there can be a maximum leave only for thirty days." Reportedly, the court also asked the state government to bear the escort expenses for Nalini.
Nalini was pregnant when Gandhi was killed
Initially, Nalini was given a death sentence for being involved in the former Prime Minister's assassination. Later, her punishment was commuted to a life sentence. When Gandhi was killed on May 21, 1991, Nalini was pregnant. Realizing that the crime was executed by those whom she and her husband Murugan helped, the couple fled Chennai. Their daughter Harithra was born in prison.
Nalini will spend time with her daughter, said her counsel
"We have made arrangements for stay in Vellore during the parole period. We do not want to entertain anyone, media or politicians, as per the parole conditions set by the court. She prefers to spend these 30 days with her daughter and close relatives," Nalini's counsel M Radhakrishnan said.