Ransomware attack: Gurgaon's Blackberrys falls prey, hackers demand bitcoins
Ransomware attack: Gurgaon's Blackberrys falls prey, hackers demand bitcoins
Edited by
Anish Chakraborty
Jul 07, 2017, 09:58 am
2 min read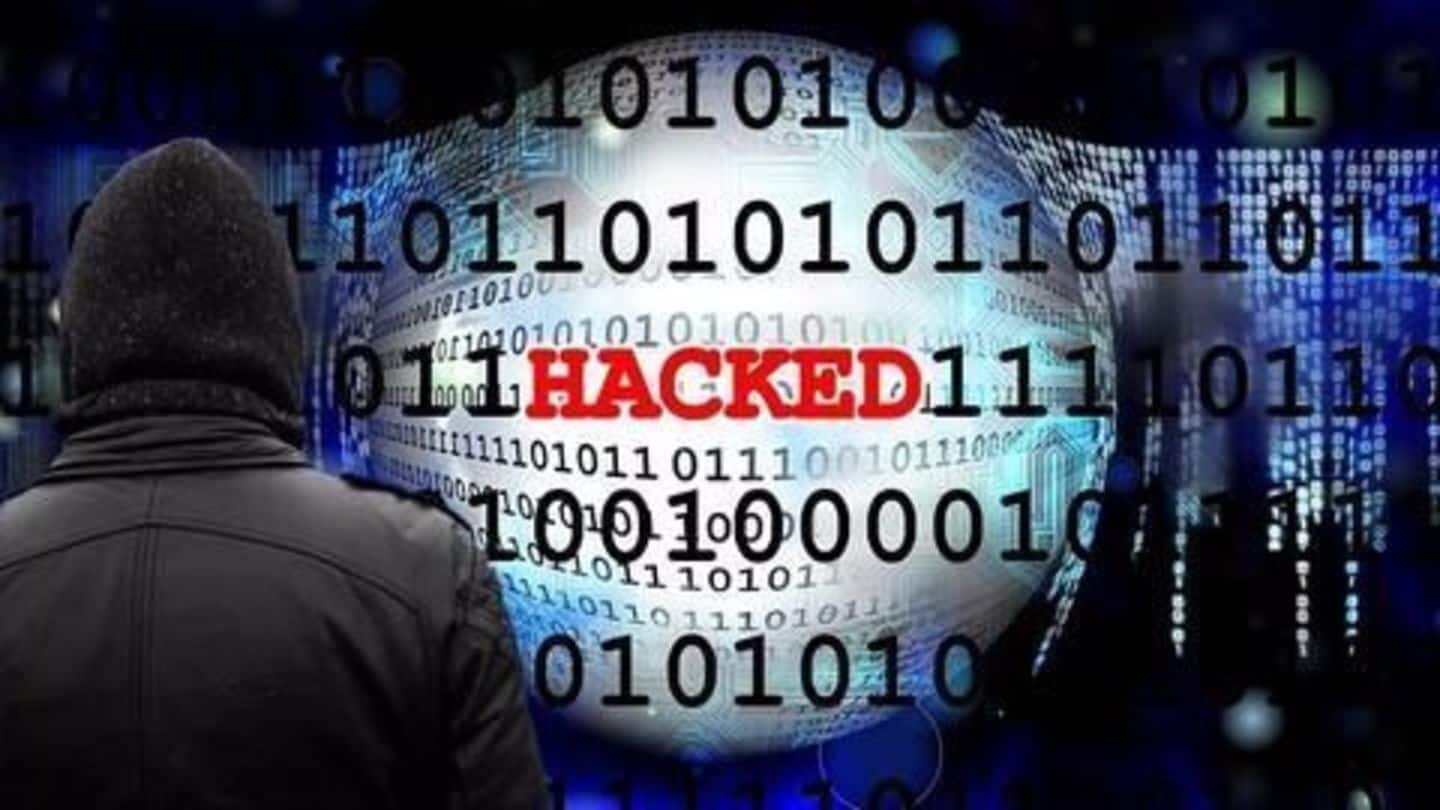 Indian clothing company Blackberrys (Gurgaon-based) is the latest victim of the massive ransomware attack. Reportedly, Blackberrys registered a complaint stating that its servers had been hacked and they were being threatened by unidentified hackers for a ransom of Rs. 25 lakh in bitcoins. The incident took place on March 16 but was reported this Thursday by the Gurgaon police's cyber crime cell after investigation.
Ransomware is a kind of malicious software which blocks access to a computer system threatening the user with a ransom. Advanced form of ransomware uses a cryptoviral extortion to encrypt the users data and make it inaccessible till a ransom payment is made.
Detecting the cyber attack
The IT manager of Blackberrys, Mrityunjay Kumar said it all came up when a complaint was received on March 16 by an employee working at their Manesar's warehouse; the server had become inaccessible. Reportedly, the hackers had encrypted the whole data of Blackberrys. Kumar tried remote testing the server but it was inaccessible. He later found an encrypted program running on the server.
This is not a stand-alone attack
India is not the only country impacted by such an attack. In May itself, a massive cyber-attack struck organizations around the world which is believed to have used tools made by the US National Security Agency. Around 75,000 attacks in 99 countries, including India were recorded. The ransomware locked down files and demanded users to pay $300 in bitcoin.
Meanwhile, Microsoft banks on artificial intelligence to tackle malware attacks
In the last few months, there's been a continuous outbreak of malware attacks. WannaCry and then Petya ransomware have made tech giants realize that it's time to deploy stronger measures. The prevalent measures are not enough for this rapidly growing menace. That's why, Microsoft's next Windows 10 update will have Artificial Intelligence engine taking care of the systems' malware defenses.