Uttar Pradesh: Rats 'drank' 1,000L of alcohol in Bareilly
Last updated on
Dec 28, 2018, 07:13 pm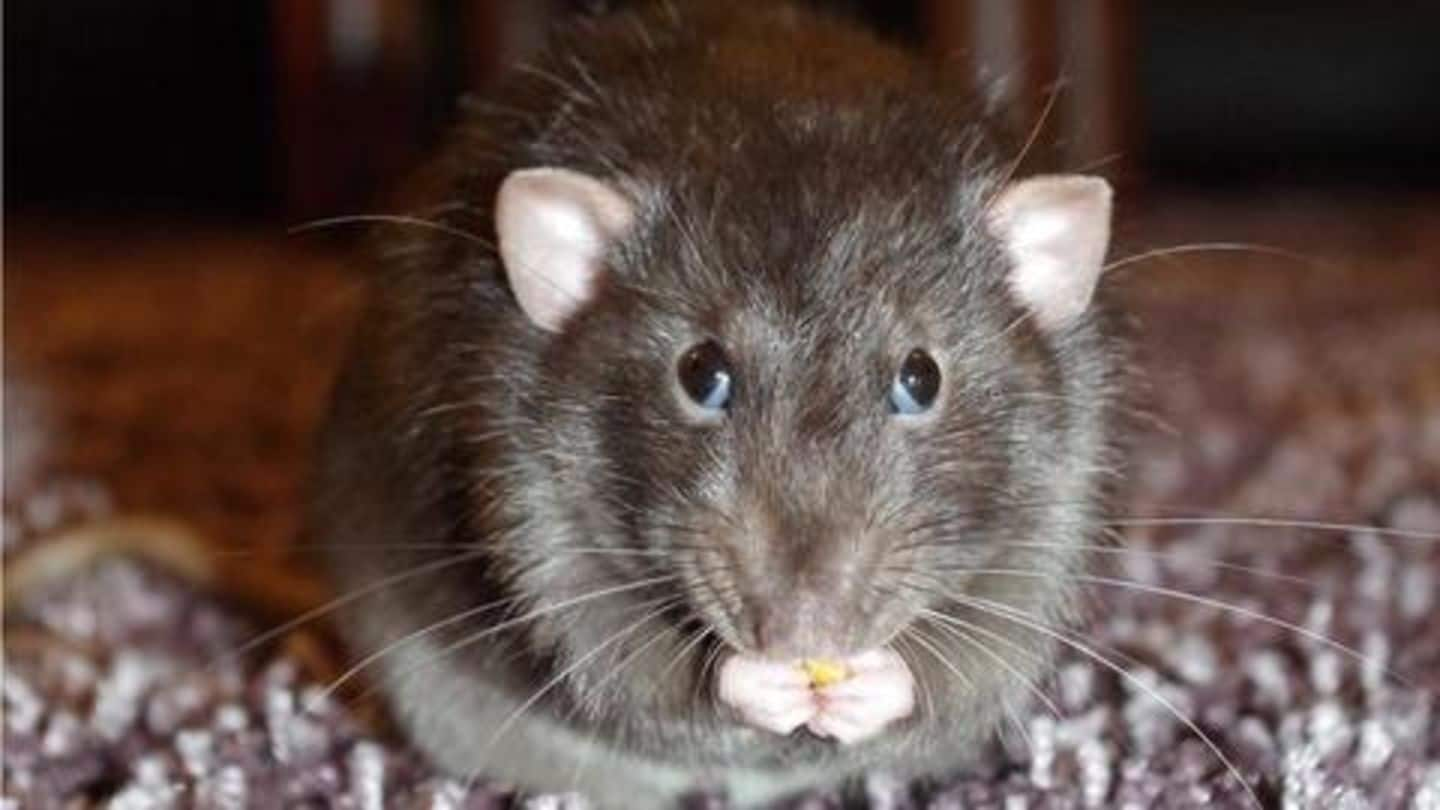 We are all aware of how Indians love to drink. But have you ever seen a drunk rat? If you haven't, then you might come across some in Bareilly, UP as police claim that recently a 'gang of rats' drank almost 1,000 liters of alcohol stacked in the storeroom of the police station. Looks like the rats had an early New Year bash!
Head clerk found empty liquor cans in storeroom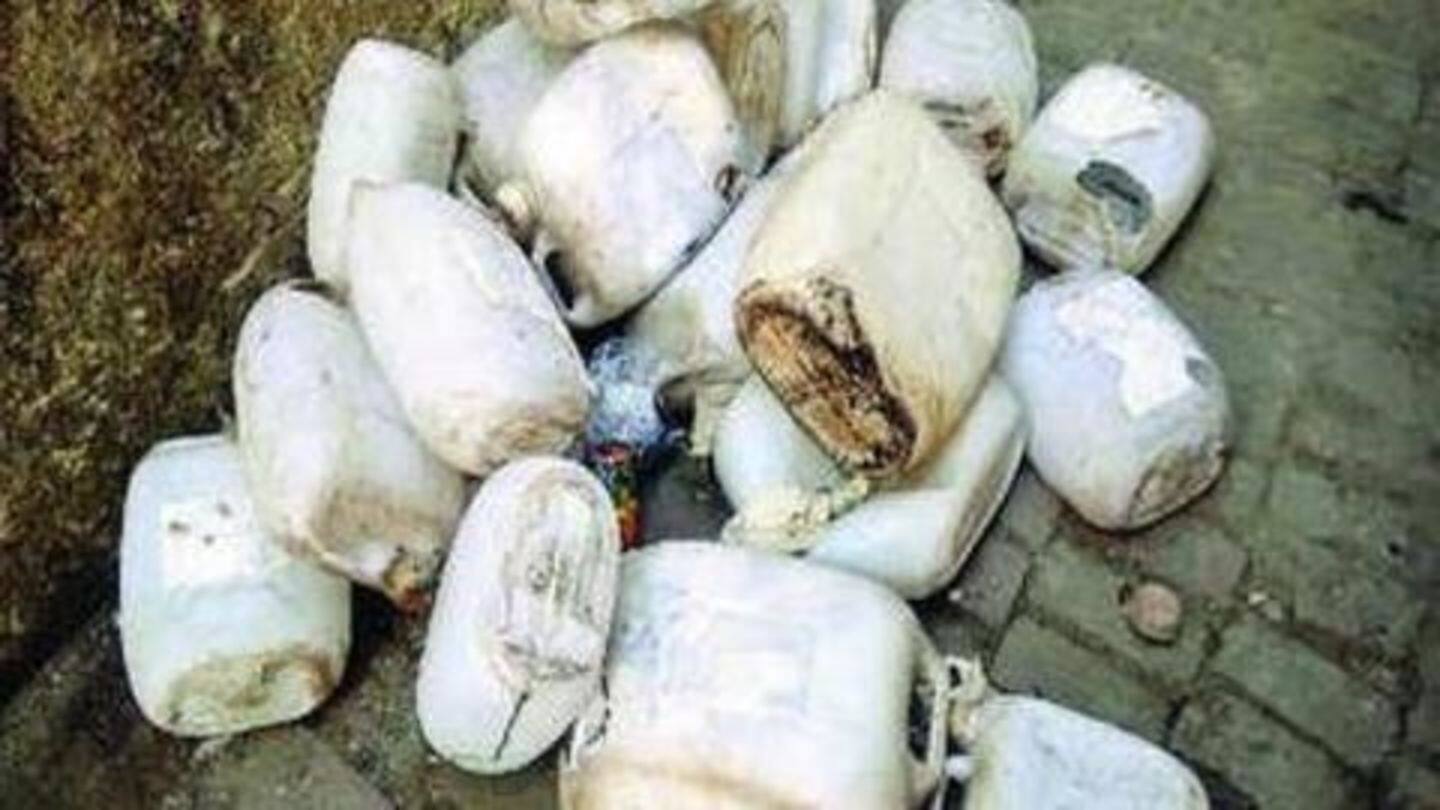 The matter came to light when the head muharrir (clerk) of the police station, Naresh Pal, who was recently posted at the station, went to inspect the malkhana (storeroom) on Wednesday night. To his utter surprise, the liquor cans were empty with holes in them and others were damaged. According to the police, Pal also saw a few rats scurrying away.
We will catch this gang of rats: Police
The Superintendent of Police, Abhinandan Singh, has said that an inquiry will be done. "We'll catch this gang of rats to ensure that they are not able to enter the storeroom in future," he told media. Guess, the tharra-drunk rats would be easy to catch!
Liquor was a decade old, was supposed to be destroyed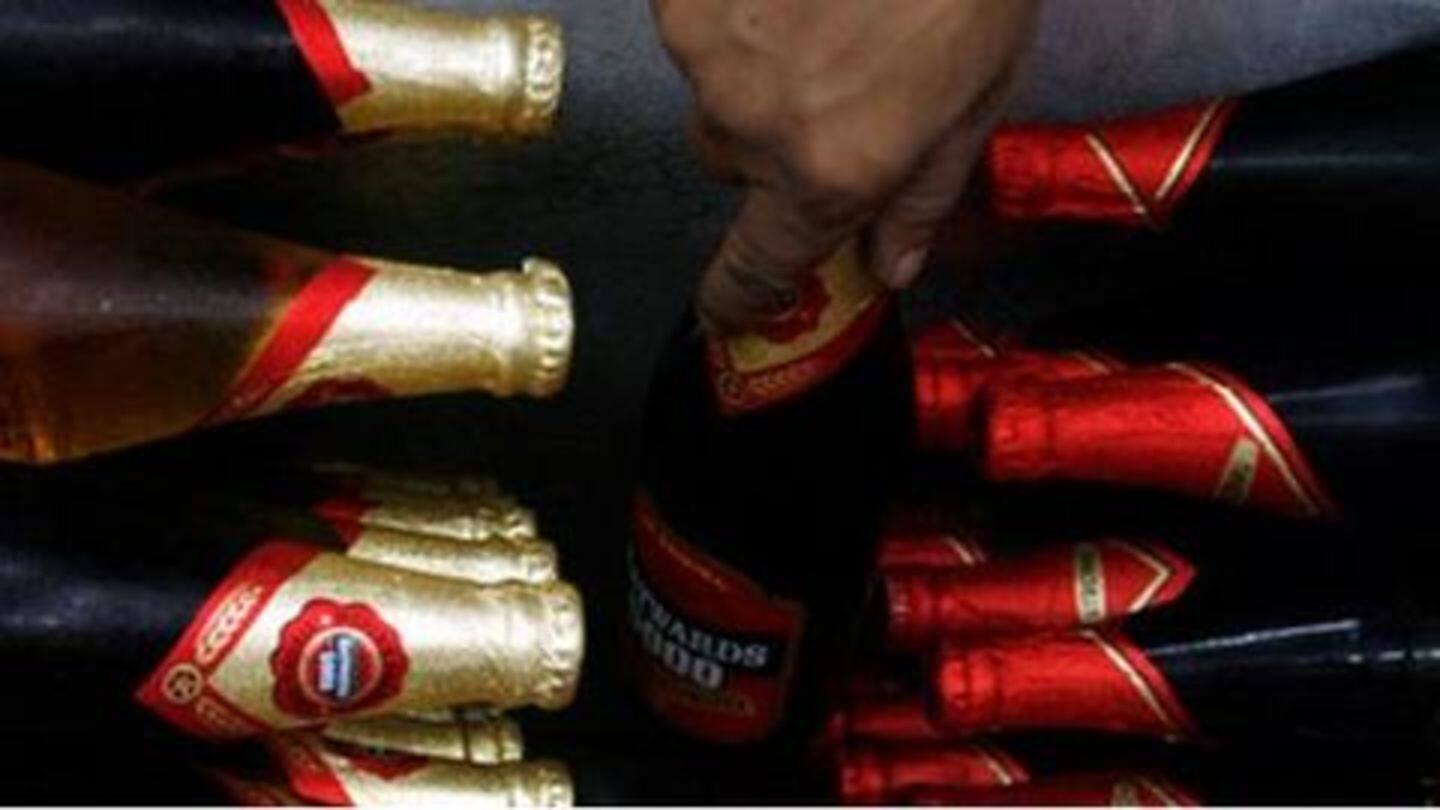 Notably, as per protocol, the seized liquor is usually destroyed after some sample is kept for legal purpose. The stock was around a decade old, but still wasn't destroyed. On this, Singh said he had written to senior officers informing them that the practice of destroying liquor was not being followed here, but received no response.
Last year, rats 'drank' 9L liters of seized-alcohol in Bihar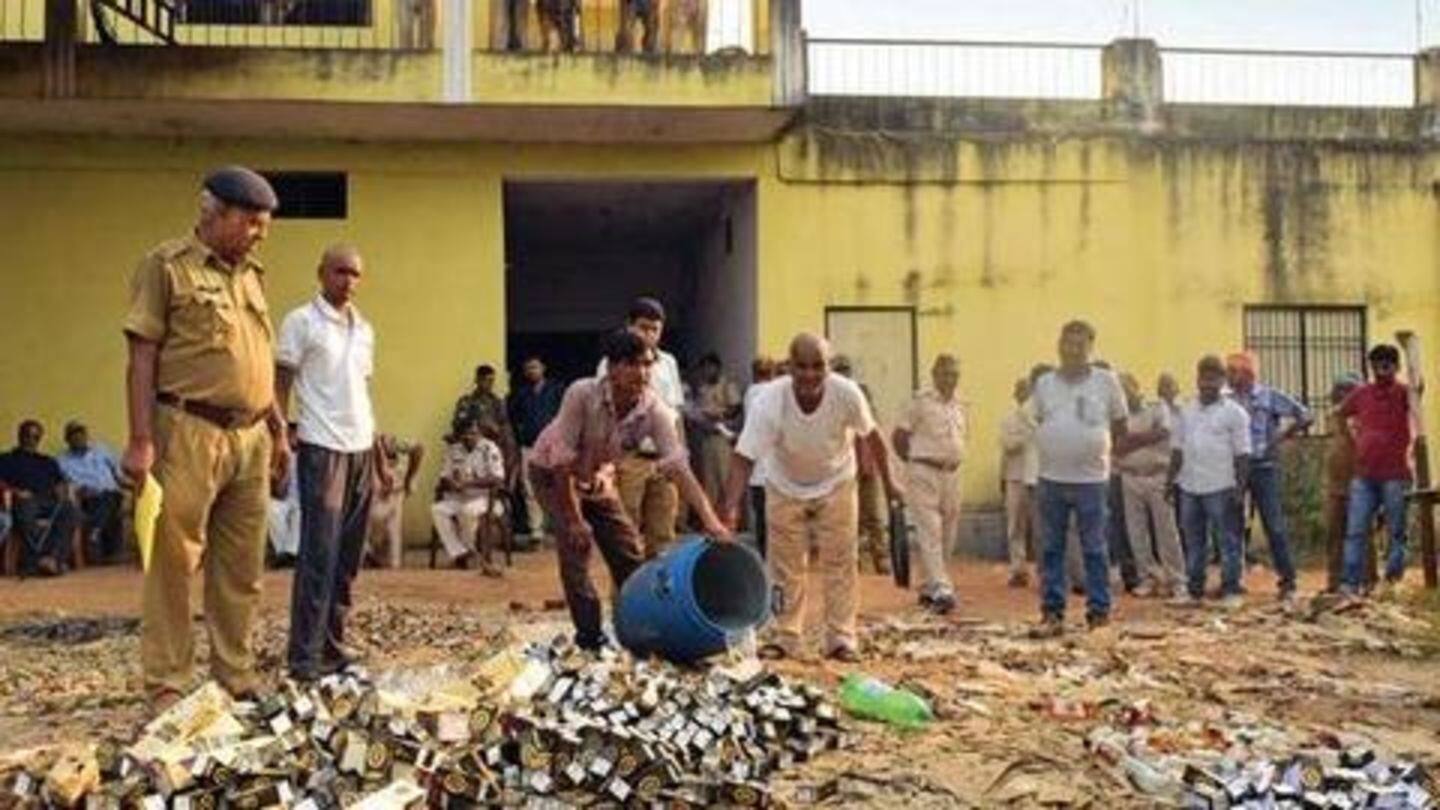 Interestingly, similar incident occurred in the dry state of Bihar last year. Bihar police claimed that liquor-loving rats drank up 9 lakh liters of seized-alcohol from police station godowns. Police said that while some bottles were destroyed, what was left was gobbled up by the rats. Also, some policemen were subjected to breath analyzer to check whether they too had a swing or two.
Alcohol and rats have a strange connection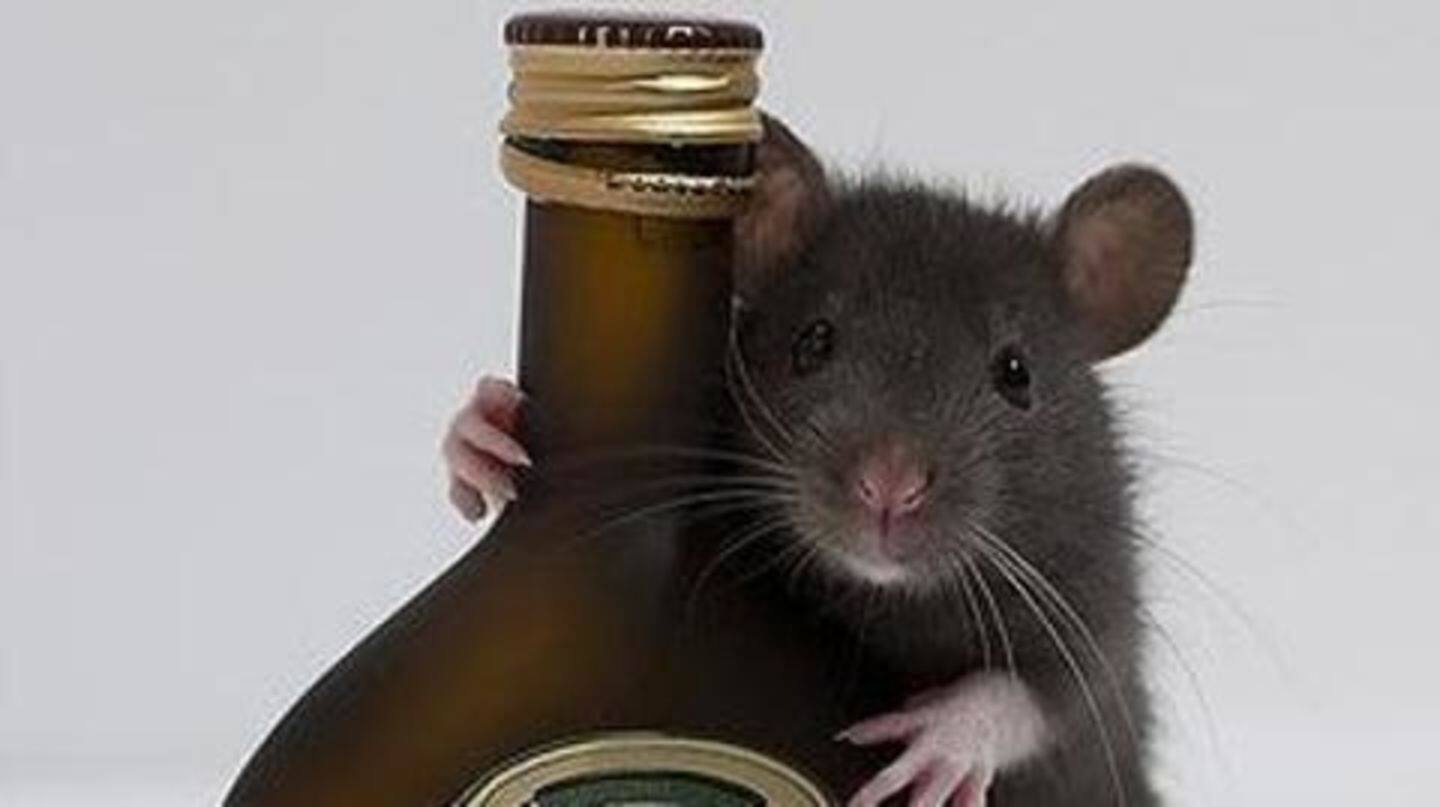 While we can't understand rats' undying-love for alcohol, we have some facts on drunk rats. When rats binge-drink during pregnancy, their babies also become alcoholics. When researchers offered both alcohol and water to the rat-babies, they chose alcohol! Also, alcohol can prevent Alzheimer's in both humans and in rats, as alcoholic rats have increased proteins in the hippocampus that lower the brain-cell death. Science!