Kandahar hijack goofed up: Ex-RAW Chief
Kandahar hijack goofed up: Ex-RAW Chief
Written by
Sripriya Yegneswaran
Jul 04, 2015, 09:02 am
3 min read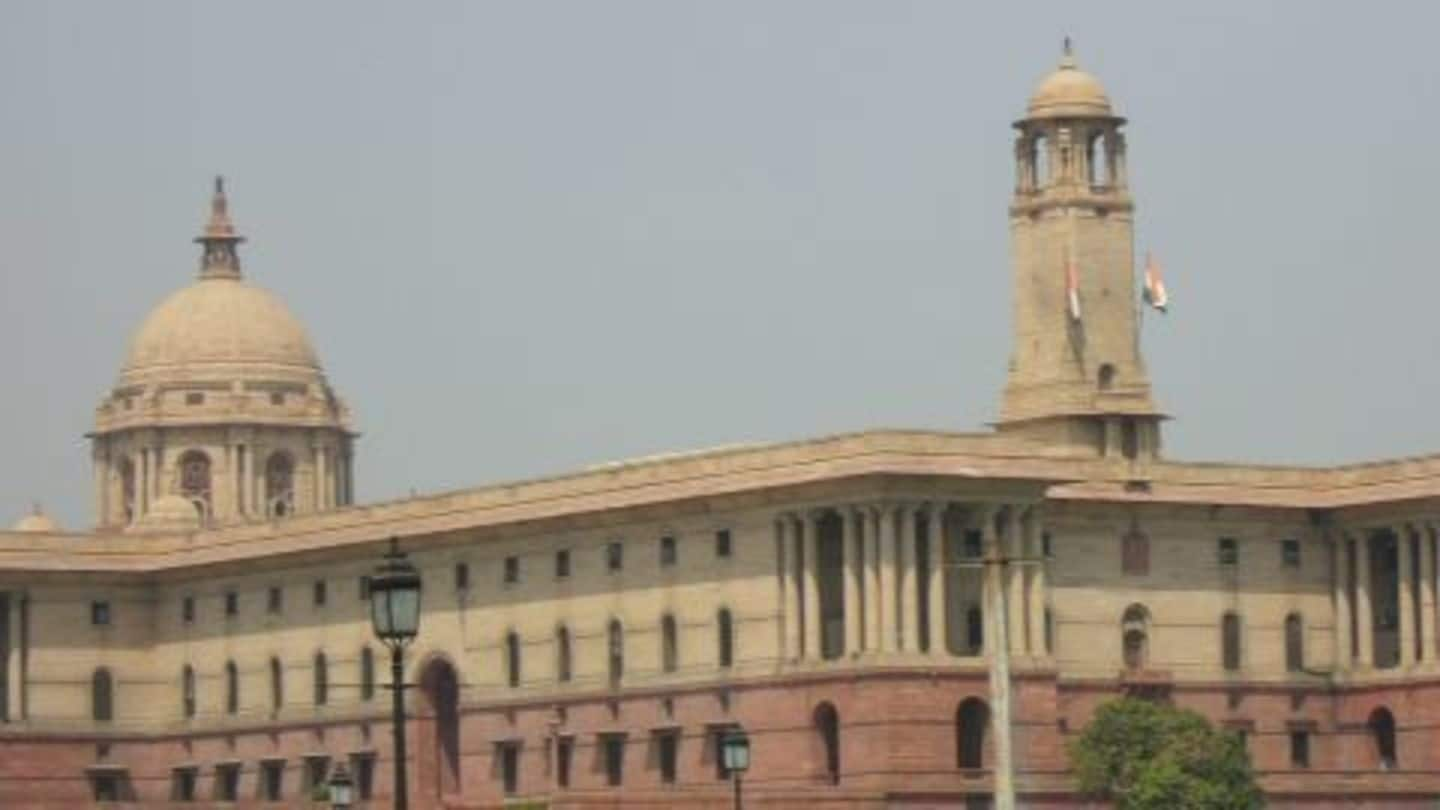 Ex-RAW Chief AS Dulat claimed that the Vajpayee government 'goofed up' the Kandahar hijack incident. In his book 'Kashmir: The Vajpayee Years', Dulat said that the government failed to give the police clear instructions to immobilise the plane when it landed in Amritsar. BJP national spokesperson MJ Akbar rebutted Dulat's claims and said that the consultations were held with all parties at the time.
Indian Airline flight IC 814 hijacked
Indian Airlines flight IC 814 was hijacked on 24 Dec 1999. The Delhi bound flight which left from Katmandu, Nepal was seized by terrorists after it entered Indian airspace. The terrorists forced the plane to be flown to Amritsar, Lahore and Dubai before making a final landing in Kandahar, Afghanistan. The flight had 176 passengers, out of which 27 passengers were released in Dubai.
One hostage stabbed to death
Hijackers of AI flight stabbed one of the passengers, Rupin Katyal to death for removing his blindfold. His body was released when the flight landed in Dubai.
Why was the plane allowed to leave Amritsar?
According to the contingency plan, Crisis Management Group (CMG) was to take charge in Delhi. Meanwhile, the Aerodrome Committee (AC) at individual airports were to be activated during emergency at the affected airport. When the hijacked plane landed in Amritsar to refuel, there were no instructions from CMG to immobilize the aircraft and thereby letting the aircraft leave Amritsar.
The hijackers demanded the release of imprisoned Islamist militants Maulana Masood Azhar and several others. Azhar came to India in 1992 to support the Kashmiri separatist movement and was arrested by the Indian authorities in 1994; since then he was held in a high-security jail in Kashmir. Azhar was connected to the Kashmiri separatist group, Harakat-ul-Mujahdeen which was accused of kidnapping tourists in 1995.
Hijack crisis ends as India concedes to demands
The hijack crisis which shook the whole country came to an end when the Indian government agreed to release three militants. The three militants included Maulana Masood Azhar, Ahmed Omar Sayed Sheikh and Mushtaq Ahmed Zargar. They were among the 36 militants who the hijackers demanded to be freed. The 155 hostages held by the hijackers were released in the Kandahar airport.
Terrorist attempts by the released militants
The released militants have since been implicated in terrorist actions, such as 9/11, the kidnap and murder of Daniel Pearl and the Mumbai terror attacks.
Dalut's expose on 2002 Gujarat riots
Apart from the explosive revelations about the Kandahar hijack, Dalut also said that Vajpayee admitted Gujarat was a mistake, referring to the handling of the situation during the 2002 Gujarat riots.