Reliance Jio's tariff plans: What went overlooked?
Last updated on
Sep 05, 2016, 02:27 pm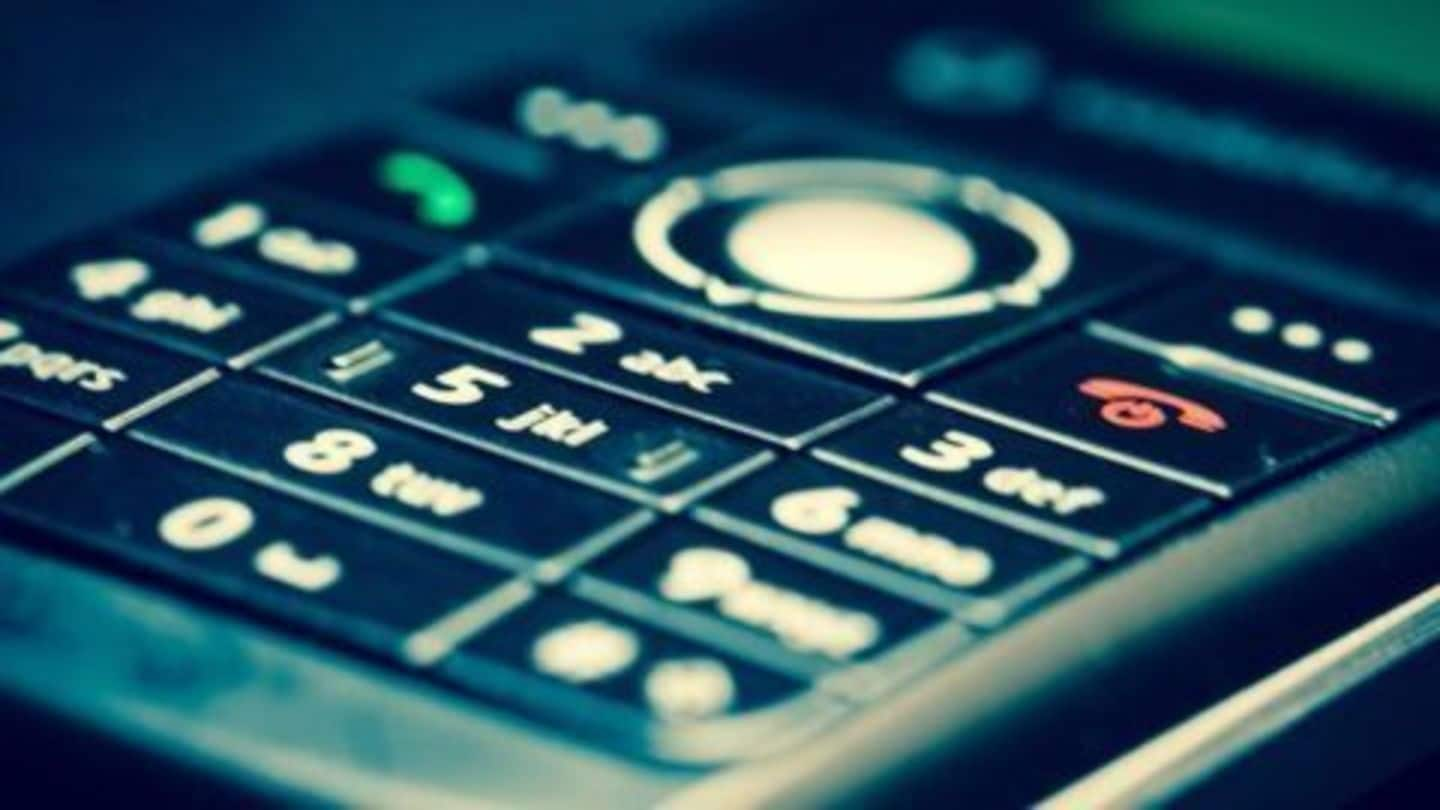 Reliance Industries' Mukesh Ambani had announced attractive tariffs to its Jio users, especially for its data services that were pitched at Rs.50/GB. But this offer can be availed only by those who have exhausted the Wi-Fi usage limit, which means the Rs.50/GB offer is not for mobile data. For mobile data, you will have to shell out Rs.151 for 1GB.
Reliance Jio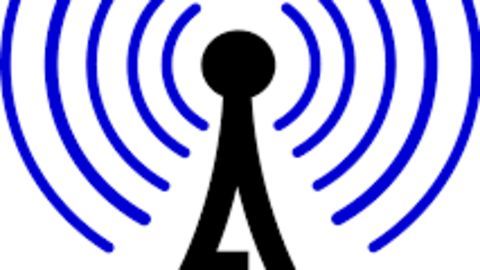 Reliance Jio is Reliance Industries' telecommunications and data services arm, which enables users to access 4G, a faster form of internet connectivity. The services had been launched as a pilot project for the company's staff and promoters, in December last year. Jio also has a line-up of applications on Google Play that caters only to Jio SIM card users.
Reliance Jio 4G: When is the launch?
The Indian conglomerate announced that Reliance Jio 4G data and telecom services will be launched across 22 telecom circles on 5 September.
What about its free unlimited SMS?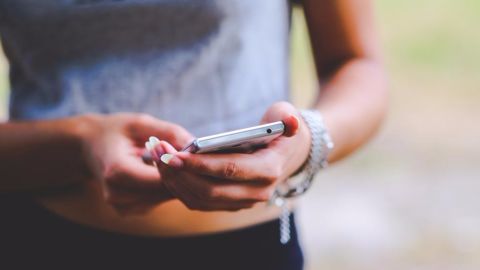 Reliance Industries said that the Reliance Jio users would get to make unlimited calls or SMSs across networks, but a study of their tariffs reveal a different story. Reports stated that charges for international SMSs are Rs.5, which is the same charged to Jio users for messaging within India once they exceed 100 messages a day. Although, no charges are levied on voice calls.
Reliance Jio internet: Not always on 4G speed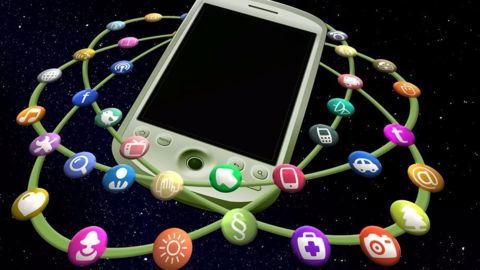 A glance at Reliance Jio's tariff plans will show that internet services has a daily limit of about 4 GB. Once users exceed the limit, the subscribers will only obtain access to 128 Kbps for internet services. And with the billing cycle pitched at 28 days, Jio users would end up paying for an extra month of internet at the end of the year.
Jio's attractive night unlimited 4G plan?
Reliance brandished its attractive 4G plans for users which it stated will enable users to gain access to unlimited 4G internet services at night. But this comes with a caveat. It is applicable for users only between 2 am and 5 am.