How to remove Aadhaar details from telecom operators' records
How to remove Aadhaar details from telecom operators' records
Written by
Shiladitya Ray
Oct 20, 2018, 05:44 pm
2 min read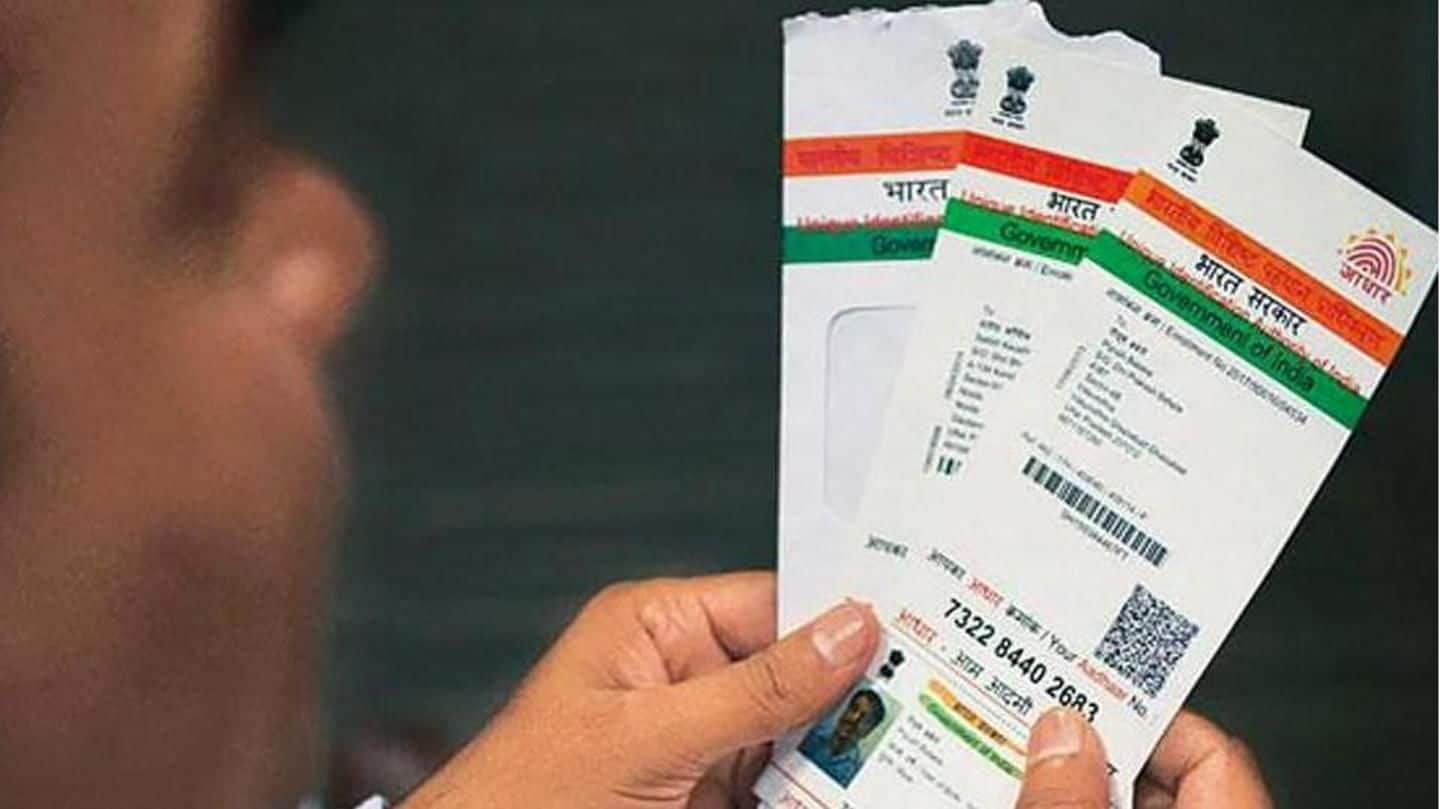 Debunking fears that telecom services would be discontinued if customers chose to remove their Aadhaar details from telecom service providers, the Cellular Operators Association of India (COAI), on Thursday, clarified that services would not be discontinued during the documentation change process. Further, COAI added that Aadhaar details can be removed from records of telecom operators, if customers so wish. Here's how to do it.
Aadhaar details can be removed by providing alternative valid IDs
COAI, whose members include Airtel, Reliance Jio, Vodafone etc., clarified that while Aadhaar remained a valid identity proof, it would not be mandatory for buying SIM cards or availing of telecom services, as per the Supreme Court's Aadhaar verdict. It added that customers could get their Aadhaar details removed from telecom operators' records by providing alternative valid ID and address proofs.
COAI's statement on Aadhaar details deletion
"Telecom players had a meeting with the Department of Telecom and they have clarified that customers willing to get their Aadhaar details deleted from telecom operator databases should be allowed to do so against valid identity and address proof," said COAI Director General Rajan S Mathews.
How to put in Aadhaar deletion requests
Customers who want to get their Aadhaar details removed from the records of telecom service providers have to call up their respective operators to find physical points-of-sale (PoS) or service where Aadhaar deletion requests will be entertained. After locating such centres, customers can approach them with alternative, valid ID and address proofs, and put in requests for deleting their Aadhaar data.