#DelhiViolence: Property gutted, riot-victims struggle to show proofs for compensation
Last updated on
Mar 03, 2020, 01:28 am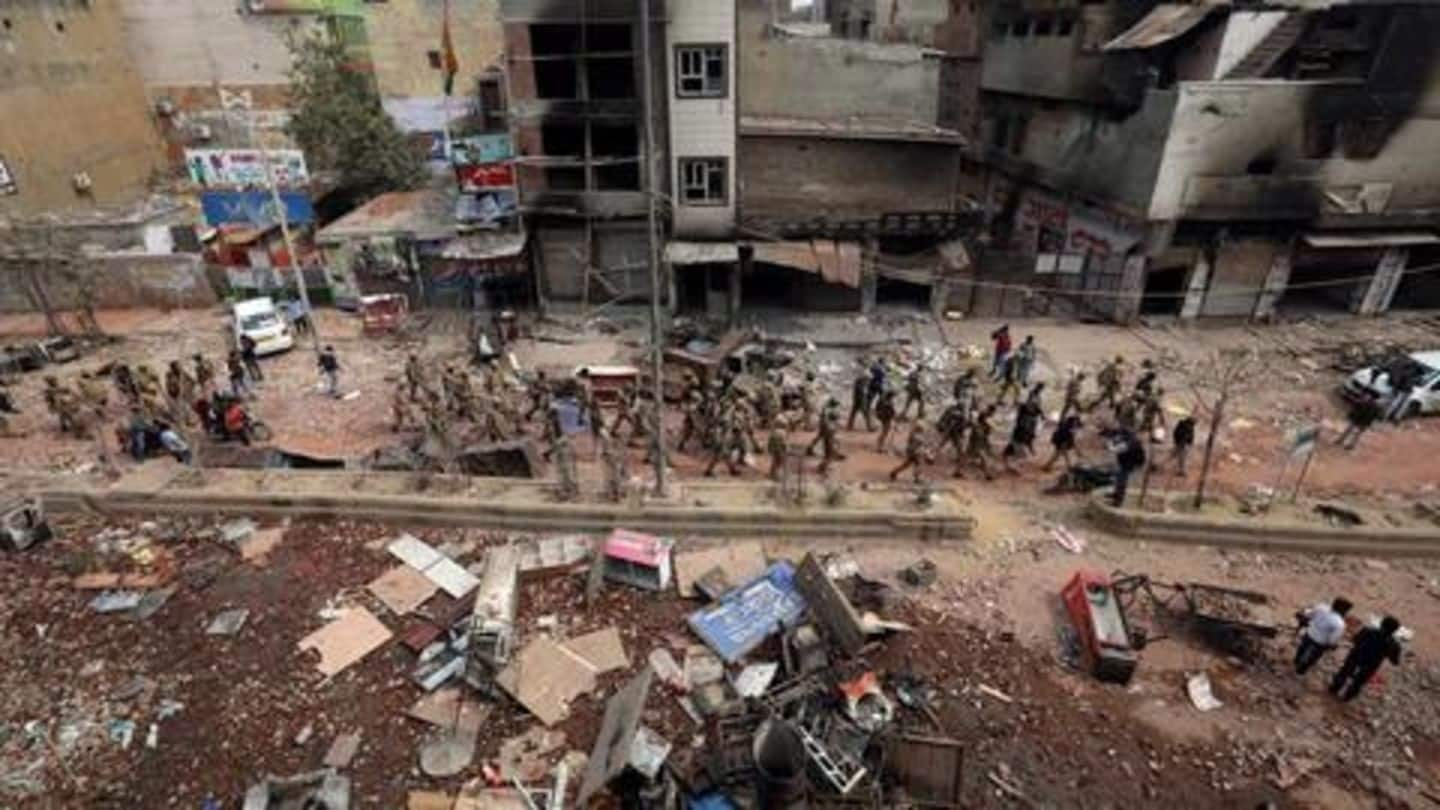 Last week, residents of riot-hit areas of Northeast Delhi struggled to stay alive, and now the victims are trying to pick up the pieces. The government promised to help them in this regard by giving compensation. But for the victims, the ordeal is to prove their story, considering their houses were gutted along with relevant documents. Officials are stuck in limbo too.
CAA protest turned violent, over 40 died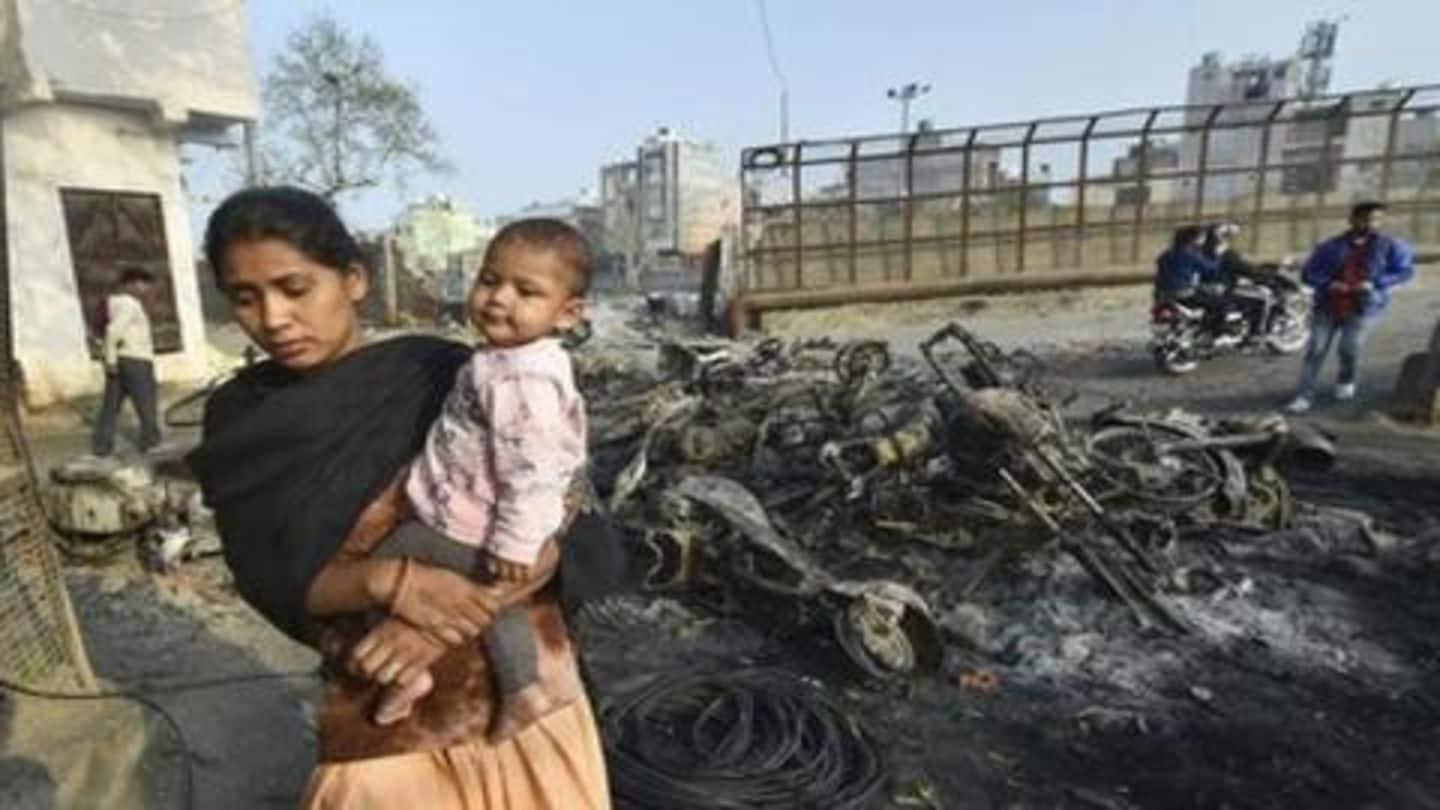 On February 24 and 25, Delhi witnessed Hindu-Muslim riots after a protest against the Citizenship Amendment Act (CAA) took a violent turn. Shops, houses, vehicles were torched, stones pelted, and gunshots fired. More than 40, including a head constable and an IB officer, died, hundreds were injured, and nearly 150 FIRs registered. The violence subsided by Wednesday, but tensions are still simmering.
Victims lack proofs to show they were affected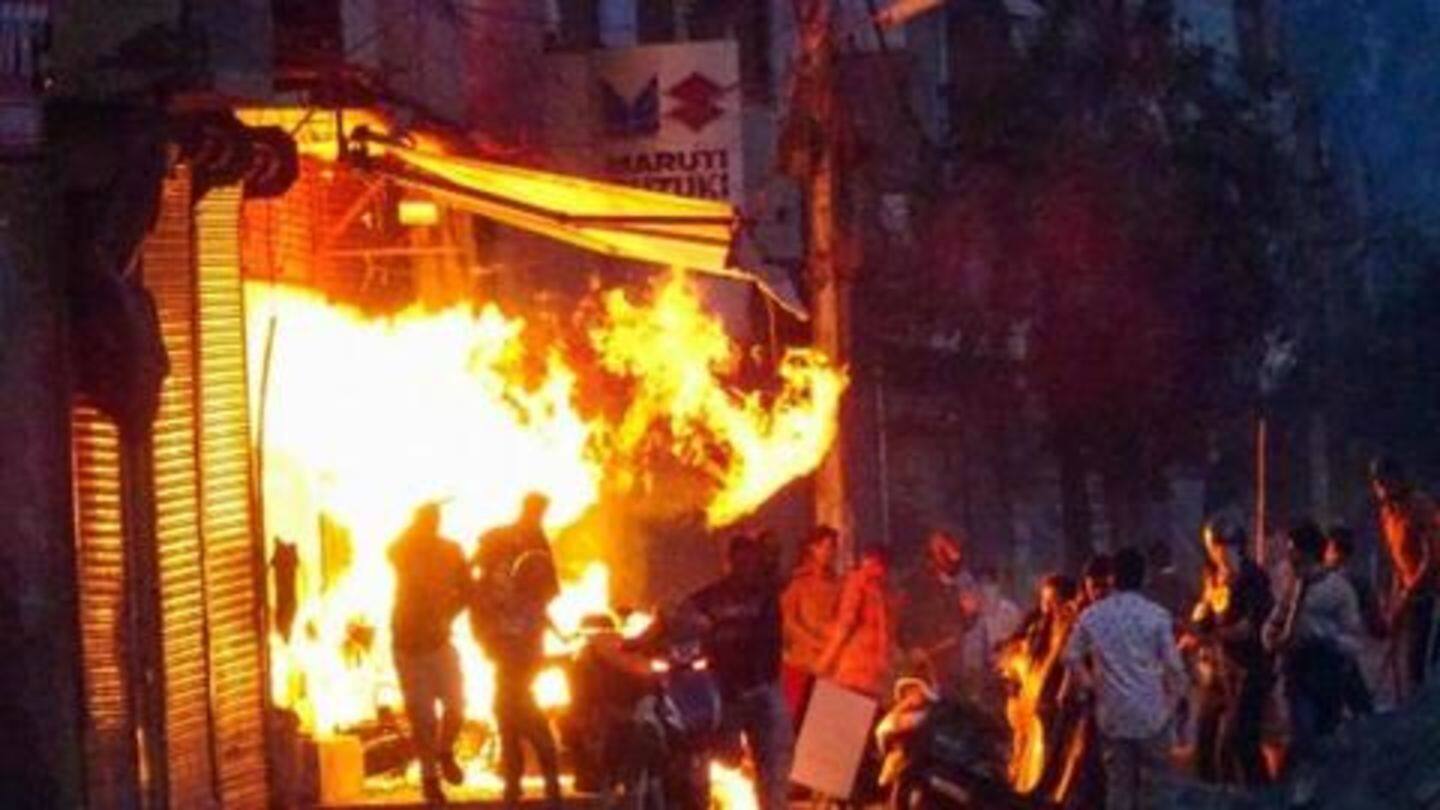 As life is crawling back to normalcy, the riot victims want compensation announced for them. But many are saying their documents like Aadhaar card, Voter ID card, driver's license, and electricity bill that carried addresses of their homes were set on fire. The government isn't asking for any specific document but is accepting any proof that the victim can furnish.
Several teams visited site to assess the damage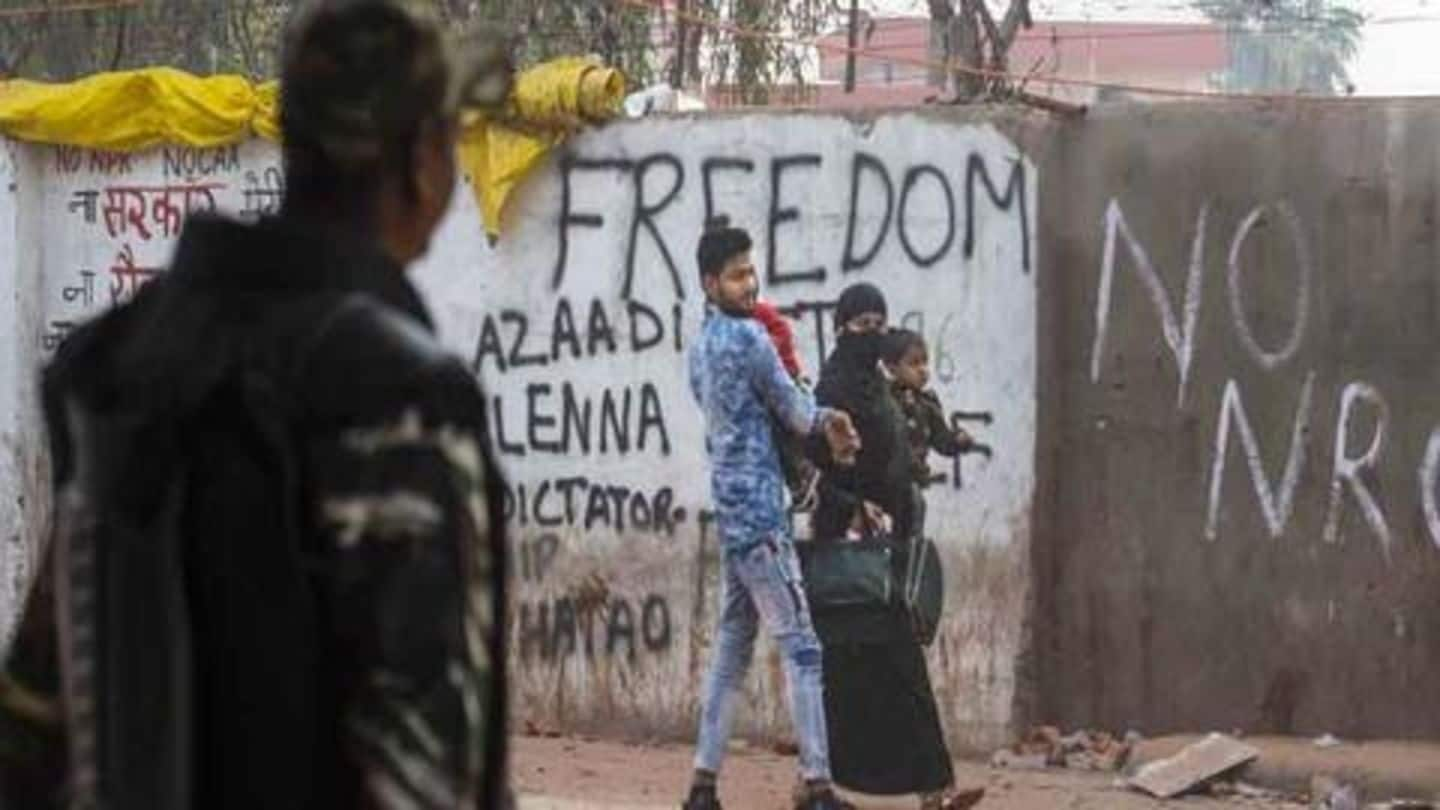 On Sunday, 18 sub-divisional magistrates and their teams visited the riot-hit areas to understand the damage caused to properties. "For relatives of the dead and those recovering from injuries in hospitals, the verification task will be easy. In the absence of any documents, hospital papers such as medical reports, diary entries of police officials and discharge slips will work," an official said.
Verifying applicants won't be easy
The aforementioned officer, who spoke anonymously to HT, explained, "The challenge is to verify applicants who fled their homes and shops that were ransacked and set on fire."
Electricity meters were burnt too, increasing woes of officials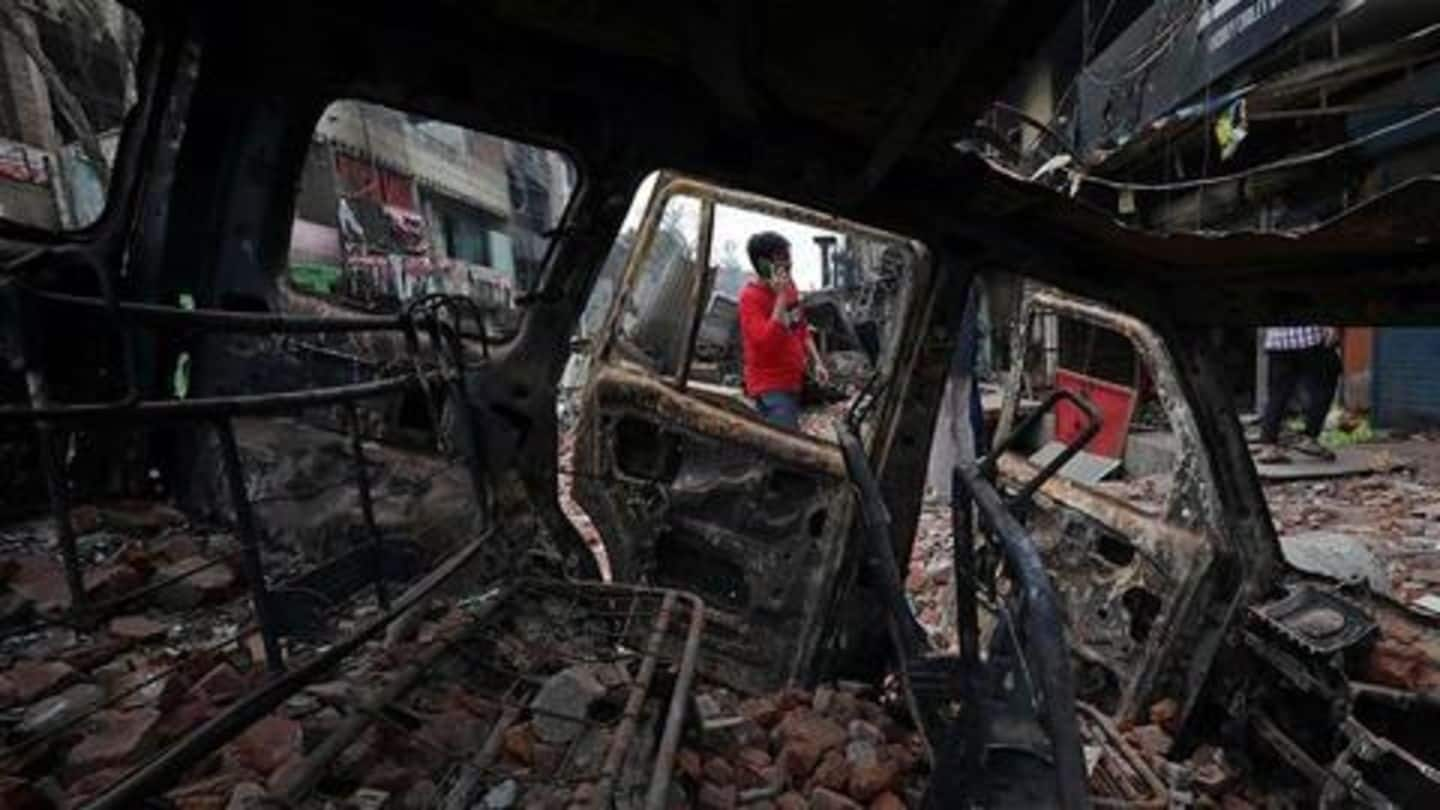 At Nand Nagri's district headquarters, the government set up a help desk, where officials looked through documents. By 2 pm yesterday, the desk received 72 applications. Some sought compensation for injuries, others for damage to property. Initially, the officials thought to track electricity meters, since they have unique numbers. But the idea didn't work as even the meters were gutted.
Officials are now looking for other solutions
A sub-divisional magistrate said, "In most houses that were torched, the damage was so intense that electricity meters were blown into pieces." With every solution meeting a dead-end, North-east district magistrate Shashi Kaushal said she will review the situation and find other ways. She called rehabilitation a top priority. Meanwhile, a local said, "Have you seen what hell looks like? We saw it last week."