Pradyuman Thakur murder: Was a second Ryan student involved too?
Published on
Nov 11, 2017, 12:41 am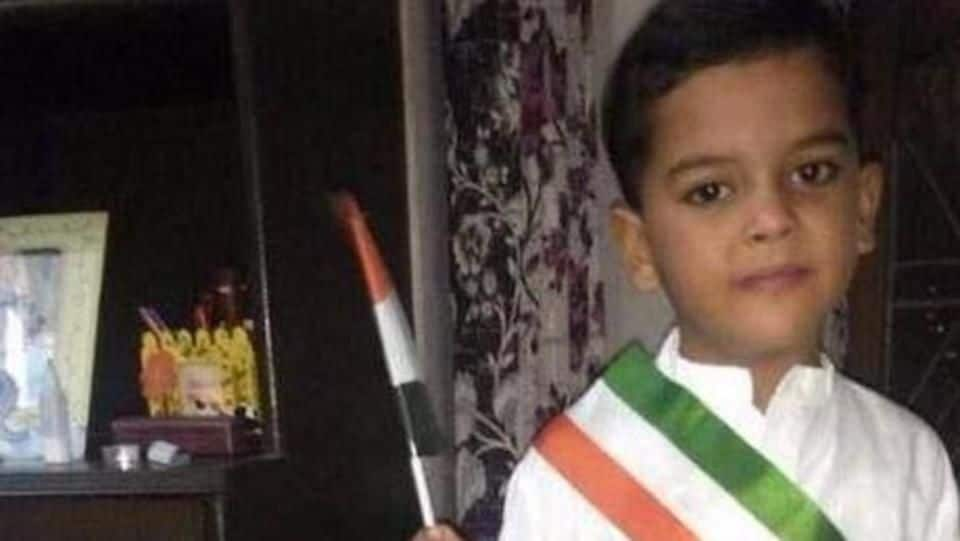 The Pradyuman Thakur case seems to be far from solved. In another surprising development, reports have emerged that the CBI is examining the possible involvement of another student. This comes two days after the agency arrested a Class XI student for the crime; till then, all fingers were pointing to a bus conductor. Apparently, a second student had accompanied the juvenile during the murder.
The murder that shook the country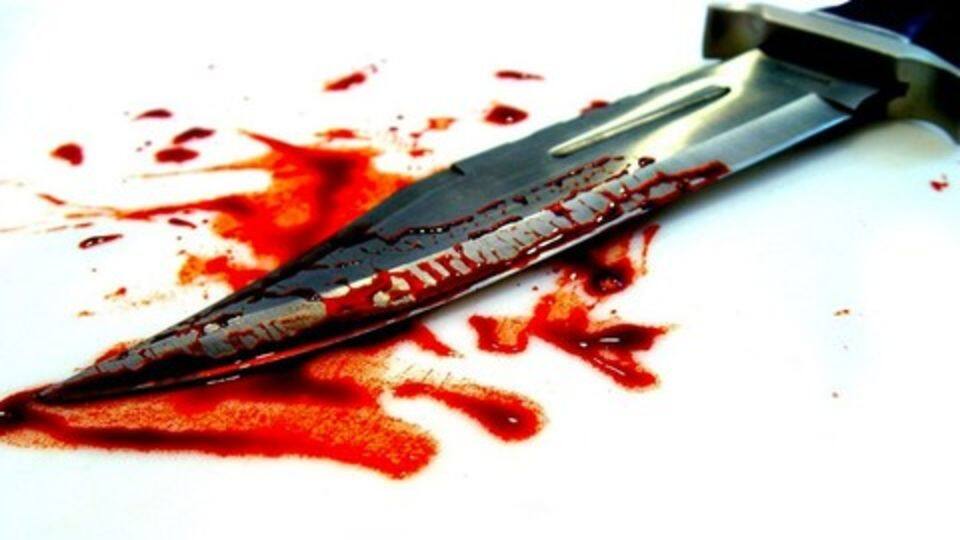 On September 8, Pradyuman was found dead with his throat slashed in a toilet at Ryan International School, Gurugram. According to the post mortem report, the cause of death was "shock and haemorrhage" An external injury was caused due to a sharp single-edged weapon which led to his death. The incident caused outrage as angry parents all over demanded more accountability from schools.
The police and the CBI had drastically different findings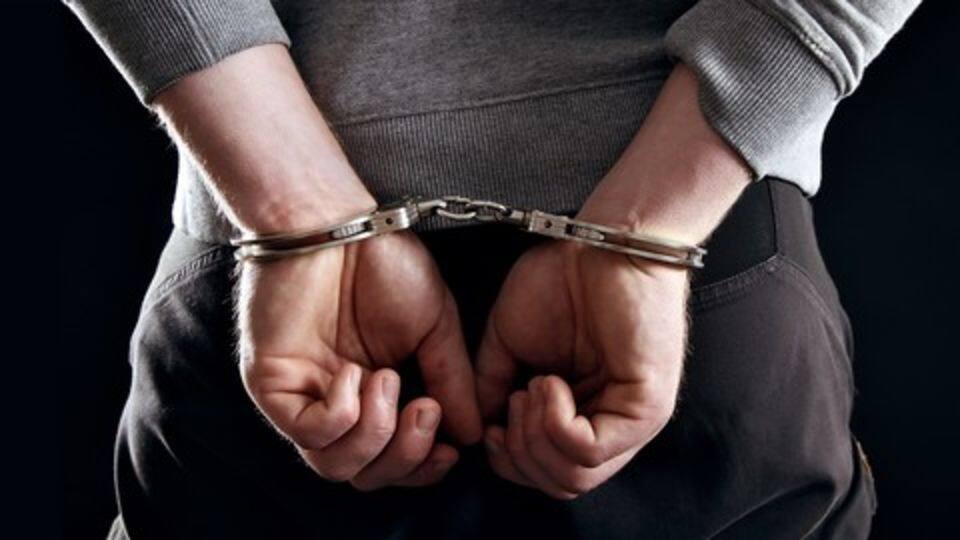 Within 24 hours, police had arrested Ashok Kumar, a school bus conductor. They claimed Kumar had confessed. But Kumar insisted he was framed; he was allegedly made to sign on blank paper. On November 8, the CBI announced a 16-year-old student as the prime suspect and arrested him: media reports identified him as the person who had first alerted school authorities of the crime.
A second student was apparently helping the juvenile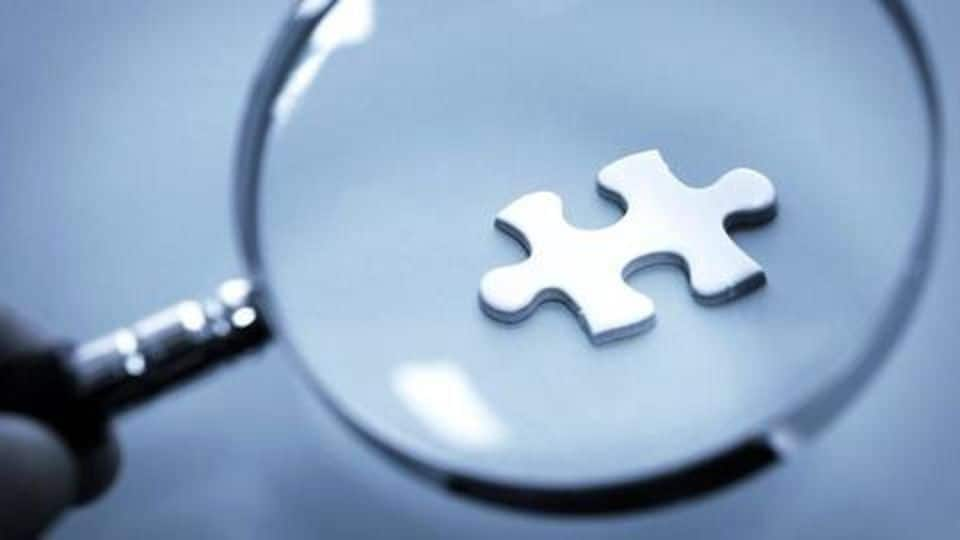 Now CBI is reportedly examining the role of another student who's suspected to have accompanied the arrested 16-year-old. He was present when a teacher was first alerted about the murder. His statement was recorded somewhere outside the bureau headquarters. Investigators are analyzing if there are discrepancies in his statements to different officials. It is also probing if school staff and police manipulated evidence.
Ashok's family to file case against cops who 'framed' him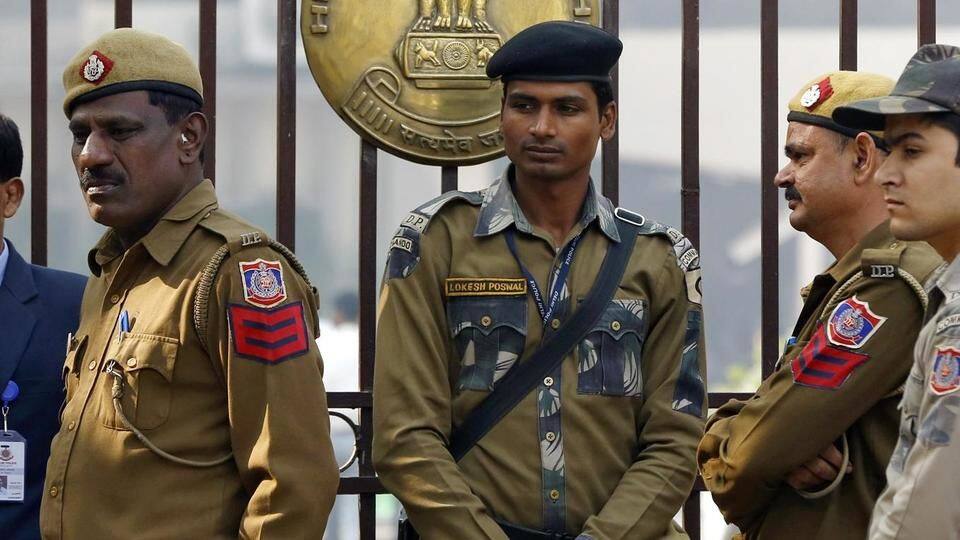 Meanwhile, Ashok's family, who has consistently maintained he's innocent, has decided to file a case against the cops who allegedly framed him. They had sought financial help from other villagers. The opposition also slammed the ruling BJP over the "shoddy" police work. Haryana Congress President Ashok Tanwar termed it an "overall failure" of the Manohar Lal Khattar government.