#SabarimalaRow: Many detained by police, BJP, RSS protest outside CM-house
Last updated on
Nov 19, 2018, 10:26 am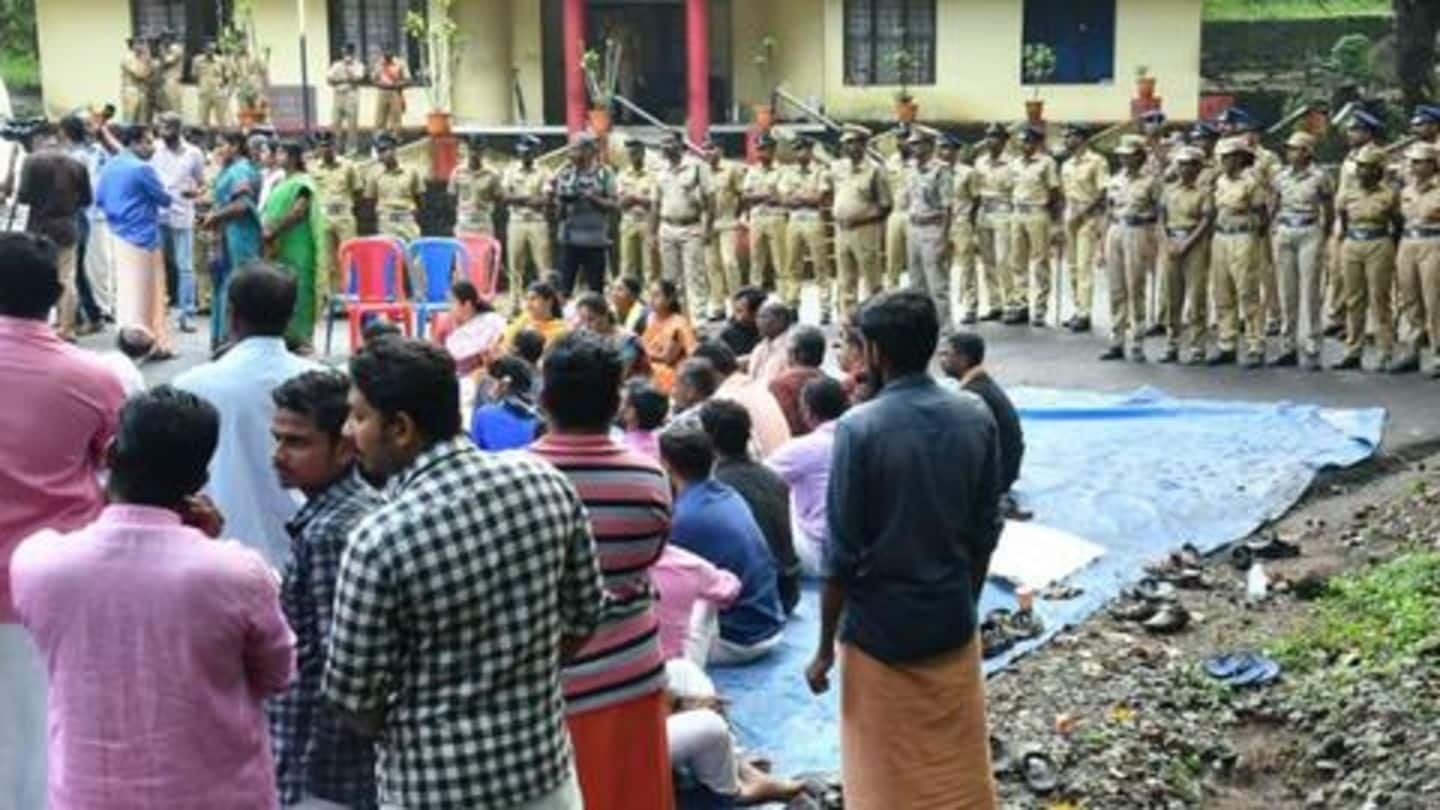 Late on Sunday night, nearly 70 people were detained from the Sabarimala temple in Kerala triggering protests all over the state including the house of Chief Minister Pinarayi Vijayan. The police restriction at the hilltop shrine of Lord Ayyappa raged devotees, who demanded its withdrawal. They also demanded that the ban, barring devotees to stay overnight, be lifted by the administration. Here's what went down.
Protests intensify in different parts of the state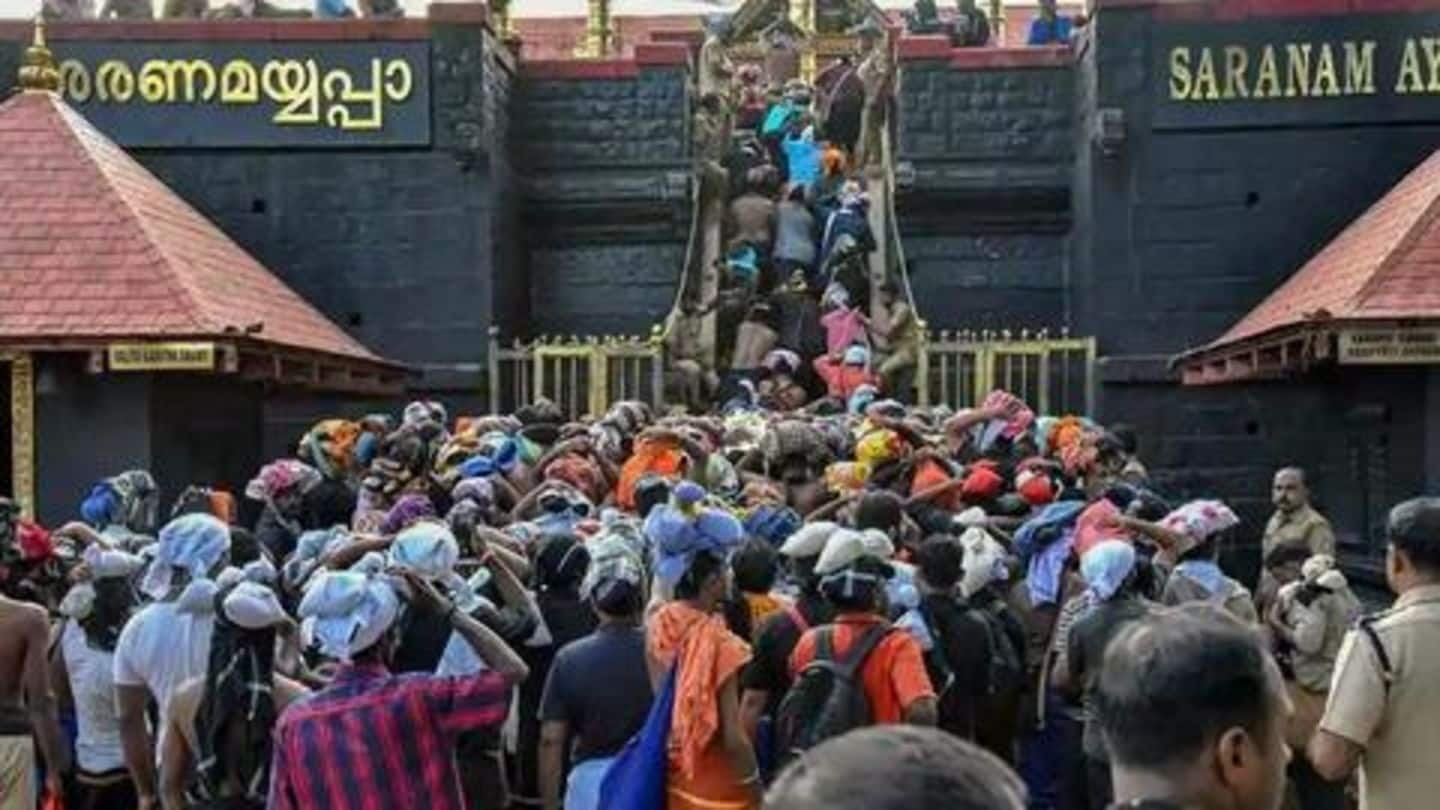 The BJP and its mentor body, RSS, protested outside Vijayan's residence in Thiruvananthapuram. Similar protests broke out in Kochi, Aranmula, Kollam, Alapuzha, Ranni, Thodupuzha, Kaladi, Malappuram, and Idukki. Further, the youth wing of BJP has planned to launch a state-wide protest against the police 'high-handedness'. "We have organized a state-wide protest against this emergency like situation in the state," its chief Prakash Babu said.
But police officer claims those who violated Section-144 were arrested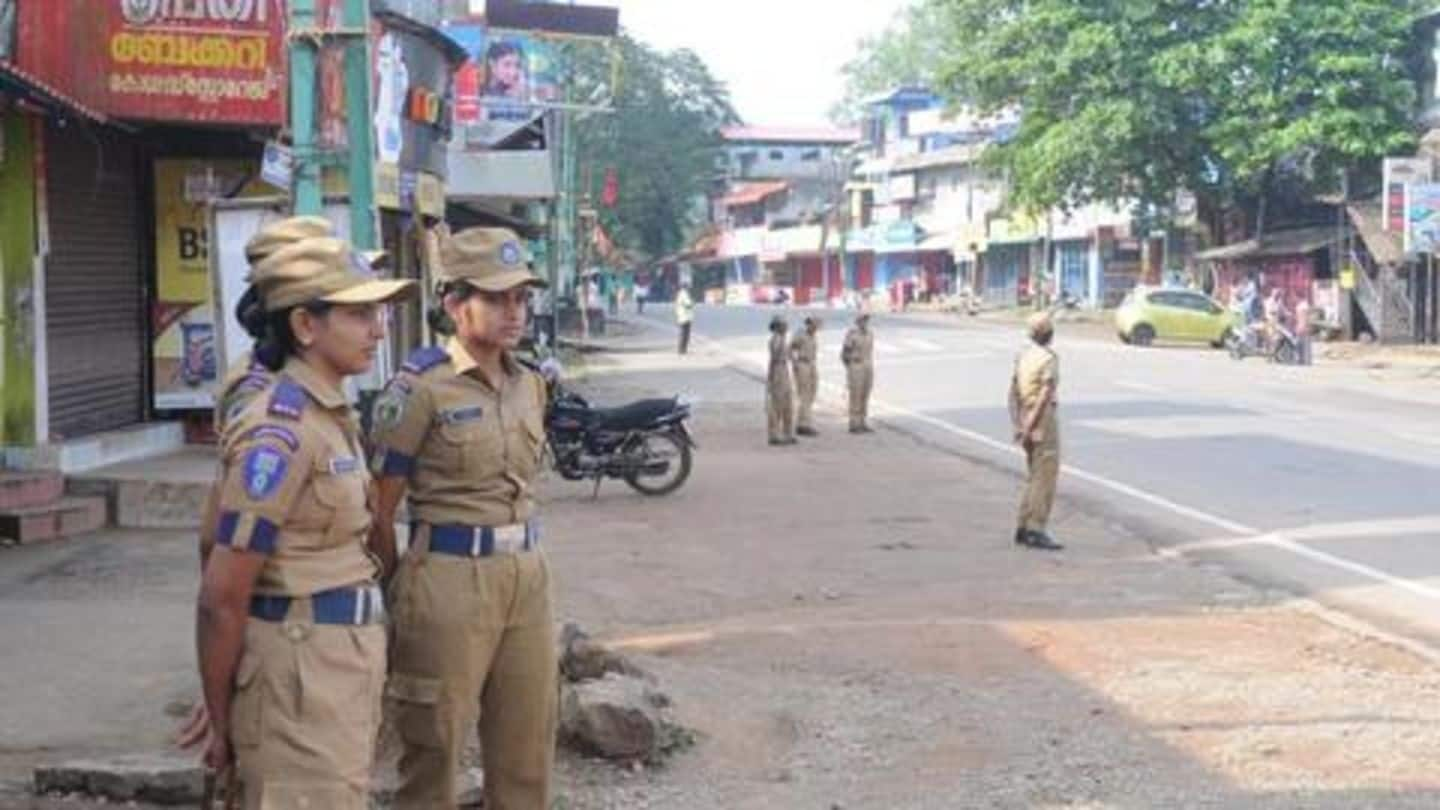 Notably, police officials said those who violated the Section 144 of CrPC were detained. The Section, which was imposed before Sabarimala opened for two months, prohibits a gathering of more than four people. "Section 144 had been declared in the area. We had asked them to disperse after the Harivarasanam but most of them refused," said Pratheesh Kumar, Superintendent of Police (special officer).
We are not against devotees, SP says
"Those who have to offer 'neyyabhishekam' (anointing deity with ghee) can stay back. They can recite prayers also. We are not against it. The police will assist those who want to offer prayers," he added.
Union Minister, on way to temple, equates situation to emergency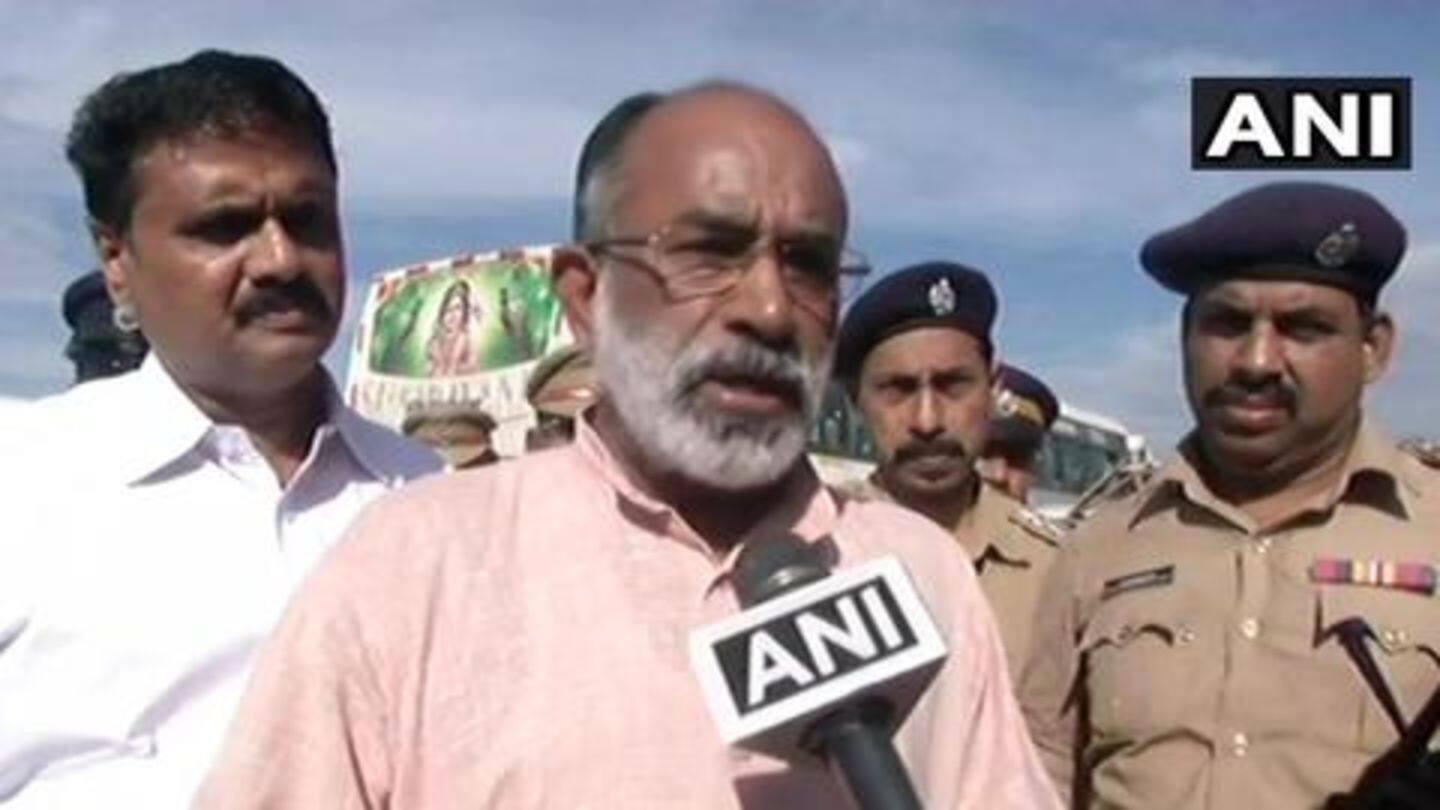 Union Minister KJ Alphons is on his way to the temple to 'review the facilities meant for devotees'. Going towards the temple he said, "A situation worse than the emergency is happening here, the devotees are not allowed to go up. Section 144 is imposed for no reason. Devotees are not terrorists, why do they need 15000 policemen here?"
Meanwhile, temple board plans to move SC seeking more time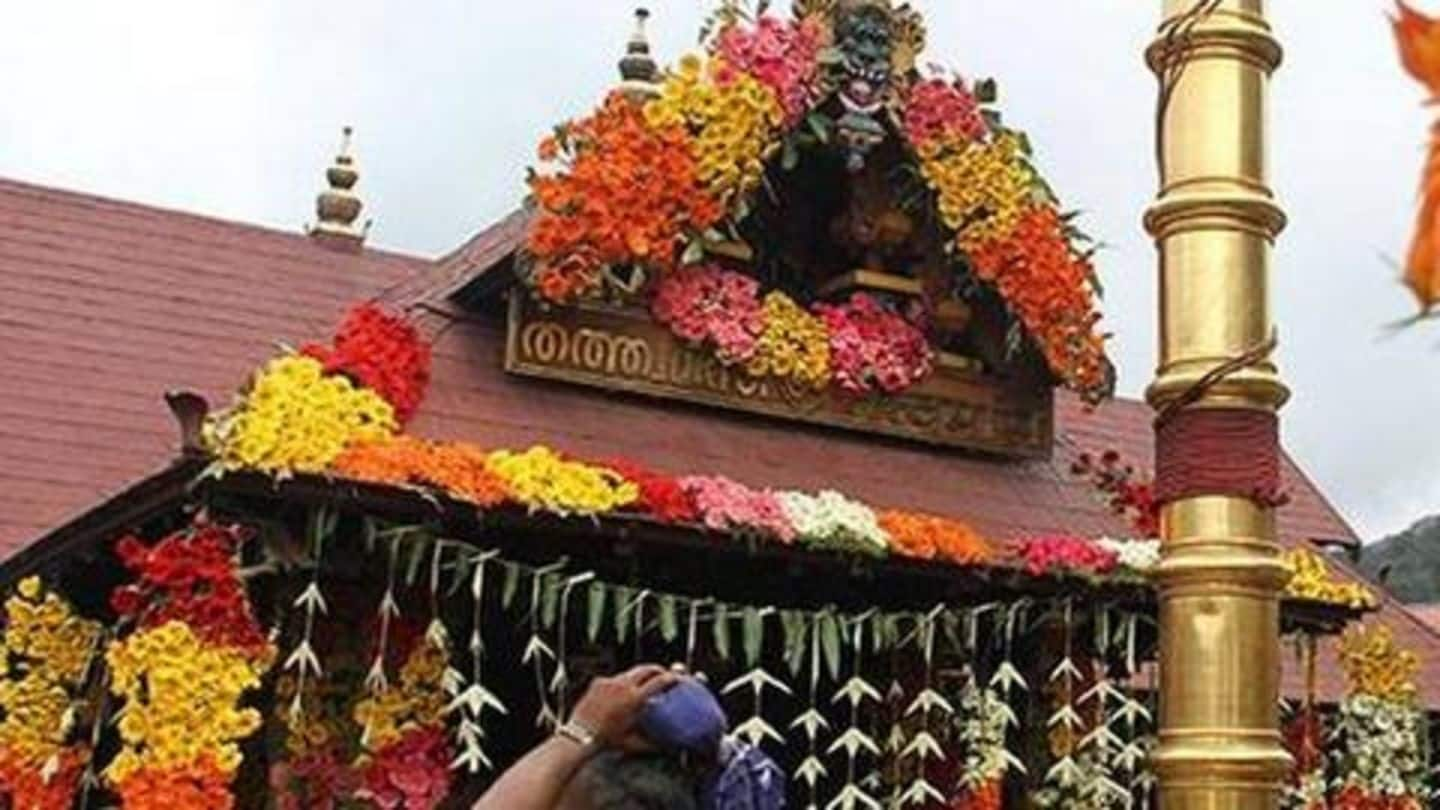 Notably, the Travancore Devaswom Board, which is responsible for the shrine, plans to move Supreme Court seeking more time to implement the September order. In September, the apex court had lifted a decades-old ban which didn't allow women of menstruating age to enter the temple. Since the order, the temple opened its gates thrice but despite beefed-up police security, no woman could enter it.
Separately, body says human rights being violated at Sabarimala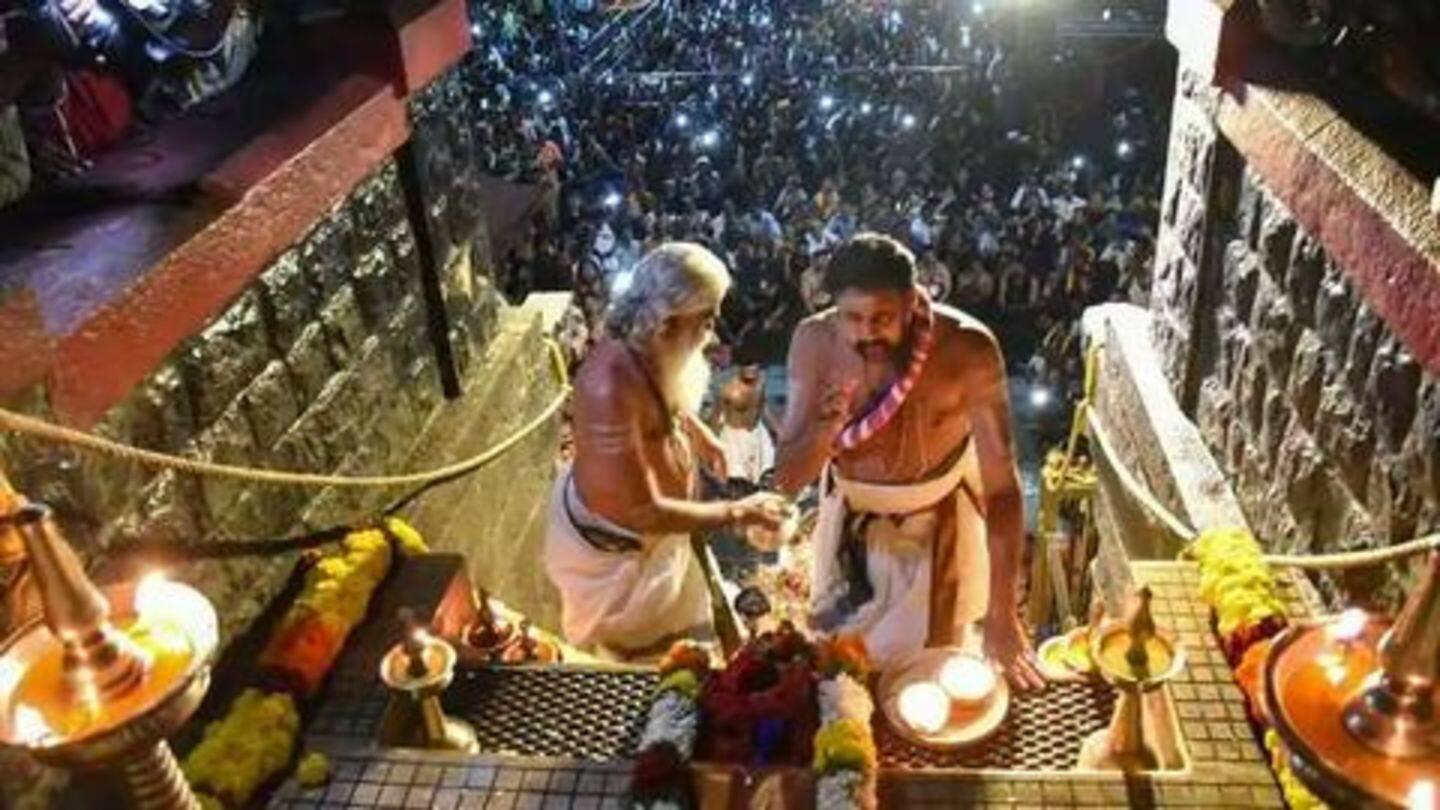 The Kerala Human Rights Commission (KHRC) directed the TDB, DGP on Sunday to ensure facilities are provided to devotees. "The toilet facilities are so poor that human faeces are now flowing in Pamba river making it more filthy, causing severe health hazard to the devotees and others," the Commission said. It accused the TDB of turning a blind eye to these violations.