Tendulkar sought Defence Minister's help to rescue alleged illegal property
Last updated on
Jul 19, 2016, 01:02 pm
Tendulkar's renowned Dahlia Bank property stands in the Landour cantonement area, allegedly breaching the 50-foot, no-construction zone next to a sensitive DRDO institution. According to a senior official, he sought an appointment with Defence Minister Manohar Parrikar to speak on the property case. Parrikar, believed to have given Tendulkar a "patient hearing"; but did not intervene in the issue as it involved illegal construction.
Sachin Tendulkar's first controversy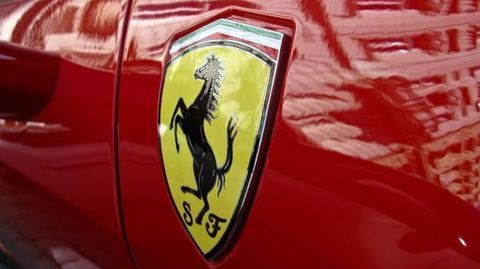 In 2003, for breaking Bradman's record of 29 Test centuries, FIAT gifted a Ferrari Medna 360 Modena to Sachin Tendulkar. Duty to be paid on that car (custom,import,excise) was valued at Rs.1.1 crore, and Sachin requested the Indian Government to waive off the same. The Government decided to waive the duty off, which pulled it and Tendulkar in the midst of several controversial remarks.
Kapil Dev deems it as "Double Standards"
"While I am happy about Sachin getting a car, it (the duty waiver) should apply to every sportsperson. That is more important. You can't change a policy for one person. If you change a policy, you change it for everybody", said cricket icon Kapil Dev.
The rift with Bal Thackeray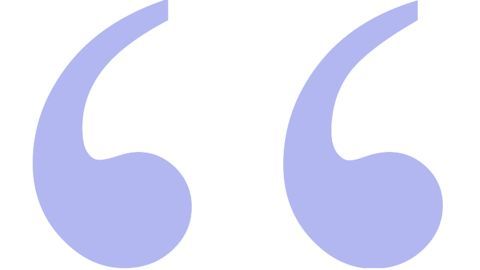 Potentially referring to the "Marathi Manoos" stand of Shiv Sena, Tendulkar said, "Mumbai belongs to India. That's how I look at it. And I am a Maharashtrian and I am extremely proud of that but I am an Indian first." An unhappy Bal Thackeray wrote, "There was no need for him to take a cheeky single by making such remarks" in a 'Saamna' editorial.
Tendulkar claims Tax Deduction on the grounds of acting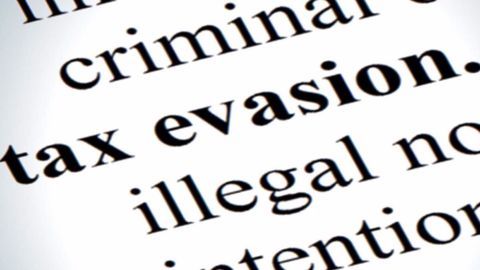 In 2011, Sachin Tendulkar applied for a tax deduction on a part of his income, arguing that he earned through acting. Cases of popular figures like Amitabh Bachchan, Shah Rukh Khan claiming deductions on income through advertisements were cited; the two-member tribunal ruled in favour of the batsman. Knowing that Tendulkar had enough money to pay all taxes, the public didn't receive this well.
Sachin Tendulkar's absence from Rajya Sabha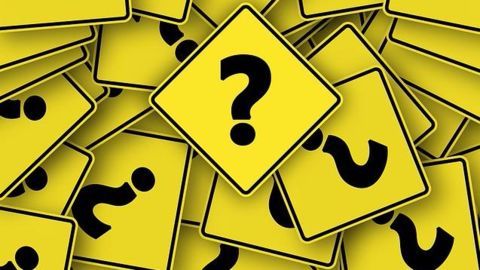 The attendance of Sachin Tendulkar in the Upper House of the Parliament attracted yet another controversy for him. His attendance in the Rajya Sabha stands at 3 days out of 27 months. A member of Parliament becomes eligible for disqualification if absent for 60 consecutive days. As of August 2014, if Sachin stayed absent for 20 more days, he would be disqualified.
Cutting his trip short
Last year, Sachin Tendulkar allegedly cut short a trip to Australia in order to meet the Defence Minister with his request.