Sadhvi allegedly gang-raped in Mathura's Radha Rani temple
Sadhvi allegedly gang-raped in Mathura's Radha Rani temple
Sep 16, 2017, 11:27 am
1 min read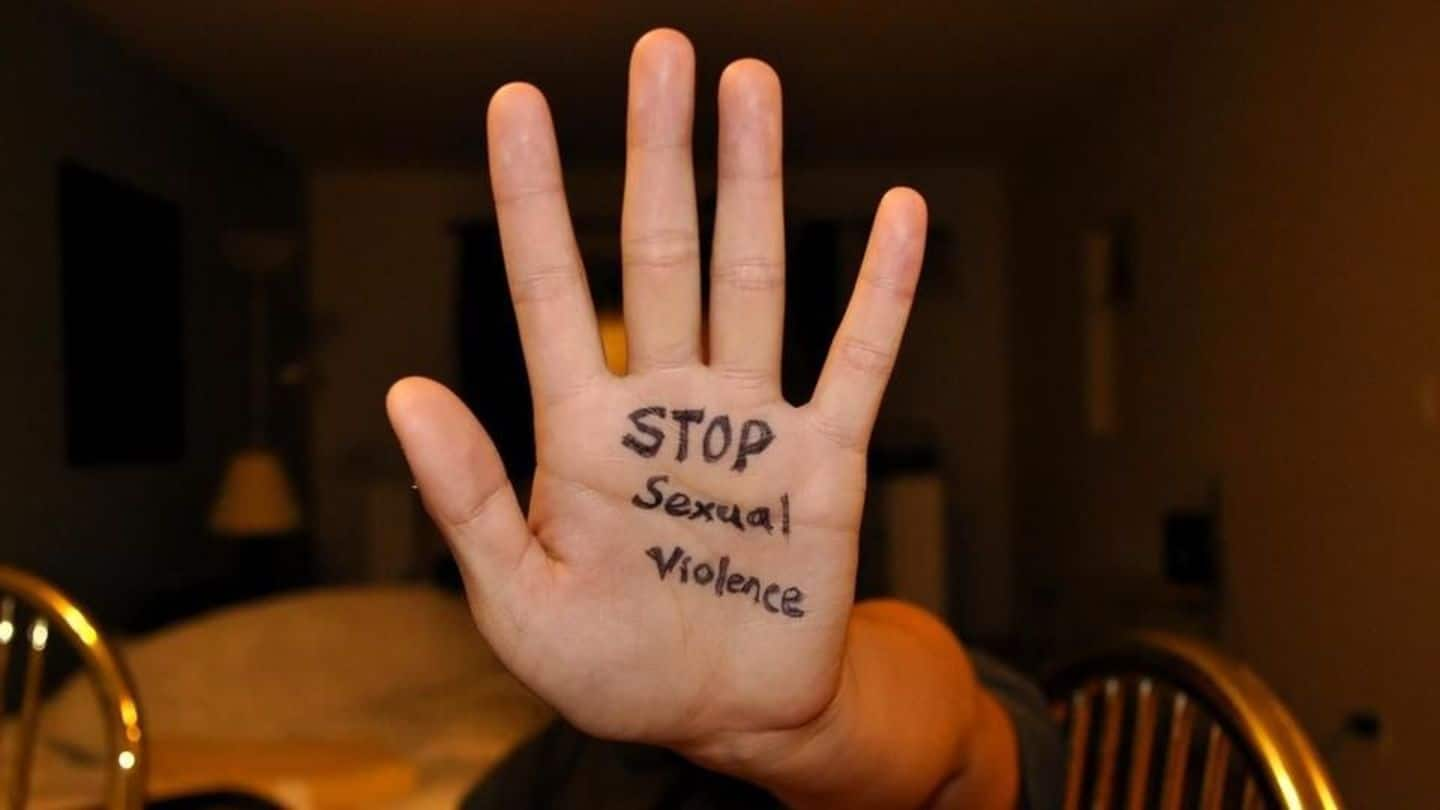 In a shocking case, a sadhvi at Mathura's famous Radha Rani temple in Barsana was allegedly raped while she was sleeping in the temple hall. Both the accused, a watchman and a cook, worked at the temple. The former, Kanhaiya Yadav, was arrested yesterday. Meanwhile, Rajender Thakur is on the run. The 45-year-old survivor hails from Odisha.
The alleged crime happened on the night of September 11. The sadhvi was sleeping on a balcony of the temple when the two abducted her. They took her to a deserted spot within the shrine and raped her. When she tried registering an FIR, cops initially refused. Police said there was difficulty in communication due to "language problem". The woman has undergone medical examination.
A case of gang-rape has been filed. Police have recovered CCTV footage from the temple. Rajender has also been traced, they said. Meanwhile, the sadhvi's allegations of police inaction are also being probed. Action will be taken against the officer involved if needed, cops said.