SBI denies any laxity in dealing with Vijay Mallya case
SBI denies any laxity in dealing with Vijay Mallya case
Sep 14, 2018, 05:27 pm
2 min read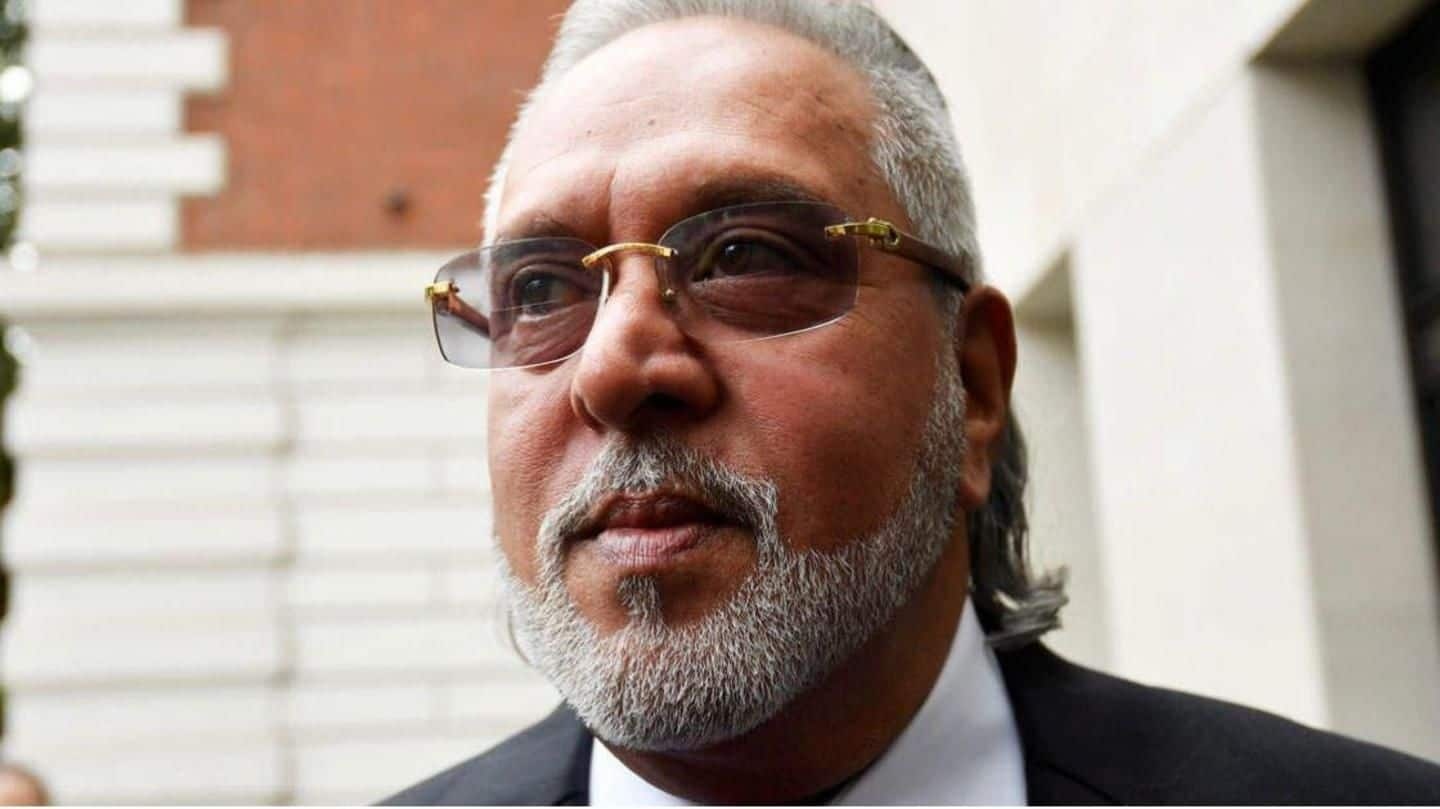 State Bank of India (SBI) said today there was no laxity on its part in dealing with loan default by fugitive liquor baron Vijay Mallya. Reports have suggested that SBI, which was the lead lender to Kingfisher Airlines, was in Feb'16 advised to move the Supreme Court to stop Mallya from fleeing India but the lenders moved only after Mallya left India. Here's more.
Mallya is facing charges of defaulting loans worth Rs. 9,000cr
Mallya has been facing legal proceedings for defaulting on loans of more than Rs. 9,000cr from a consortium of 17 banks. Mallya left the country on March 2, 2016, while 13 banks moved the SC four days later to prevent him from leaving the country.
Mallya said banks loaned him money knowing company's financial situation
"SBI denies that there has been any laxity on its part or its officials in dealing with loan default cases. Bank has been taking proactive and strong measures to recover the defaulted amounts," SBI said in a statement. Mallya, in an open letter, had defended himself and said the SBI and other banks had lent him money despite knowing about his company's financial situation.
SC asked why banks loaned Mallya knowing he was defaulter
The Supreme Court had raised some unsavory questions to the 13 banks that approached. The apex court wondered why loans were given to Mallya when he was already a defaulter and was facing proceedings in the court of law.
Mallya had mentioned his will to move to UK
It is to be noted that Mallya had already announced his intention to shift to the UK in a statement issued after his deal with Diageo to step down from the chairmanship of United Spirits, a company he sold to the UK major three years back. He was to get Rs. 515 crore or $75 million from Diageo as severance package.
SBI tried to claim payment by Diageo to Mallya
State Bank of India had in the first week of March 2016 moved the Debt Recovery Tribunal (DRT) in Bengaluru claiming the first right on the payment by Diageo to Mallya and seeking to impound passport. However, the Debt Recovery Tribunal reserved its order and set the next hearing for March 28, 2016, a good 21 days later.