SC gives Center yet another deadline on Cauvery issue
SC gives Center yet another deadline on Cauvery issue
May 08, 2018, 05:11 pm
2 min read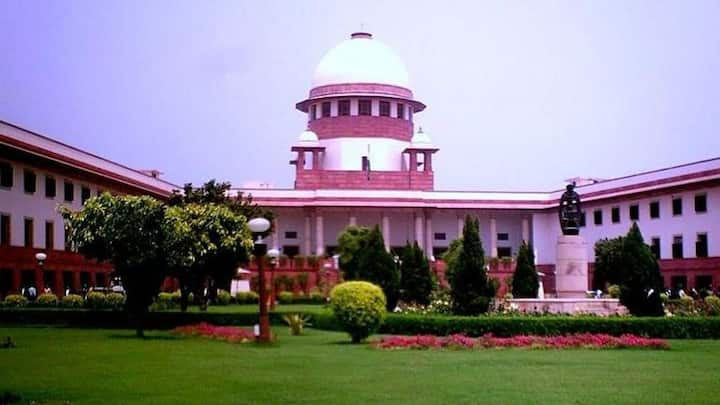 Despite several raps by the SC, the Center continues to defy its orders on implementation of the Cauvery water-sharing scheme. The court has now given the government its third deadline yet: it has asked for a draft of the scheme to be submitted to it on May 14. "It can't go on like this. What you have done is sheer contempt," the SC rebuked.
The decades-old river water sharing dispute at a glance
The dispute dates back to pre-independence agreements (1892 and 1924) between Mysore and Madras Presidency. In 1990, the SC constituted the Cauvery Water Disputes Tribunal (CWDT). In 2007, the SC awarded TN 419tmcft of water. Karnataka got 270 tmcft, Kerala 30 tmcft and Puducherry 7tmcft. Karnataka challenged the decision in the SC again. Kerala and TN followed.
After the SC's latest order, one deadline after another
In February, the SC ordered Karnataka to release 177.25tmcft of water to TN instead of 192tmcft. Bengaluru will receive an additional 4.2tmcft owing to its water crisis, the court added, asking the Center to constitute a Cauvery Management Board. It initially gave the Center six weeks. When the government failed to do so, the SC asked it to implement its orders by May 3.
Can't approve scheme as PM busy in campaigning: Center
The Center claimed in the SC the draft is ready, but the Cabinet couldn't meet to approve it as PM Narendra Modi had gone straight to Karnataka after returning from his foreign visit. It asked the court to delay hearings till after May 12, when Karnataka votes. It also assured that once the scheme is approved, water will be released according to SC's judgment.
Today, the SC said it didn't "want to come back to square one." The Center cannot keep abdicating its duty, the court noted. "By now the authority should have framed the scheme." "It's the duty of the authority to implement the decree. How much water problem is being faced by which state, only the authority can decide it." The matter will be heard next on May 14.