Coronavirus: Section-144 extended till April 30 in Gautam Buddh Nagar
Coronavirus: Section-144 extended till April 30 in Gautam Buddh Nagar
Written by
Siddhant Pandey
Apr 05, 2020, 05:17 pm
3 min read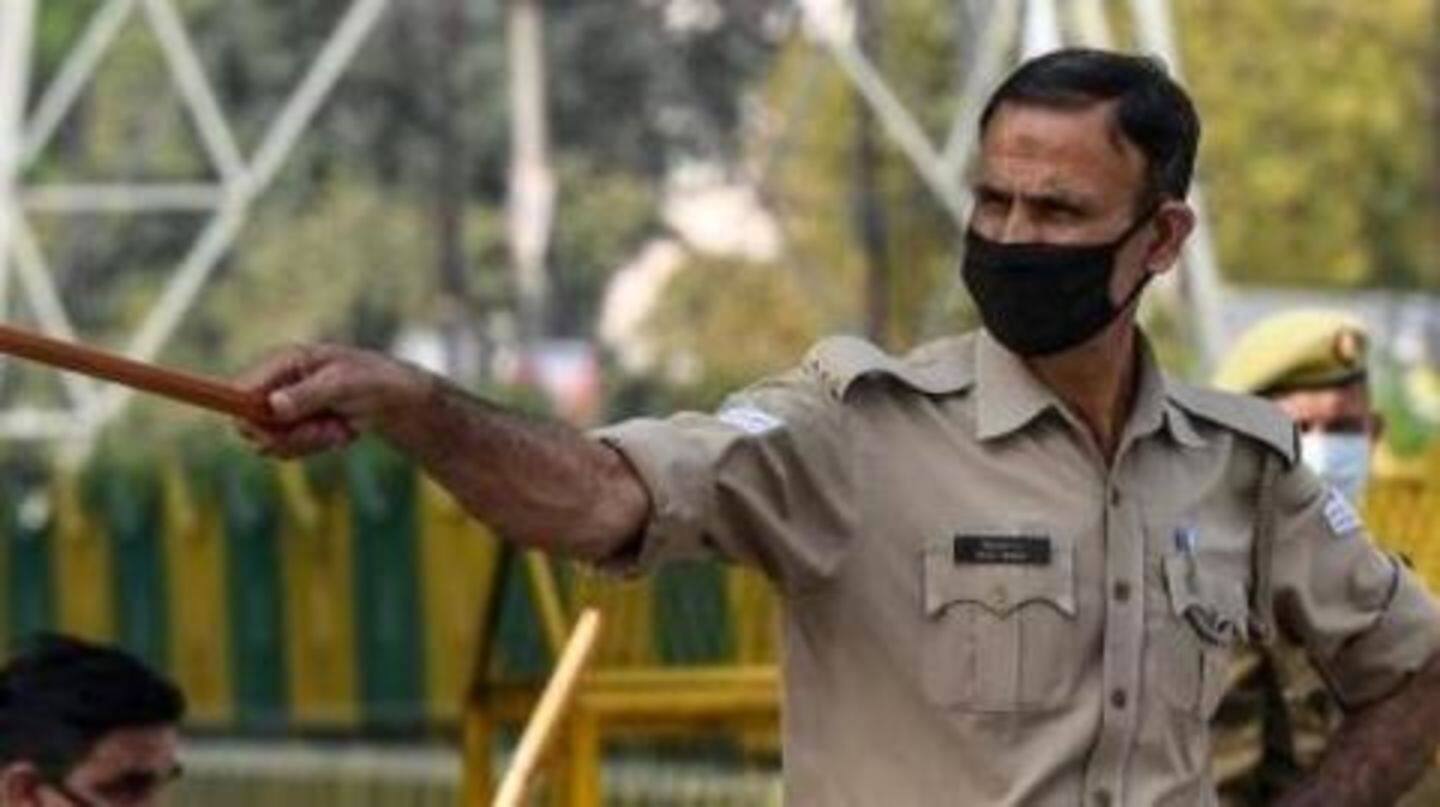 Prohibitory orders under Section 144 of the Code of Criminal Procedure (CrPC) have been extended in Uttar Pradesh's Gautam Buddh Nagar district till the end of April. The decision has been made in the wake of the coronavirus outbreak. Till Saturday, district officials had confirmed 58 cases of the coronavirus disease (COVID-19) in Gautam Buddh Nagar. Here are more details.
Gautam Buddh Nagar educational institutes restricted from collecting student fee
According to ANI, Additional Deputy Commissioner of Police Ashutosh Dwivedi said on Sunday that CrPC Section 144, which prohibits the assembly of five or more persons, has been extended in Gautam Buddh Nagar till April 30. Reportedly, all educational institutes in the district have also been ordered not to collect any fees from students during the lockdown period.
58 COVID-19 cases reported in district; state tally 276
Officials told PTI on Saturday that COVID-19 cases in Gautam Buddh Nagar jumped to 58 with Noida reporting eight new cases. Noida is notably one of the 20 COVID-19 hotspots across the country. UP Principal Health Secretary Amit Mohan on Sunday said that the state has reported 276 COVID-19 cases and three deaths thus far. The latest death was reported in Varanasi.
55-year-old man dies in Varanasi; 3rd death in UP
In Varanasi, a 55-year-old man who died on Friday tested positive for COVID-19 on Saturday. He also suffered from diabetes and high blood pressure. According to Hindustan Times, District Magistrate Kaushal Raj Sharma said Sunday that the 55-year-old was a trader who returned from Kolkata on March 15. On March 17, he caught a cold and consulted doctors, however, his condition worsened progressively.
Varanasi's Madanpura, Lohta, Gangapur, and Bajardiha placed under. curfew
DM Sharma told HT that 10 family members of the deceased are in Kolkata's Gangapur town and the neighborhood where he lived is being sealed. He told ANI that a curfew has been imposed in Varanasi's Madanpura, Lohta, Gangapur, and Bajardiha after COVID-19 cases emerged.
Across India, over 100 have died due to COVID-19
According to India's Health Ministry, 3,374 COVID-cases have been reported nationwide, including 77 deaths. However, as per a NewsBytes tally, the death toll has crossed 100. Till Saturday, 99 deaths had been reported. Since then, three deaths have been reported in Pune, two in Tamil Nadu, and one each in Surat, Indore, and Varanasi. The death toll is at least 107.
COVID-19 was first reported in China's Wuhan city in December 2019. The disease is caused by a novel coronavirus called SARS-CoV-2. The virus attacks a host's respiratory system triggering symptoms such as fever, cough, and breathing difficulties. In severe cases, it may cause pneumonia, multiple organ failure, or death. COVID-19 has spread to over 170 countries, killing 65,000 and sickening 12 lakh.