Several records missing from Income Tax Department: CIC informed
Several records missing from Income Tax Department: CIC informed
Written by
Aakanksha Raghuvanshi
Oct 19, 2018, 01:42 pm
2 min read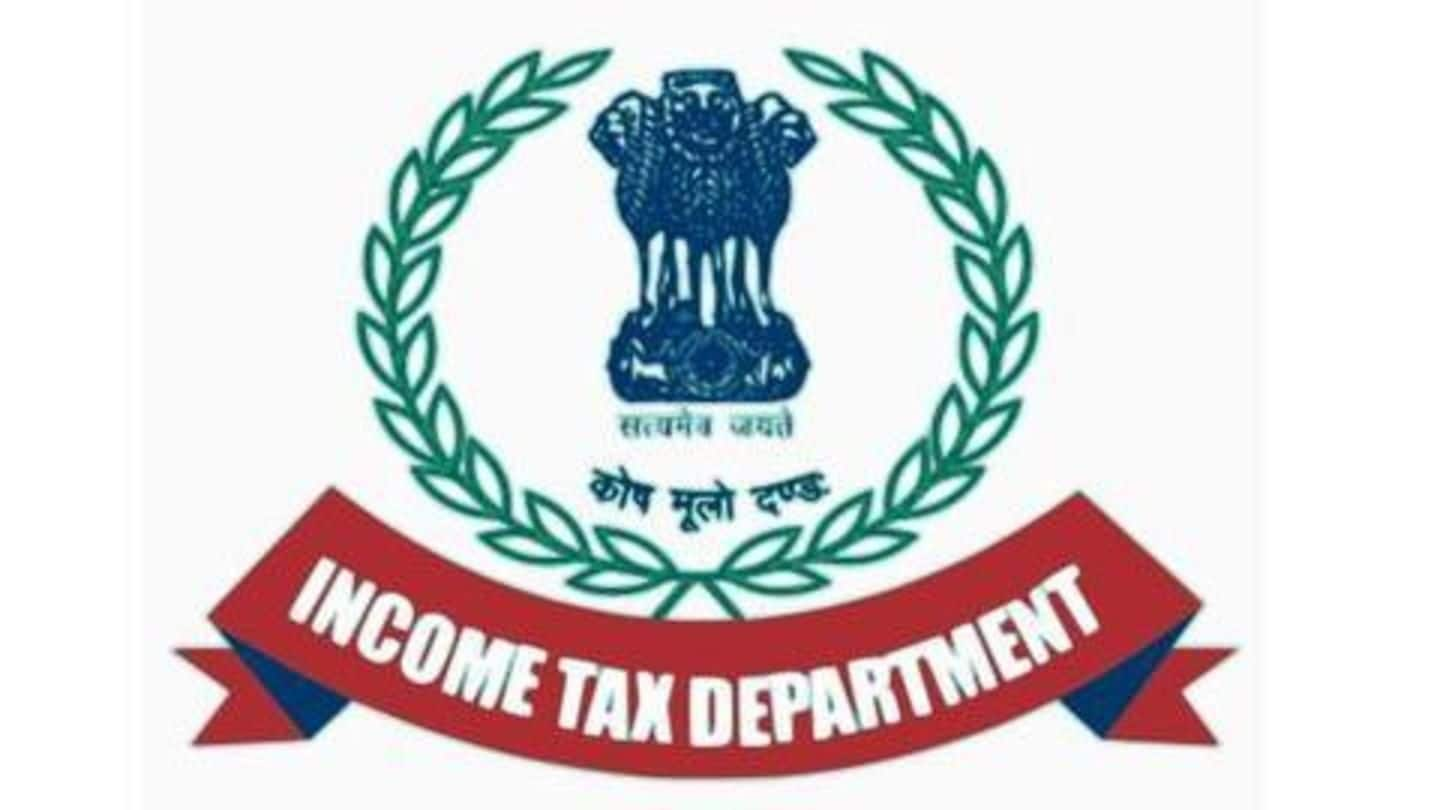 The Central Information Commission (CIC) has been informed that several records have gone missing from the Income Tax Department because of a restructuring drive in 2001 and 2013. The Information Commissioner, Bimal Julka, noted it in one of the cases heard by him when the tax department could not furnish information about the pension fund in NTPC to an RTI applicant. Here's more.
All events came to light just because of RTI application
Under the RTI Act, Sunil Kumar Johar had demanded copies of approval issued by the office of the Commissioner of Income Tax, Delhi-II. The approval issued by the office was to the superannuation fund under Part 'B' of the fourth schedule of the Income Tax Act, 1961, in NTPC Limited Self Contributory Superannuation Benefit (Pension) Trust among others.
Tax department couldn't provide records after restructuring of the office
The tax department stated that since the requested record was not received in their office after the restructuring of the department in November 2014, the information sought could not be furnished. On not getting a suitable response, Sunil Kumar Johar approached the Commission where he stated that a suitable reply had not been furnished to him by the Income Tax Department.
In its reply, the tax department expressed his inability to furnish the records, not in their possession and stated that an exercise had been initiated in the Department to digitize its records, Julka noted.
I-T official said he was helpless in providing any information
Talking about the department's RTI response, Julka said, "It was explained (by I-T department official) that their Department had undergone restructuring in 2001 and 2013 and therefore a number of records went missing." "It was neither handed over by the concerned authority nor shown as transferred to their office. Therefore, he (official) was helpless in providing any information sought by the appellant," he said.
IT Dept should improve its record-keeping management: Julka
Julka said there was an "urgent need" to develop a robust system of record keeping in the department's office and to review its efficaciousness periodically. "No further intervention of the Commission is required in the matter. However, the Commission advises the Respondent Public Authority (I-T) to initiate immediate measures to improve its record-keeping management using the latest technological tools," he said.