Sunanda Pushkar case: Delhi-court allows Shashi Tharoor to travel abroad
Sunanda Pushkar case: Delhi-court allows Shashi Tharoor to travel abroad
Written by
Garima Bora
(Sourced from PTI)
Aug 01, 2018, 05:17 pm
3 min read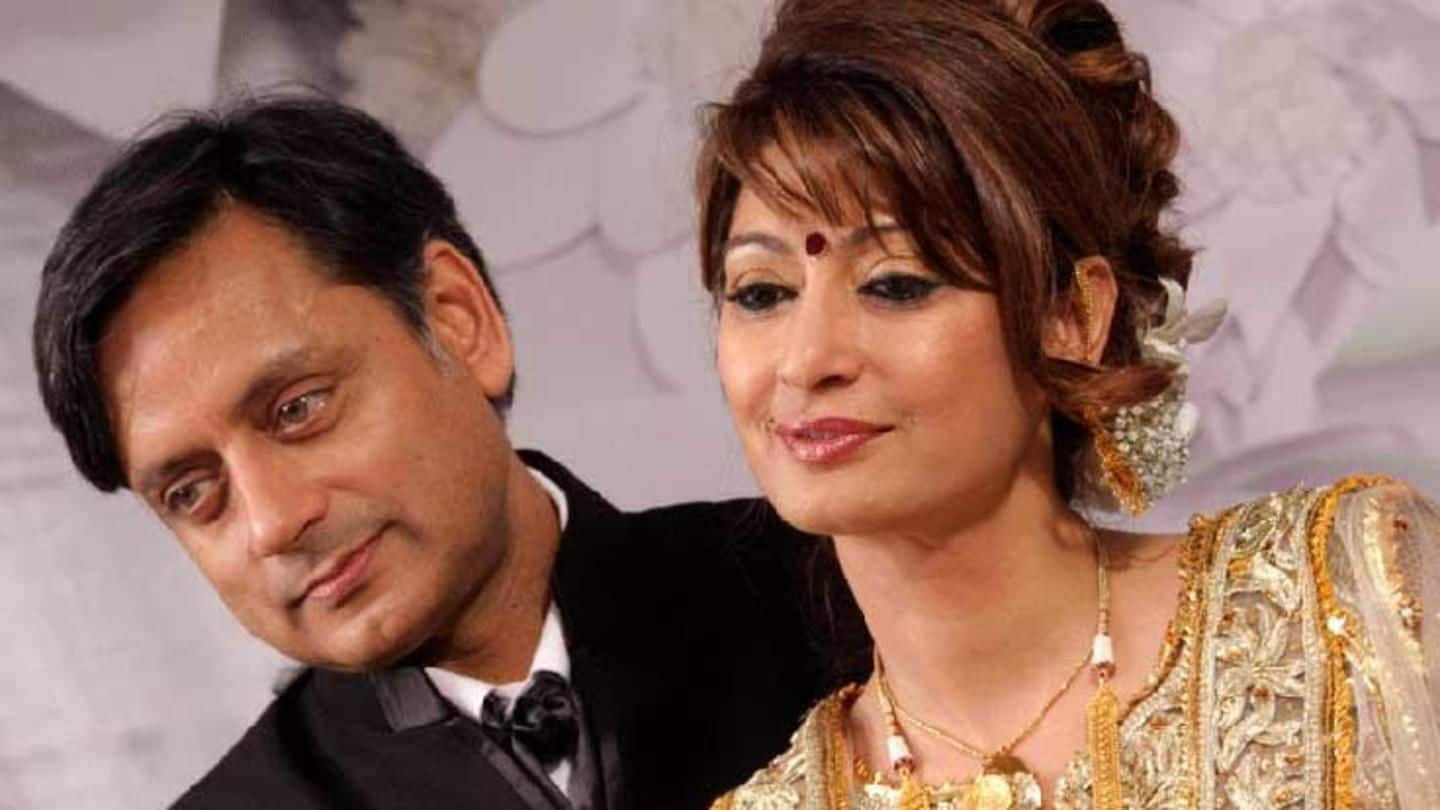 A Delhi court today allowed Congress leader Shashi Tharoor, accused in his wife Sunanda Pushkar's death case, to travel abroad. Additional Chief Metropolitan Magistrate, Samar Vishal, allowed Tharoor's application seeking permission for eight visits to five countries, including the US, Canada, and Germany, till December. The court noted that there was nothing that suggests that he may flee justice.
Court says Tharoor has cooperated with the investigation
"He (Tharoor) has cooperated with the investigation. He had appeared before court on the first date in pursuance of the summons issued to him. There is nothing on record to presume that he may flee justice," the court said.
Tharoor to submit a refundable fee of Rs. 2 lakh
The court directed Tharoor to furnish a fixed deposit of Rs. 2 lakh, which will be refunded after his return. It asked the Congress MP to inform the investigating officer as well as the court about the travel details and his arrival in the country. The court also directed him not to tamper with the evidence or influence the witnesses.
Police argues Tharoor should have asked separate-permission for every visit
Delhi Police said it wanted to check the veracity of the invitations received by Tharoor and that he should have applied separately for permission for every visit. Tharoor's advocate Gaurav Gupta said his client was ready to file certificates to authenticate the printouts of the invitations. Gupta added that separate applications will consume more-time of the court and will hamper the trial's speed.
Pushkar found dead in a Delhi hotel four years ago
Pushkar was found dead in a luxury hotel suite in Delhi on the night of January 17, 2014. The couple was staying in the hotel, as Tharoor's official bungalow was being renovated at that time. Tharoor has been charged under IPC-sections 498A (husband or his relative subjecting a woman to cruelty) and 306 (abetment of suicide) but has not been arrested in the case.
Court had earlier exempted Tharoor from personal appearance
The court had earlier granted an exemption to Tharoor from personal appearance for a day after he said that he was unable to come to court since Parliament was in session. The court also directed the police to hand over various documents filed along with the charge sheet, including statements of witnesses, to Tharoor on a plea moved by him.
Tharoor was granted regular bail last month
The court had on June 5 summoned Tharoor, observing there was sufficient ground to proceed against him. Tharoor was granted regular bail on July 7.