For defaming Indian Army, Shehla Rashid could be arrested
Last updated on
Nov 15, 2019, 05:49 pm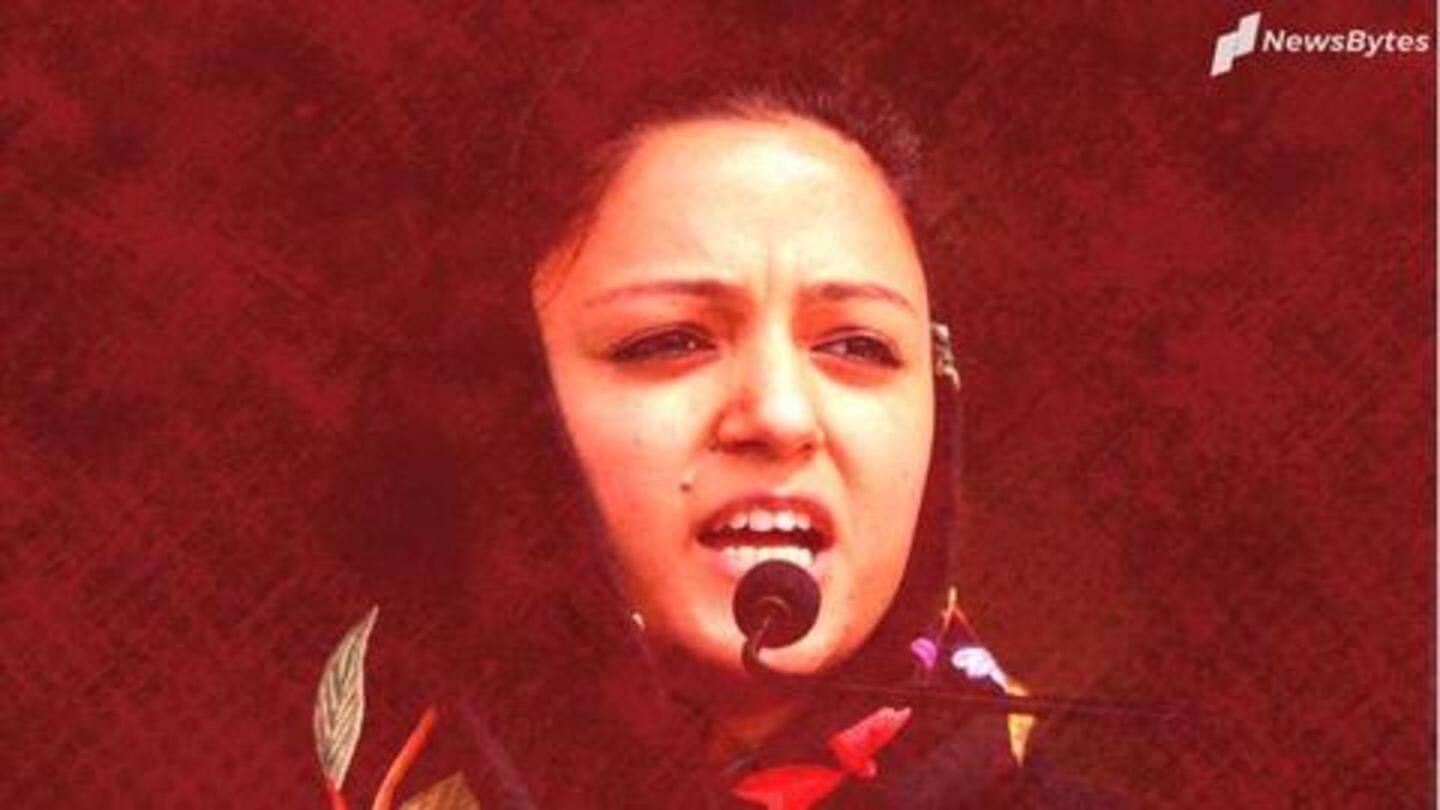 Former student leader Shehla Rashid could land in hot waters soon. Accused of defaming the Indian Army through her social media posts, Shehla could be arrested. On Friday, a Delhi court directed police to issue a 10 day pre-arrest notice to Shehla, if the need arises to arrest her. In fact, her anticipatory bail plea was also rejected. Here's what happened.
Context: After Article 370's abrogation, Shehla leveled serious allegations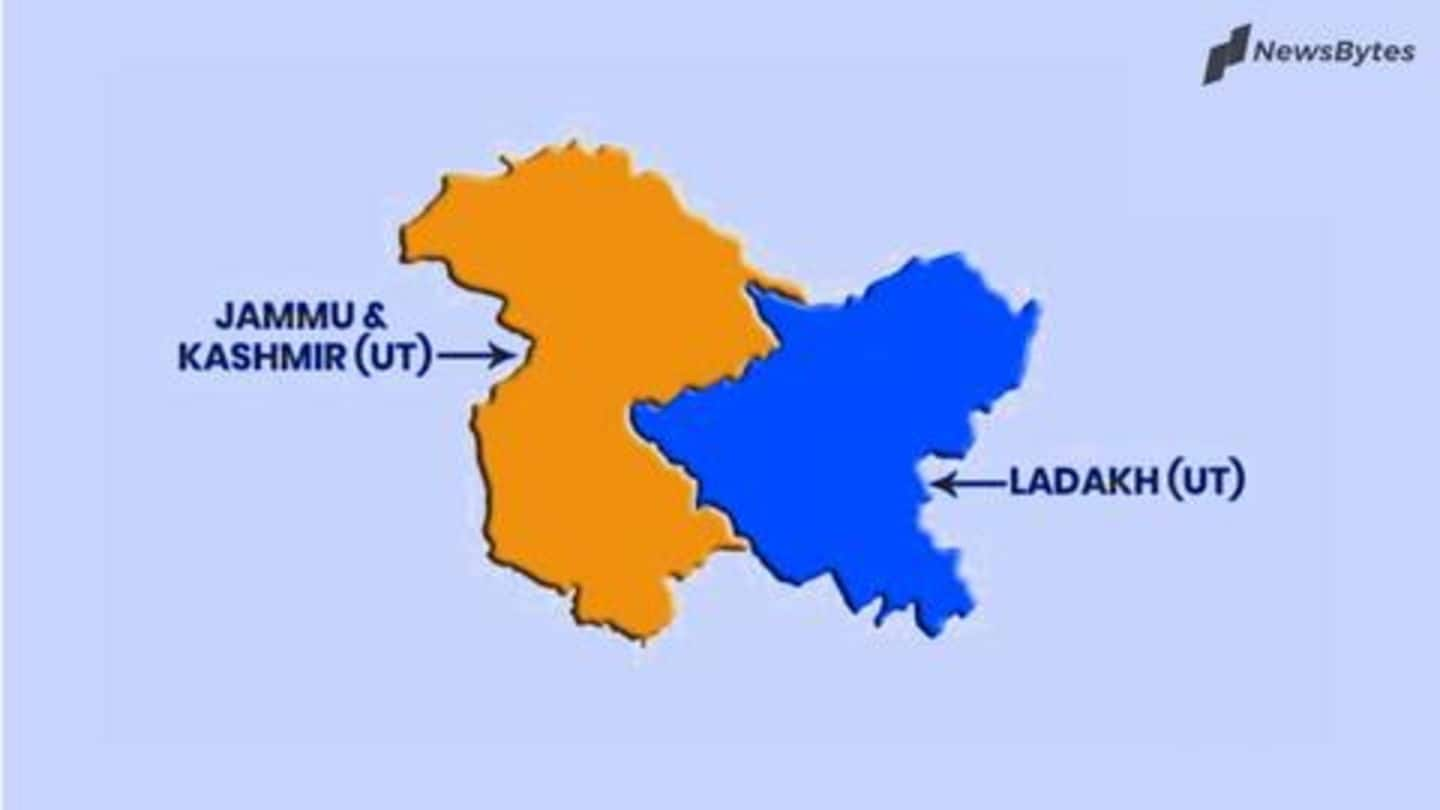 Shehla, who has never been a fan of the current regime run by BJP, upped her attack on Centre after Article 370 was abrogated in August. But not stopping at berating Centre, she also accused Indian Army of inhumane practices. In a series of tweets posted on August 17, she claimed the state police has no authority and Army was calling the shots.
All her allegations were rejected by Army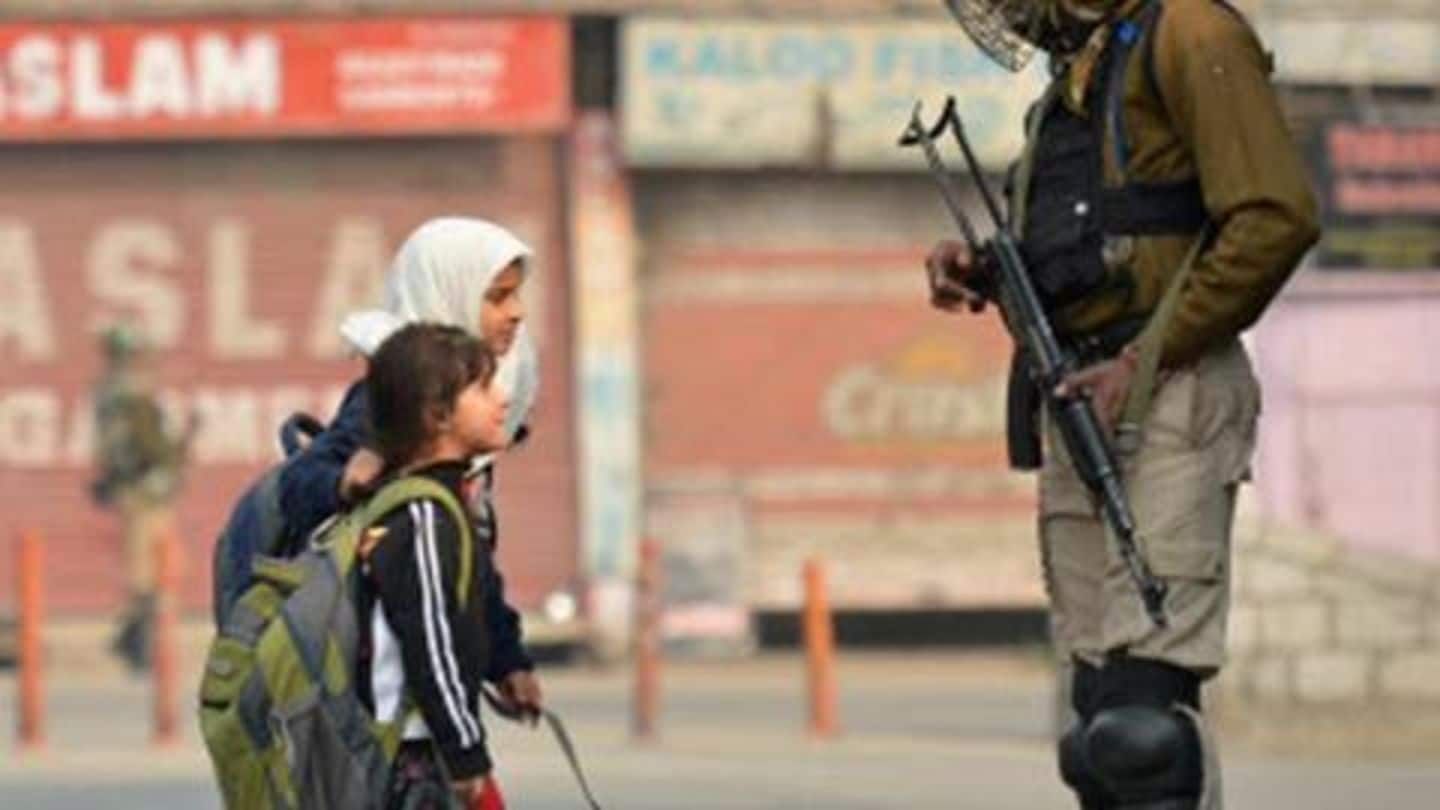 Further, Shehla claimed the Army ransacked houses, spilled ration, and tortured men. All these claims were duly dismissed by the forces. "Allegations leveled by Shehla Rashid are baseless and rejected. Such unverified and fake news are spread by inimical elements and organizations to incite the unsuspecting population, (sic)" the Army said. Subsequently, a criminal defamation case was filed against her.
Here are the sections under which she was booked
The case was filed under IPC Sections 124A, 153A,153, 504, 505 by the special cell of Delhi police. Supreme Court lawyer Alok Srivastava who filed the case had sought her arrest. And now months later, she could be.
Last month, she quit electoral politics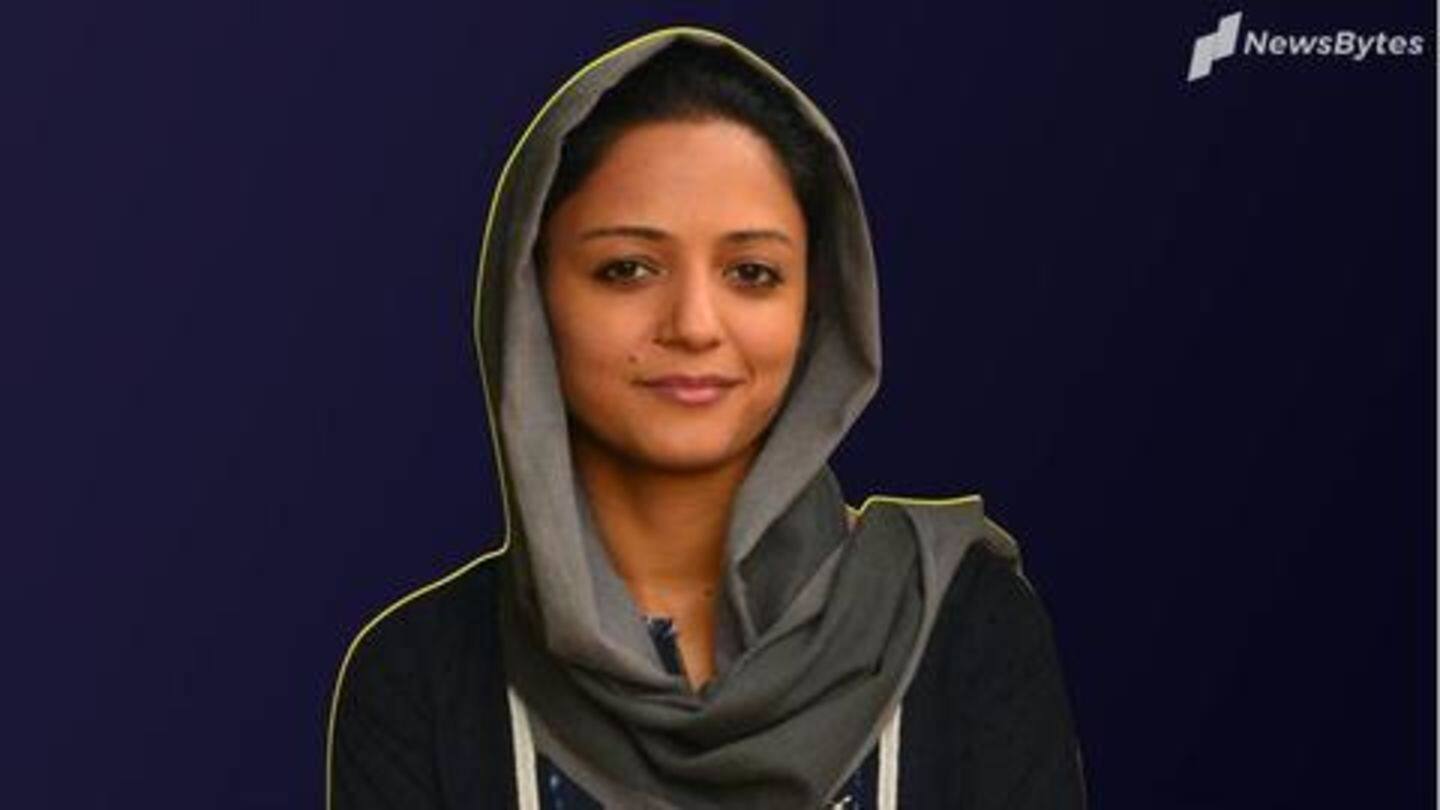 To recall, Shehla also quit electoral politics in October. She was a member of Shah Faesal's Jammu and Kashmir People's Movement (JKPM). She had said she joined politics to fight oppression but whatever happened in Kashmir changed her mind. "I cannot be a party to the exercise of legitimizing the brutal suppression of my people," she had said, adding that she will "continue" fighting.