#MuzaffarpurHorror: Skeleton found by CBI believed to be of victim
#MuzaffarpurHorror: Skeleton found by CBI believed to be of victim
Oct 04, 2018, 02:06 pm
2 min read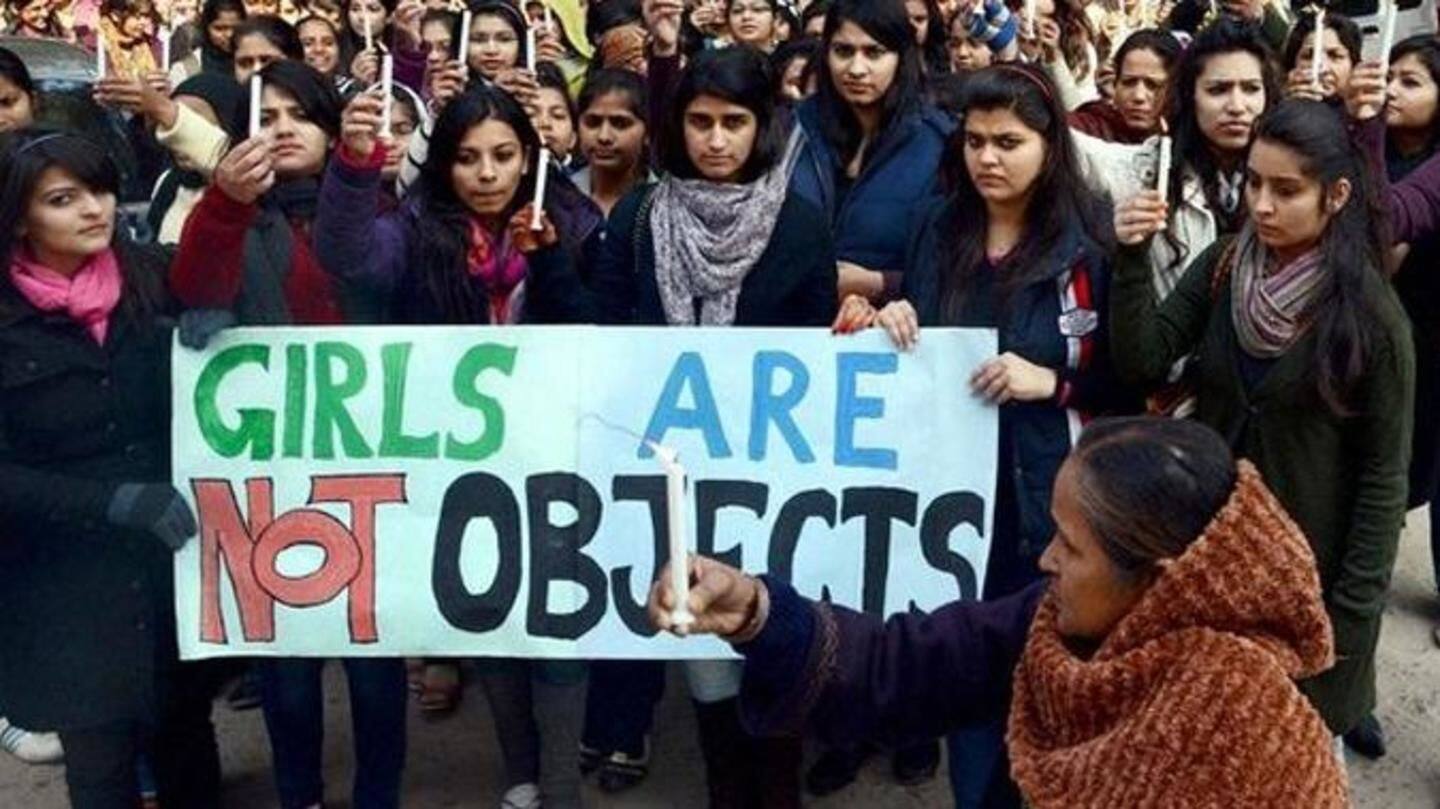 In the Muzaffarpur shelter home rape case, the probe team found skeletons from a cremation ground in Sikandarpur, and it is believed to be of one of the victims. On Wednesday, a CBI team dug the ground and found remains. The prime accused Brajesh Thakur pointed the team towards the cremation ground after sustained interrogation 'broke' him. Here's more about this.
Probe team to examine skeleton for further investigation
The excavation was carried on by CBI officials and a team of Forensic Science Laboratory (FSL), ANI reported. The investigating team took the exhumed skeleton along for further investigation. A DNA test was done to ascertain the identity of the remains. After results, the probe team is likely to take Thakur on remand for further investigation. Thakur is the owner of the shelter home.
Backstory: At shelter home, inmates were drugged, abused, killed
Earlier this year, a TISS report shed light on rampant sexual abuse in the state-run shelter home. Upon investigation, it was learned that nearly 40 girls were sexually abused. The girls narrated one of the inmates was killed and buried inside the premises, after which local police dug the ground. After countrywide outrage, the case was handed over to CBI.
Thakur, and others were arrested after probe
Along with Thakur, Rosy Rani, assistant director in the social welfare department, and staff members Guddu, Vijay and Santosh have been arrested by the police. Nearly 20 bank accounts of Thakur were frozen and he has been barred from any transaction of his movable and immovable properties. Bihar minister Manju Verma also resigned after it was disclosed her husband stayed in touch with Thakur.
Last month, SC lifted ban on media reporting
About media coverage in the case, the Patna High Court had put a blanket ban, which was challenged in the apex court. Last month, the SC lifted the ban but asked the media to restrain from sensationalizing the case. SC reiterated that media bodies can't publish images of victims of sexual abuse, even after morphing or blurring them.