PhD degree to become mandatory for professors in Universities
PhD degree to become mandatory for professors in Universities
May 01, 2018, 10:40 am
2 min read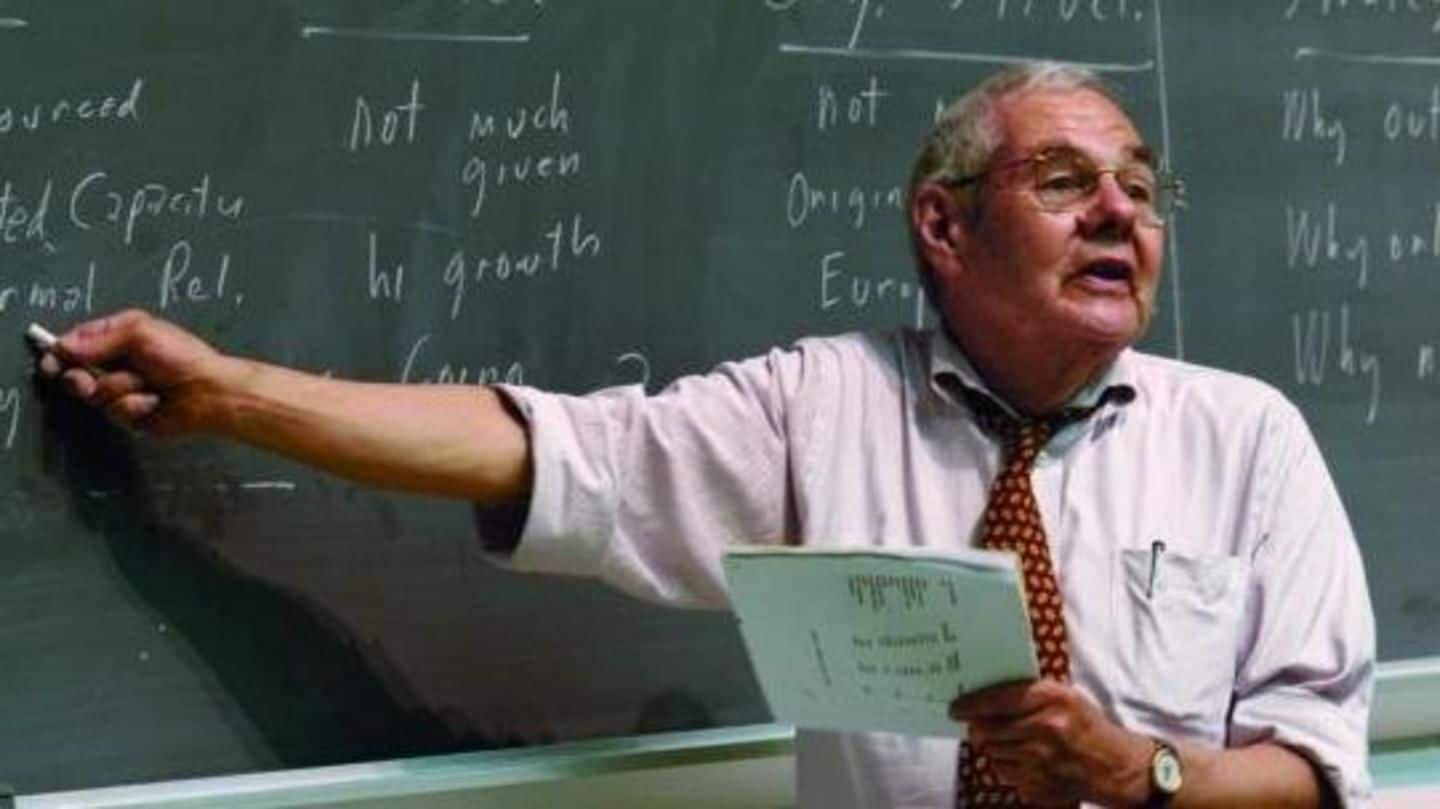 From 2021, PhD degree will be mandatory for University professors, even for assistant professors. Along with this, professors will be required to attend a month-long induction programme, before taking up classes. Further, they will have to dedicate two hours to mentoring students in extra-curricular activities. A senior official of the HRD said these steps were being undertaken to improve quality of education.
UGC expected to introduce changes in other aspects too
Until now, assistant professors were required to clear National Eligibility Test (NET) and have a Masters Degree. Apart from these changes, the University Grants Commission (UGC) is speculated to do away with Academic Performance Indicator (API) based appraisal. The board may introduce a simplified teacher evaluation grading system. Teaching and research-metric will be used to decide promotion of professors.
Special provision for students of foreign universities
Students who have PhD degrees from colleges ranked among 500 in the World University Ranking (at any time) by Quacquarelli Symonds (QS), the Times Higher Education (THE) or the Academic Ranking of World Universities (ARWU) of the Shanghai Jiao Tong University (Shanghai), will be recruited directly. However, the University of Delhi will not be able to recruit their PhDs directly, and they'll have to clear NET.
Changes recommended after Seventh Pay Commission
VS Chauhan, chairman of National Assessment and Accreditation Council (NAAC), said, "The Seventh Pay Commission had recommended that PhD should be the minimum eligibility for recruitment at universities. After much consideration, it was decided that it should be applicable from 2021."