Government to move an amendment bill to strengthen debt recovery
Last updated on
Aug 01, 2016, 10:23 pm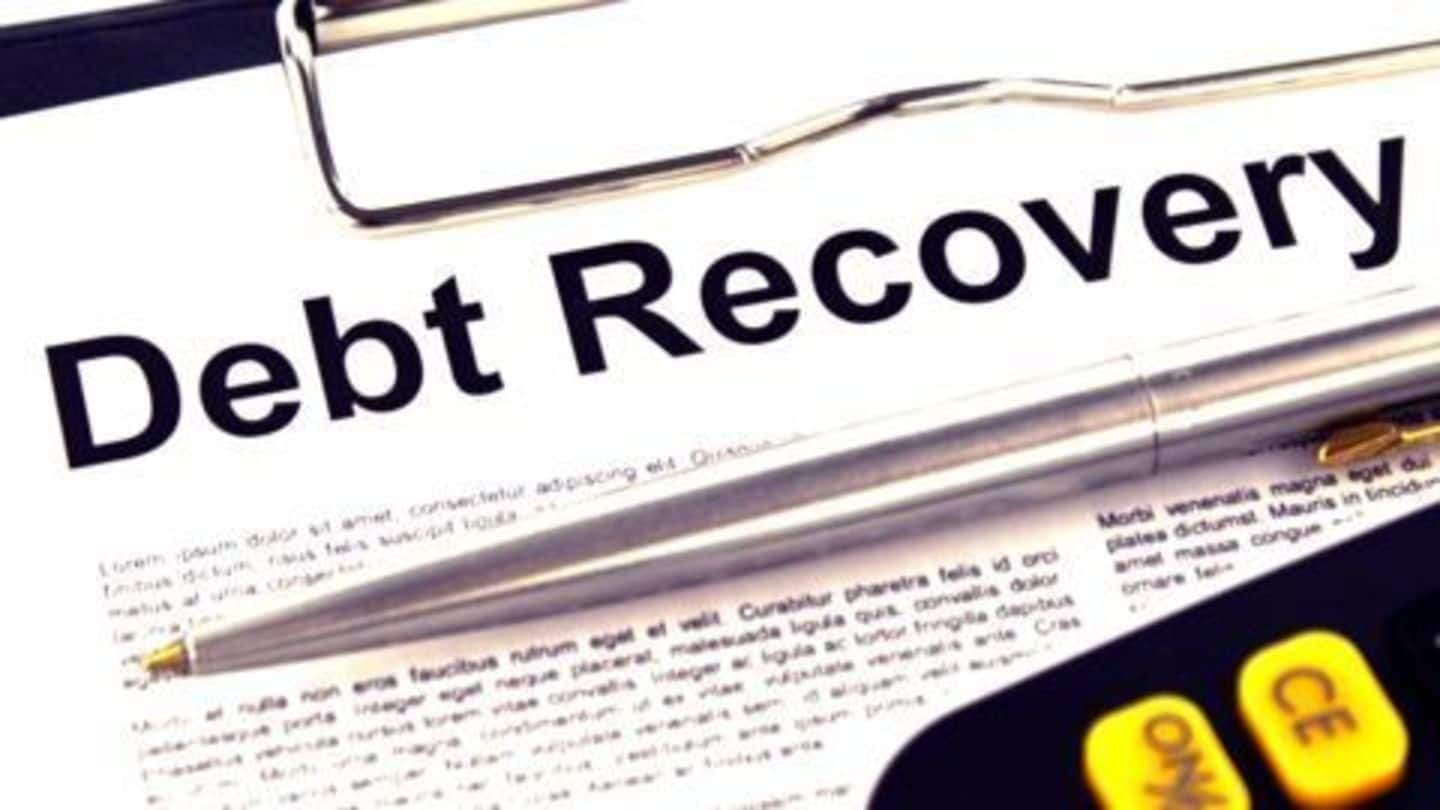 In a bid to strengthen debt recovery laws, Enforcement of Security Interest and Recovery of Debts Laws and Miscellaneous Provisions Bill, 2016 has been cleared in Lok Sabha through a voice vote. It allows collateral possession, except for farm lands, and promises a "compassionate view" on education loans. Finance Minister Arun Jaitley said the law facilitates quick disposal of debt recovery tribunal cases.
Government introduces an amendment bill
In May'16, a bill was introduced in Lok Sabha to amend: Securitisation and Reconstruction of Financial Assets and Enforcement of Security Interest (SARFAESI) Act, 2002; Recovery of Debts due to Banks and Financial Institutions (RDDBFI) Act, 1993; Indian Stamp Act, 1899; and Depositories Act, 1996.
Bill listed for consideration and passing
The debt recovery amendment bill was listed for consideration and passing, according to the Parliamentary Joint Committee. It proposed to grant RBI the powers to prioritize secured creditors in debt repayment, control asset reconstruction companies, and provide stamp duty exemption on loans assigned to asset reconstruction companies. Concerns over loan recoveries of over Rs.8 lakh crore of stressed assets in banks were raised earlier.
Act will help banks and taxpayers
Santosh Kumar Gangwar, Minister of State for Finance, said 27 PSBs (public sector banks) that constitute 70% of the country's banking sector had written off Rs.59,547 crore as on 31 Mar'16. These banks had failed to make recovery from their borrowers, primarily corporate clients. If the Bill is passed, it will support banks to strengthen the recovery efforts and save taxpayers' money in turn.
70,000 cases pending in Debt Recovery Tribunals
Nearly 70,000 cases involving over Rs.5 lakh crore are reportedly pending in the Debt Recovery Tribunals; the proposed amendment bill would reportedly facilitate prompt disposal of the recovery applications.
Allowing secured creditors' possession over collateral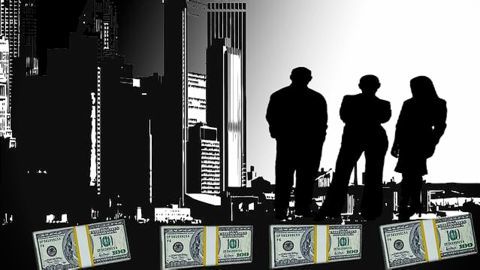 SARFAESI Act provides collateral possession by secured creditors in non-repayment of debt cases. The district magistrate undertakes the process; tribunals/courts need not intervene. The Bill provides the process will have to be finished within 30 days. It grants magistrate the power to assist banks to take over a company if the banks convert debt into equity shares and hold 51% stake in the company.
Integrating the records of registered properties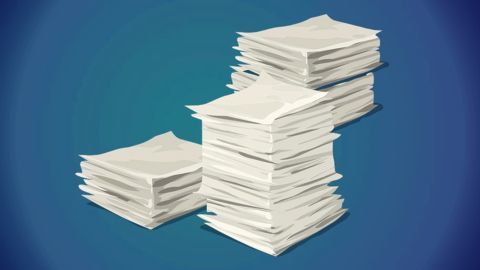 A central registry maintains records of secured assets' transactions under the SARFAESI Act. The Bill seeks to integrate records of registered properties under several systems, including Registration Act 1908, Motor Vehicles Act 1988, and Companies Act 2013, with the registry. Only possessions over collateral registered with the registry are allowed; creditors would have priority in repayment over others after registration of the security interest.
Amendments to the RDDBFI Act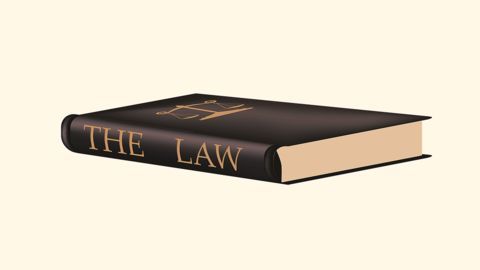 Debt Recovery Appellate and Debt Recovery Tribunals were established under the RDDBFI Act. It requires banks to file cases in tribunals in the area of business or residence of the defendant; the bill allows banks to submit cases in the bank branch's area where debt is pending. The Bill allows certain procedures, including parties' presentation of claims and summons issued, in electronic format.
Further details of the RDDBFI Act's procedures
The Bill provides further details of the RDDBFI Act's procedures that would be followed by tribunals in proceedings. They include the requirement for applicants to specify the borrower's assets that were collateralized. It also provides time limits for completing some of the procedures.