Young-Indians choose to discover themselves over getting married, says Tinder
Young-Indians choose to discover themselves over getting married, says Tinder
Jan 11, 2019, 02:14 pm
3 min read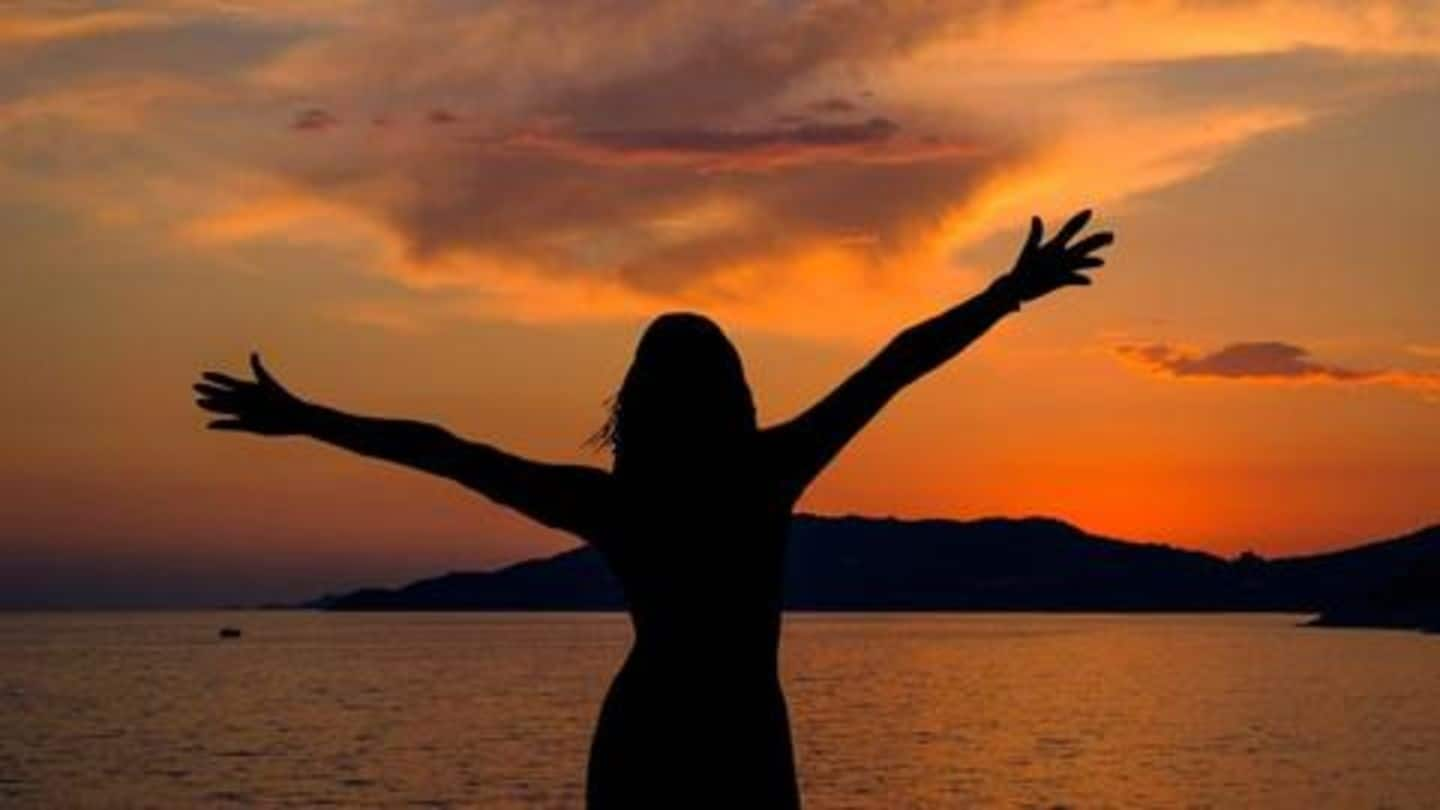 For generations, the goals of Indians in their 20s have been to get a job, which provides a stable income, and get "settled". However, that seems to be becoming a thing of past. According to a study released by dating app Tinder, most young Indians aged between 18-25 are investing at least 5 years seeking self-discovery, rather than getting settled. Here are their insights.
After self-discovery, most youths want to make their parents proud
The study revealed for the Indian youth, aged 18-25, "being myself" is the top priority over a five-year horizon. Also, 56% of them want to make their parents proud, and 56% desire to build strong friendships. While 52% believe in finishing their education, 42% of the young Indian adults want to explore the world and meet different people.
18-25 year-olds want to pursue career in field of interest
The priorities somewhat evolve for the adults aged between 22-25 as after "self-discovery", their topmost priority is getting a good job (56%). While 54% believe in making their parents proud, 52% of them want to forge strong friendships. Moreover, adults aged 18-25 now prioritize pursuing a career in their field of interest and prefer to date in order to learn more about themselves.
Marriage, stability not among top-five priority of youths
The survey involved 2,000 male and female respondents across top 20 cities in India. Interestingly, marriage and financial stability didn't even come in the top five priorities among the youth. "For both men and women, getting married and having kids rank fairly low on their five-year goals and aspirations. So does accumulating assets. They would rather collect experiences," the report said.
However, women given less time to 'settle down' than men
The research also found that women are given less time to "settle down" than men and are put under more pressure to adhere to social expectations and norms. Around two-third women indicated their desire to work hard to achieve self-identified goals as a top priority.
'This life stage, before officially adulting, has acquired new meaning'
Speaking on the research, Tinder India's general manager, Taru Kapoor said, "With rising education levels as well as urban mobility, Gen Z want to be independent and have the freedom to explore career-fits, relationships, interactions, self-expression, self-identity and the direction they want in their life to take." She added that this life stage, before officially adulting, has acquired a new meaning and cultural significance.
India's employment struggle to be more rampant by 2050: UNDP
The report, however, doesn't dismiss the fact that over half of the youths in their twenties still seek a good job. This is perhaps because unemployment among youths and those with higher educational-qualifications stands at a staggering 16%. A United Nations Development Report (2016) said by 2050, as over 280mn people enter India's job market, the struggle to secure employment will be more rampant.