Nirbhaya's rapists will be hanged, SC dismisses curative petitions
Nirbhaya's rapists will be hanged, SC dismisses curative petitions
Jan 14, 2020, 04:19 pm
3 min read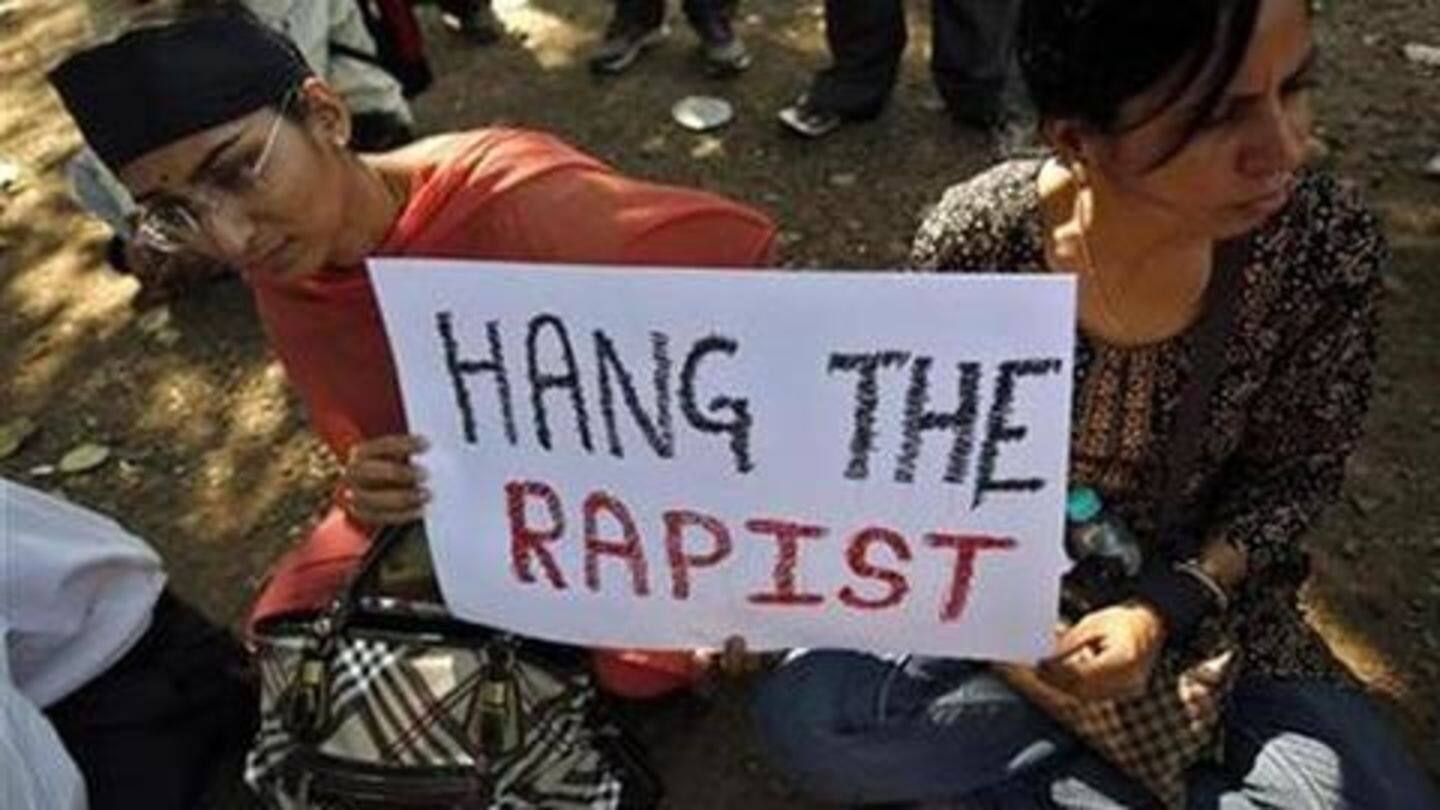 The Supreme Court dismissed curative petitions filed by two convicts, namely Vinay Sharma and Mukesh Singh, in the 2012 Nirbhaya gangrape and murder case. With this, the only option left before the four men is to appeal for President Ram Nath Kovind's mercy. Last week, the Patiala House Court in New Delhi issued their black warrants, fixing January 22 as the date of execution.
Context: The rape which woke, shook and scared India
In 2012, the world sat up and watched how India came on streets demanding justice for a 23-year-old physiotherapy intern. Nirbhaya, who boarded a private bus on a chilly December night, was raped by six, including a juvenile. Not stopping at that, the men inserted rods in her private parts and dumped her to die. She breathed her last on December 29 in Singapore.
One rapist committed suicide, four others were sentenced to death
The key accused in the barbaric crime, Ram Singh, committed suicide before sentencing. The juvenile was sent to a reform home for three years. The remaining four - Mukesh Singh, Pawan Gupta, Vinay Sharma, and Akshay Kumar Singh - were sentenced to death by a lower court. The judgment was upheld by upper courts too. And seven years later, the death warrant was signed.
A five-judge bench pronounced verdict today
The apex court bench that refused to grant any relief to the convicts included Justices NV Ramana, Arun Mishra, RF Nariman, R Banumathi and Ashok Bhushan. Justice Banumathi and Bhushan were also part of a 2017 bench which upheld that the rapists should be hanged. In the curative plea, Vinay claimed his young age was "erroneously rejected as a mitigating factor".
Vinay said his family will be destroyed after his execution
Vinay had also appealed for an open-hearing claiming there was a systematic and political bias against him. "The petitioner's father earns a meager living. The family has no savings and live in the RK Puram Harijan Basti," the petition read. But the arguments failed to cut ice. Before the hearing, Nirbhaya's mother Asha said she was certain the top court won't let her down.
Two days ago, a dummy execution was performed at Tihar
Before SC's verdict came out, Tihar jail began preparations to hang the four. For the first time, four people will be executed at once and the facility had to revamp the hanging courtyard to accommodate them. This Sunday, a dummy execution using sacks filled with sands, debris, and rocks was performed. Most likely, the convicts will be shifted to jail number 3.