Suspecting minor stole Rs. 200, Bengal man brutally tortures him
Suspecting minor stole Rs. 200, Bengal man brutally tortures him
Sep 14, 2018, 02:18 pm
1 min read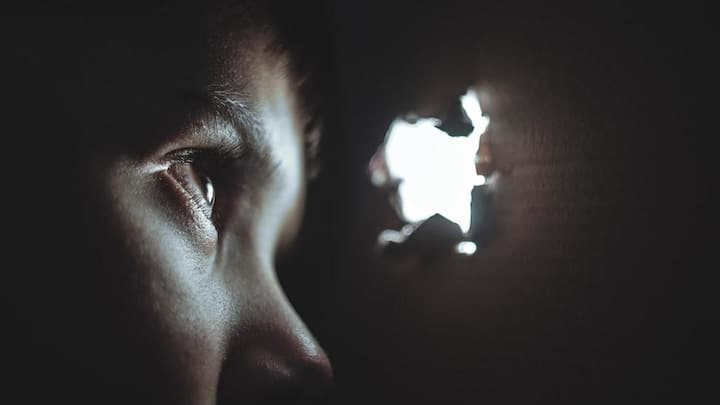 In yet another incident that is sure to hang humanity's head in shame, a minor was brutally tortured by a man in West Bengal's Murshidabad district on Wednesday for allegedly stealing Rs. 200. The minor, a 10-year-old boy, was beaten by Sofikul Islam, a shopkeeper in Antardwip village, and his friends. They all have now been arrested.
Islam and his friends hit boy, till his skin cracked
The victim worked for another shop and Islam alleged he caught him red-handed. The men filmed the torture and uploaded it on social media. The video showed Islam and his aides holding the boy upside down and beating him till his skin cracked. The minor can be heard pleading for mercy, but Islam turned a deaf ear to the cries.
On minor's father's complaint, all three got arrested
Local police lodged a case on the minor's father's complaint and after an investigation, they couldn't find evidence of the alleged theft. "My son didn't steal any money. He was tortured solely on the basis of suspicion. He can barely move now," he said. Officer-in-charge of Shamserganj police station, Amit Bhakat, confirmed the three were arrested.